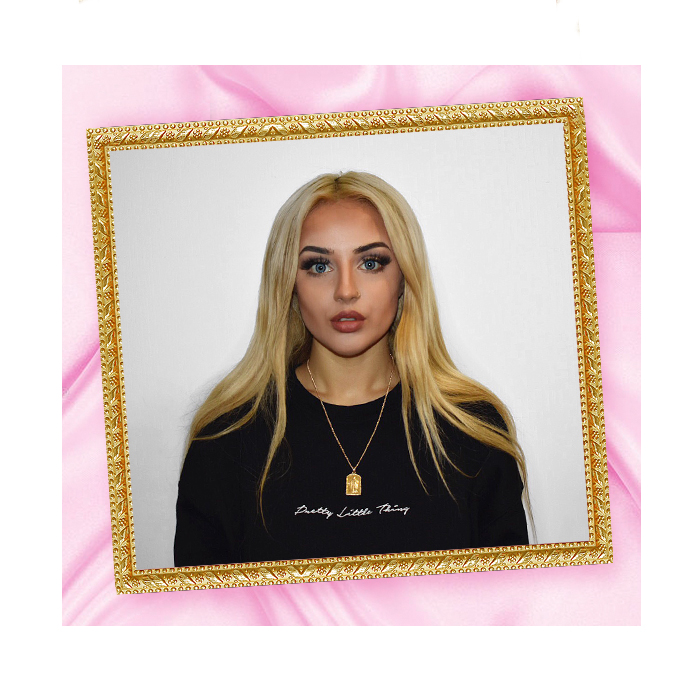 Prom season is now and if you're lucky enough to have a prom going on in your social calendar this season, you're about to be making some big decisions on everything from what to wear to how to announce your arrival at the big event.
Talking Prom With PLT Sorority's Shunnay
To get in the spirit of prom, we caught up with each of our PLT Sorority girls to get their 411 on all things prom. Next up, we talk to Shunnay to talk dream dates and her love for RnB classics.
If not your significant other, who would your dream prom date be?
Tom Hardy – no question.
What would you wear to prom?
Something that makes me stand out but not something too OTT. I'm thinking a simple but high impact red dress with a thigh-high slit or plunge neckline. I like standing out but I like to keep things simplistic to some extent too so a good mix of the two!
If you had to ask your crush to prom, how would you do it?
Face to face but in a really light-hearted way. I'm not one for serious or awkward convos!
How would you roll up to the big event? 
I'd wanna make a seriously boujee entrance in some sort of flashy sports car.
What song would you love to slow dance to?
Mario – You Should Let Me Love You. Literally a classic.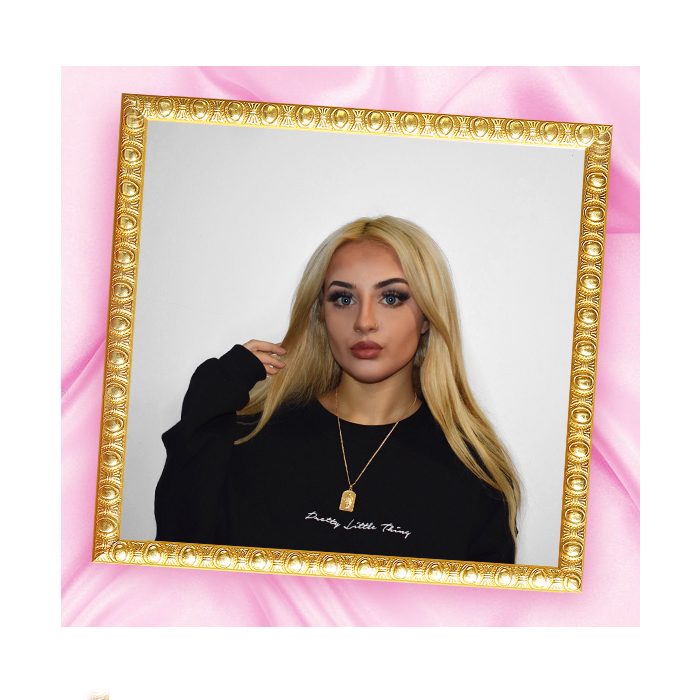 And what song would you get turnt to on the dancefloor?
Beyonce – Crazy In Love.
What would you do for the after party?
Carry on drinking back at a house party to old r'n'b classics till the early morning.
What drink would be in your hip flask?
Vodka Cranberry.
Fave prom scene from a movie?
Definitely when Cady breaks her tiara apart at the end of Mean Girls and gives the pieces out.
Which iconic prom style from a movie do you love and why?
I'm feeling Kat Stratford's strapless blue gown in 10 Things I Hate About You. Its so simple and pretty and blue is my new fave colour so.
Need inspo on all things Prom?