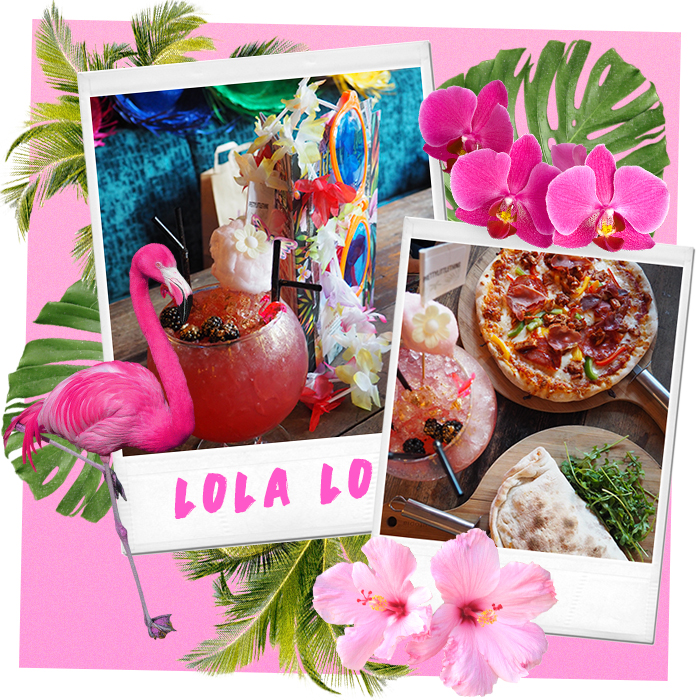 The 411 On | Lola Lo Manchester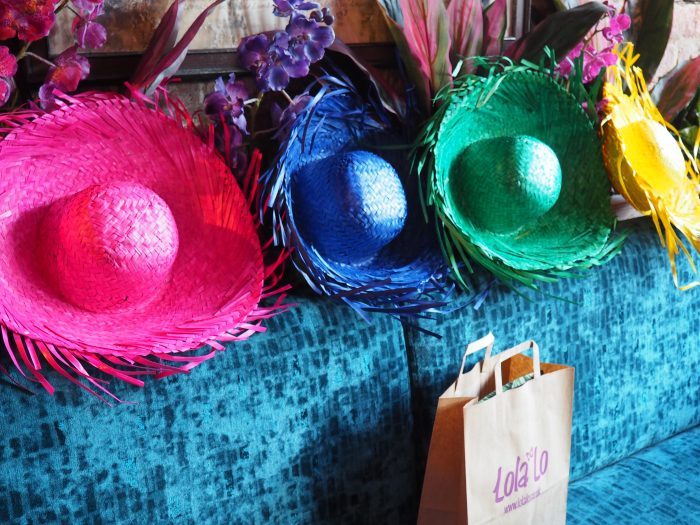 A couple of weeks ago, your friendly neighbourhood girl gang (aka the PLT blogging gals) took an after work trip to a place we've heard a lot about: Lola Lo at Deansgate Locks, Manchester. We were expecting the decor to be a lil' cute and the cocktails to be sweet but BOY did they blow us away. We're talkin' some SRS pinterest inspo here. Honestly? It's worth a visit for the interiors alone. Think tiki but with a modern twist. There's a staircase aquarium, exposed brick walls, huge tiki heads, neon signage and so much leafy goodness, we thought we'd died and gone to plant heaven.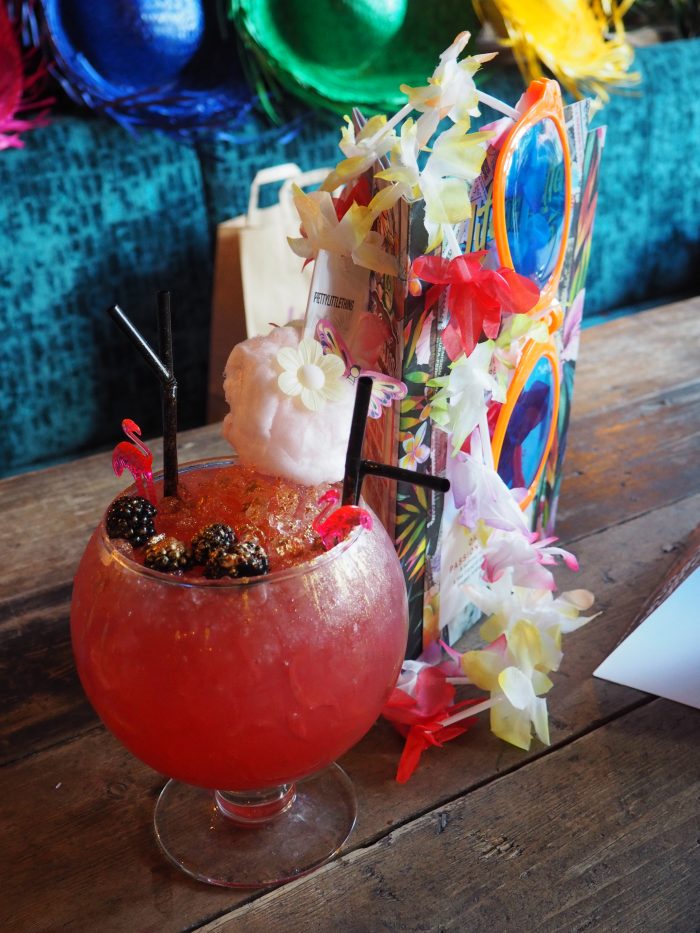 The menu offers a variety of pizzas and calzones, and we had the difficult task of tasting them. HAHA kidding. Pizza is bae and they were legit the best pizzas we've ever had. The dough was super fluffy and fresh and tasty and aghhhh.. now it's 10:30 am and we're sat at our desks craving calzone.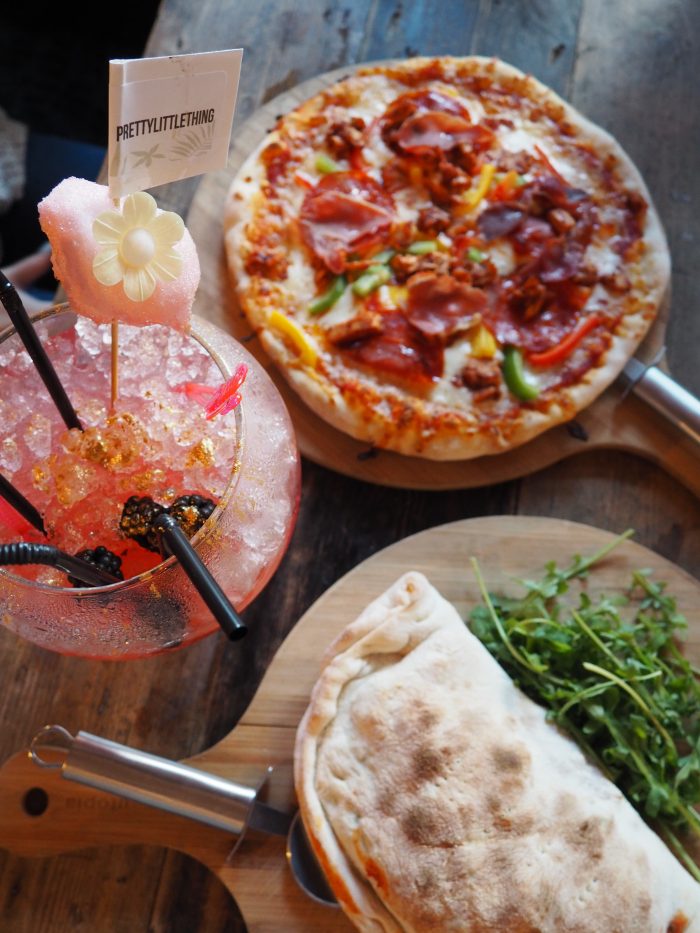 So you're three cocktails in (check out our tips on how to cure a hangover – just in case), and nature calls. You head up the stairs (admiring the tropical fish on the way), check your makeup, use the bathroom and as you're about to leave.. spot a door you hadn't noticed before. Curiosity gets the better of you, and you open it. Guys, it's a mother effin' selfie room. Filled with props and mirrors, it's the ultimate girls hideaway – so now you have a legitimate excuse when boys ask why girls always go to the toilet in groups.. to take selfies DUH.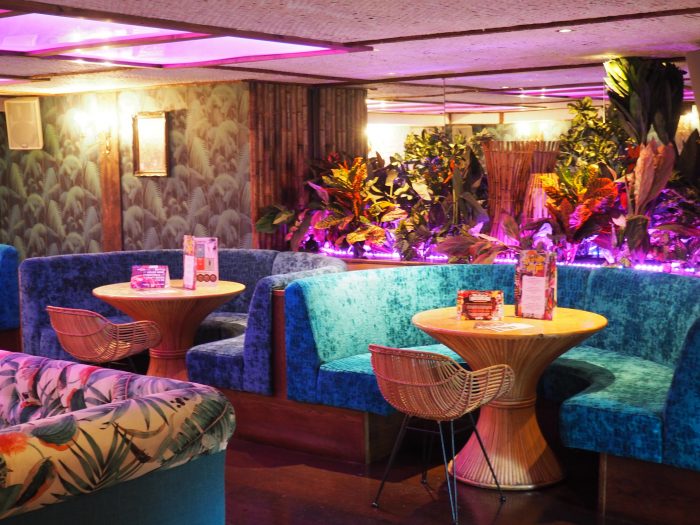 One thing's for sure, this is somewhere we will be going back to. We've been dreamin' about those cocktails ever since our visit.
Keep up with Lola Lo: instagram | facebook | website | twitter