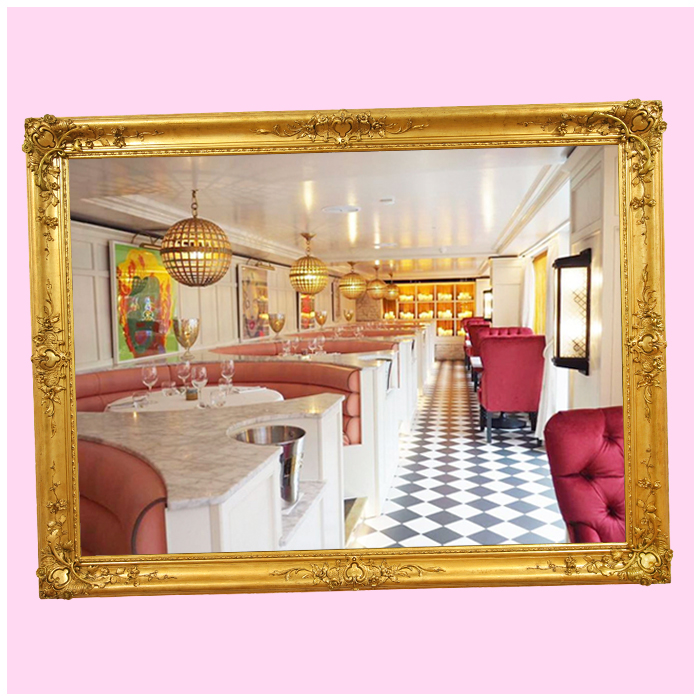 We were recently invited along to try Neighbourhood's Bottomless Brunch. When we read those two words, we were HOOKED instantly. Wild horses couldn't have stopped us. Or the rain. Or late Ubers (grrr 1st world probs).
The 411 On | Neighbourhood Manchester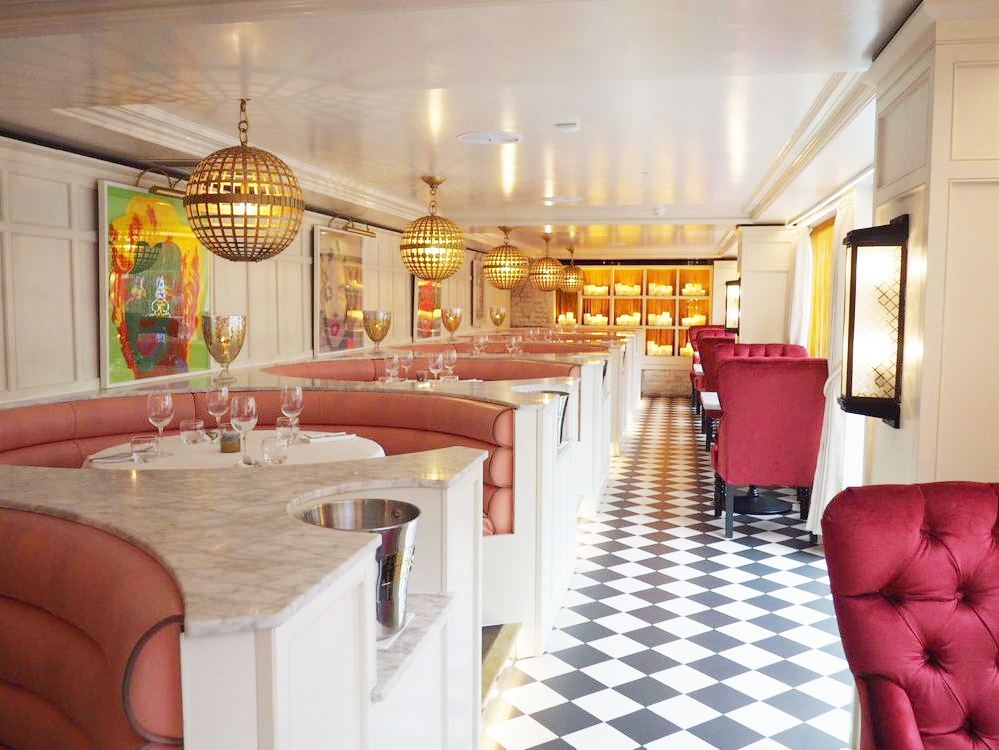 The menu offers only the most instagrammable of brunches. Think crushed avocado on sourdough toast, poached eggs, stacked pancakes with fresh fruit. Plus the all important bottomless prosecco. I mean who are we to turn down endless fizz? We're only human.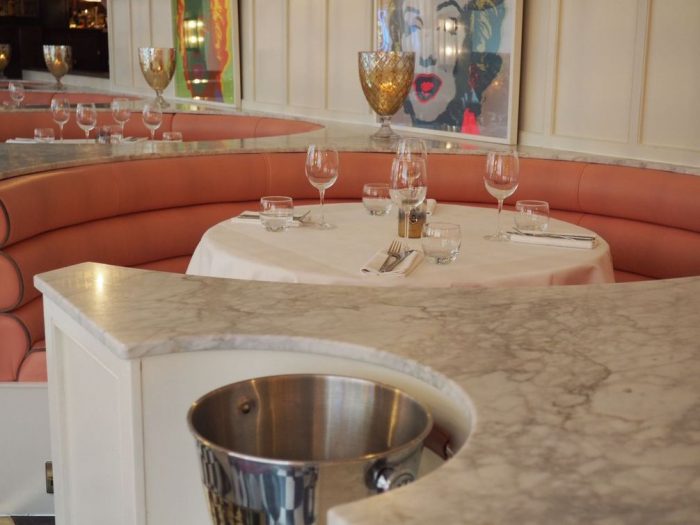 When we arrived, we basically walked around the whole restaurant with our mouths open, drooling over the decor. And THEN we saw the 'Sh*t Happens' neon sign that we've seen hundreds of times on Pinterest and girl, you best believe we all pulled out our phones at the same time for that perfect insta shot. There's also super cool neon scripture above the bar which had us going heart-eyed alllll over again.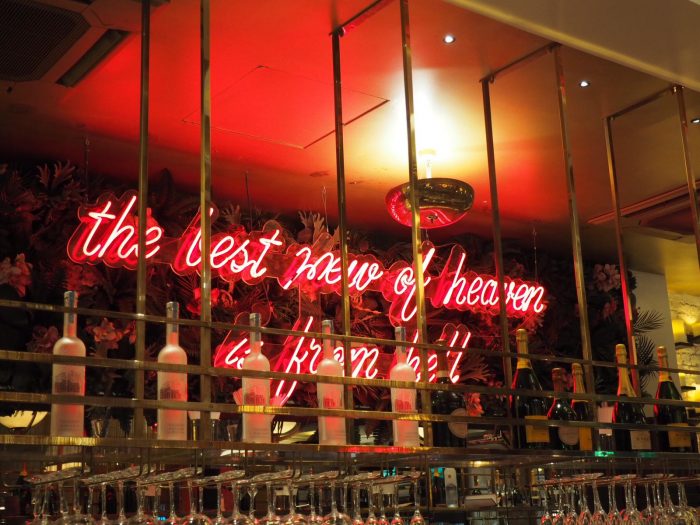 The staff were super lovely and didn't let the prosecco get below halfway in our glasses. This had both it's pros (never ending prosecco, duh), and cons (we aren't sure but we might have had like 10 glasses each). We could also choose from a couple of different cocktails which were SO good.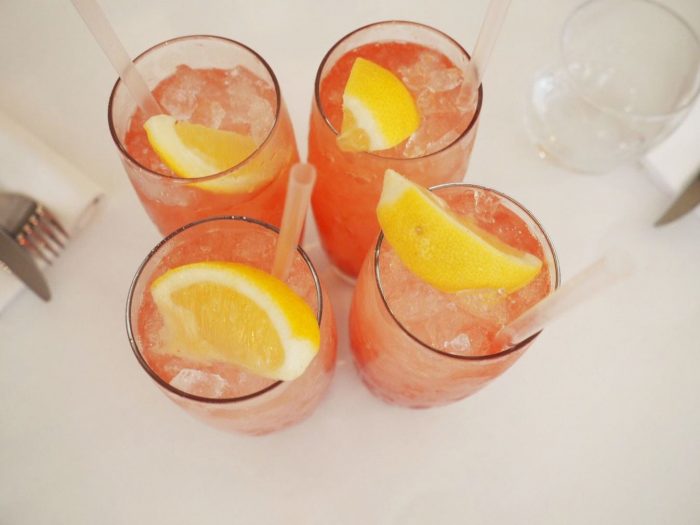 Our final thoughts? Instagrammable venue, divine brunch, attentive staff and bangin' 80s tunes – the only thing that would make this brunch better would be if the food itself was bottomless (a gal can dream). We would definitely recommend Neighbourhood for a fancy treat with the girls!