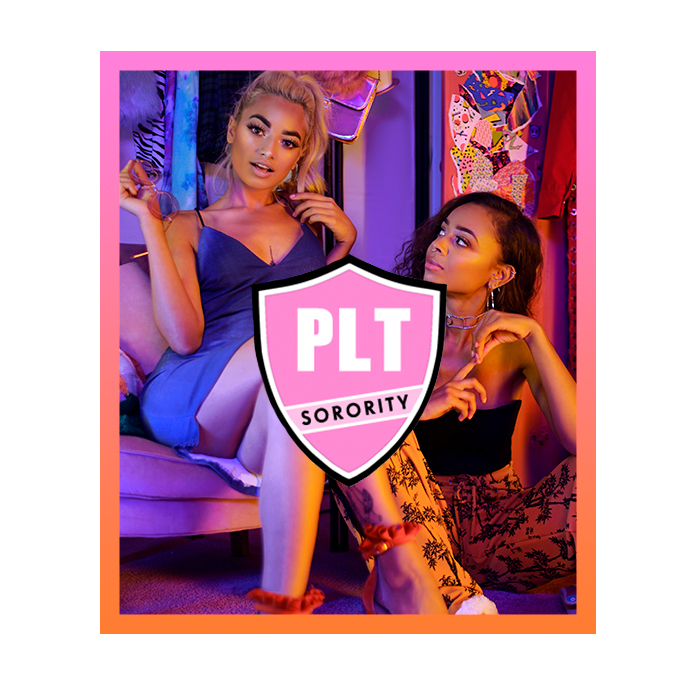 We've got some amazing news to share with all of you student queens today!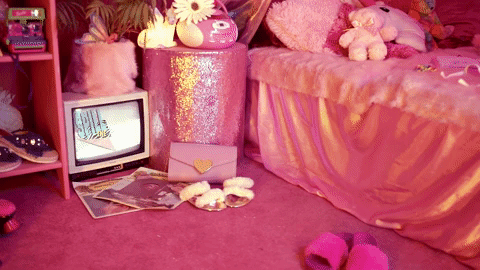 Always wanted to be part of a sorority? Is spending time with your baes your favourite thing to do?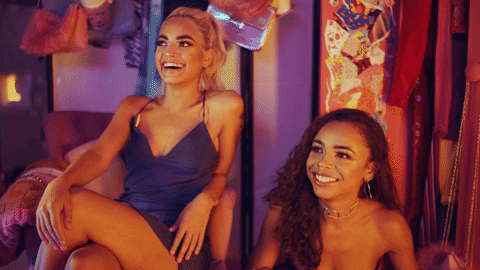 Think Reese Witherspoon in Legally Blonde. Yasss!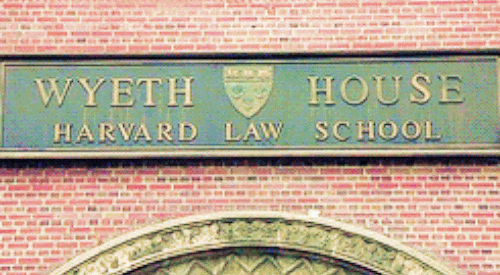 Wanna start living the dream with your nearest and dearest? Look no further!
We are looking for our #PLTsorority to show off their student style.
Searching for our #PLTsorority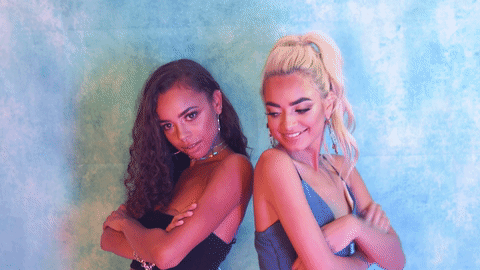 5 ahhh-mazin' girls are to be picked from different regions; the North, East, South, West and Ireland. These lucky 5 girls will form our #PLTsorority for our class of 17/18.
You lucky baes will get:
Exclusive perks with PrettyLittleThing all year round
Trips and events with PLT's sorority sisters
Livin' the luxury student life
Right, so the most important question now is 'How Do We Become Part Of the #PLTsorority?'
To enter girls all you need to do is post about your PrettyLittleThing outfits on Instagram and Twitter, making sure you tag #PLTsorority and in the caption explain why you think you should be one of our student ambassadors. Easy right?! Winners will be picked in 3-4 weeks around 29th September. So get those entries in ASAP. We can't wait to see you slayin' those PLT outfits!