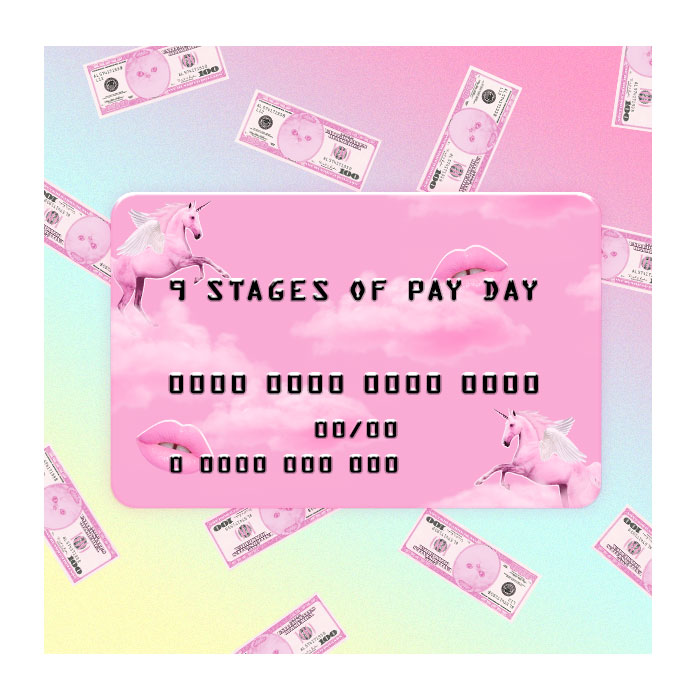 Here at PLT, payday is our favorite day of the month.
No more scrimping and scraping, finally you have some dollar to get those killer outfits on your wishlist!
You worked hard for this. You deserve a treat, right? We're with you babes.
The 9 STAGES OF PAYDAY
Hold up – before you go on a serious spending spree with all that hard-earned dollar, here are the 9 stages of payday that we believe all us girls experience.
Stage #1
Its 11:59pm on a Thursday evening and you can't sleep through the excitement of seeing those glorious numbers appear in your bank! You already know when it goes in, the number that goes in, and that you will nod off as soon as it's in but you still wait to have a nosey. Concern and worry start to take over when it hits 00:02am and you still can't see any difference in your bank, eh?
Stage #2
It's now 00:04am and after a hectic 2 whole minutes, YOU SEE IT, IT'S HERE BABY! You feel like a goddess. You feel like you've got your life sorted and perfected down to a tee. You are not the shopaholic who lives in her overdraft, no Sir, you are the boss woman who has a positive figure in her bank account for the first time since this exact time last month. Dayum it feels good.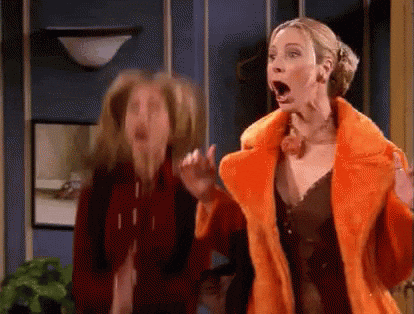 Stage #3
Now with all this money you have, you can release your inner crazy. You become SO extra and excessive with all your purchases but you love it. 30 pence bottle of water? Na, I'll go for the £2.09 bottle with the cute label. Do I really need that? No. Am I going to get it? Yes. This is your thought process for the next day or two and you love it.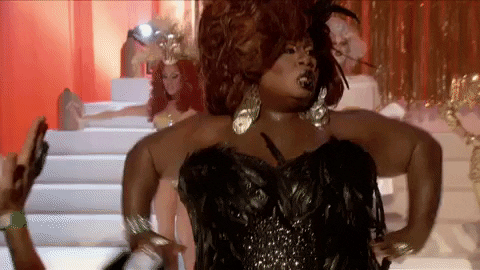 Stage #4
Oops. You have a small moment of realization, maybe I was a just a little excessive? Ok yes, I was. But it was fun, it's healthy to treat yourself from time to time, isn't it? Self-love and all that? It was fun whilst it lasted but it's time to put a fraction of that money away so you can actually live until the end of the month & suddenly you feel pretty alright again.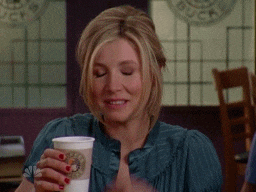 Stage #5
Your girls are pestering you on group chat to go out, and now you've decided your financially okay you give in. The money is back out of the separate account, we can't be having FOMO can we? You need to #1 get yourself a killer dress, #2 make-up and hair need to be on-point, and #3 void the mojitos, you know what they do to you.

Stage #6
Ok, you had the mojitos and it went wrong. The whole money situ is looking a little unhealthy, to say the least. You're on a sinking ship, and it's not looking good – it's Jack and Rose part 2.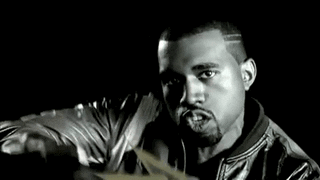 Stage #7
The worst stage, that small sum of money you have remaining, well consider it gone. Here is when all those 'practical payments come flooding in. Rent, phone bill, your contactless payments from that wild night out, stupid birthday gifts for a distant family member you don't even like but have to buy for. Yep it's like they target you when you're most financially vulnerable?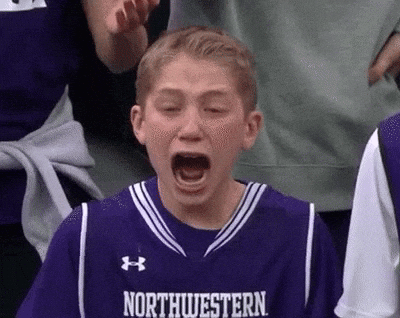 Stage #8
This is otherwise known as the hibernation stage, you decide if you don't talk to, or see anyone, then surely you won't spend more money. It's getting desperate, you no longer feel like that boss woman you did that short period of time ago, you actually find it amusing that you felt like that.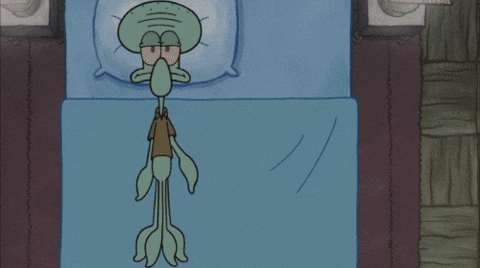 Stage #9
The countdown is on for this craziness to begin again. In the meantime, you're seeing your parents much more than regular – they feed you so it's kind of necessary. But it's nearly time for this wild rollercoaster to start again. You're so sure you're going to do it differently this time, really have your life sorted. Well, we will see.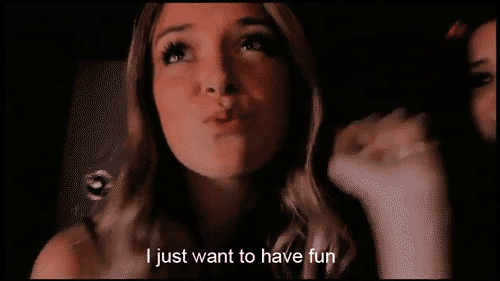 Ready to spend? Shop New In
All images sourced from Giphy.com