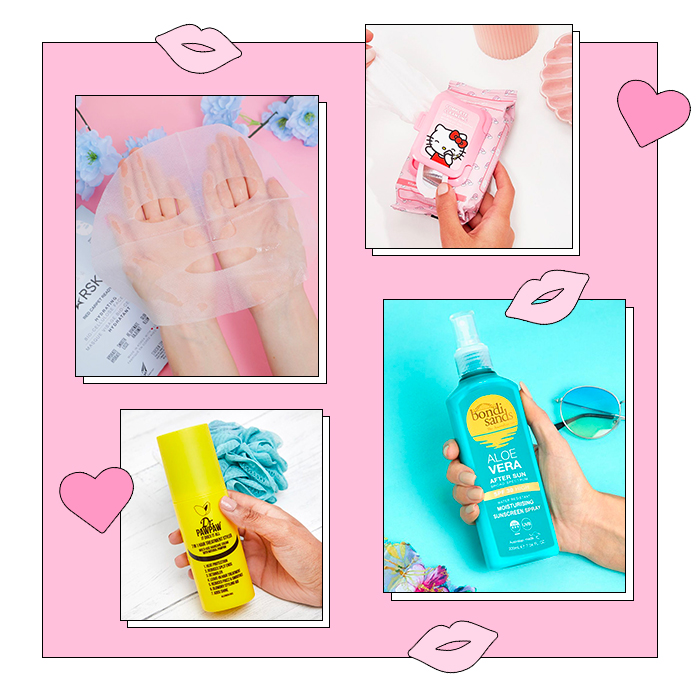 Are you jetting off on your jollies this Summer?
Struggling to choose which beauty essentials to cram into those TINY plastic bags at airport security?
Don't worry gal, we've got you covered.
The Beauty Travel Essentials You Need
Starskin Red Carpet Ready Hydrating Coconut Bio Cellulose Second Skin Face Mask
Well… this mask is a must for anyone who doesn't want that grim aeroplane air-con to F up your skin. EWW.
It will intensely hydrate your skin leaving it visibly smoother and rejuvenated. You might get some funny looks on the plane when you whip this out but who cares?! We're certainly not here for thirsty skin  – especially when we're off to live our best lives in the sun.
In just 20 minutes, you'll be insta-shoot ready and sipping sangria around the pool in nothing but an itsy bitsy teeny weeny bikini. SHOP HERE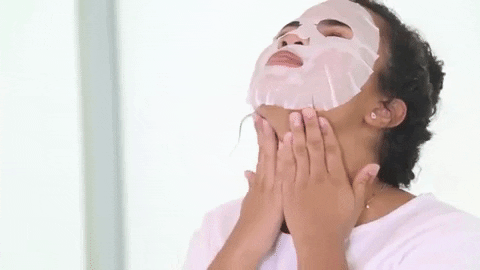 Hawaiian Tropic Coconut & Guava Satin Protection Dry Oil Travel SPF 15
Not only does this smell an absolute DREAM (think Pina Coladas in the Bahamas), it also comes in a cute little 100ml travel sized bottle!
This means you can take it in your hand luggage so you will be protected from those harmful UVA/UVB rays as soon as you step off the plane, which is essential as unprotected sun exposure can cause premature ageing and trust us, no one wants that.
This oil is also water resistant which is perfect for beach babes who just can't resist taking a dip in that lush blue ocean.
Apply 20 mins before sun exposure and make sure you re-apply every few hours to keep that protection topped up. SHOP HERE
Bondi Sands Aloe Vera After Sun Lotion SPF 30
Okay, we admit it.
When its 26 degrees first thing in the morning we all tend to get carried away just a TINY bit. If you're a little pink and tender after spending all day baking in the sun then this lotion with added Aloe Vera will provide you with some much needed soothing relief.
It will not only instantly cool you down but it will deeply hydrate your skin meaning there's less chance of you peeling.
Which also means you won't shed 3 layers of skin every time you itch an itch… GROSS lol SHOP HERE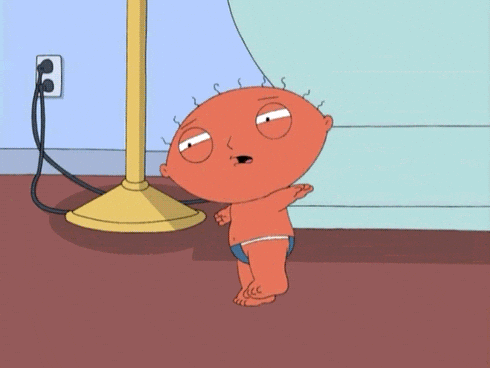 Dr.PawPaw It Does It All Hair 7in1 Hair Treatment Styler
A 7in1 multi-purpose haircare cream? SAY NO MORE.
This wonder-treatment will protect against heat, breakage, tangles & frizz while also acting as a blow-dry cream and a leave in hair treatment.
If that wasn't enough it will also make your hair SHINE.
I mean, what more could you need from a hair treatment on holiday? It'll also save you tonnes of room in your case leaving you more space for the essentials… like those 12 pairs of shoes.
Apply to dry or damp hair, before or after styling. SHOP HERE
The Creme Kitty Cleansing Face Wipes
These disposable wipes are essential to freshen up through the day or for when you accidentally spill your 5th strawberry daiquiri down yourself. OOPS.
Featuring your favourite, super cute Japanese cartoon character Hello Kitty, these wipes are a handbag must-have.
They will nourish your skin and quickly eliminate any impurities.
Ideal for banishing sweat, sand and regret. SHOP HERE