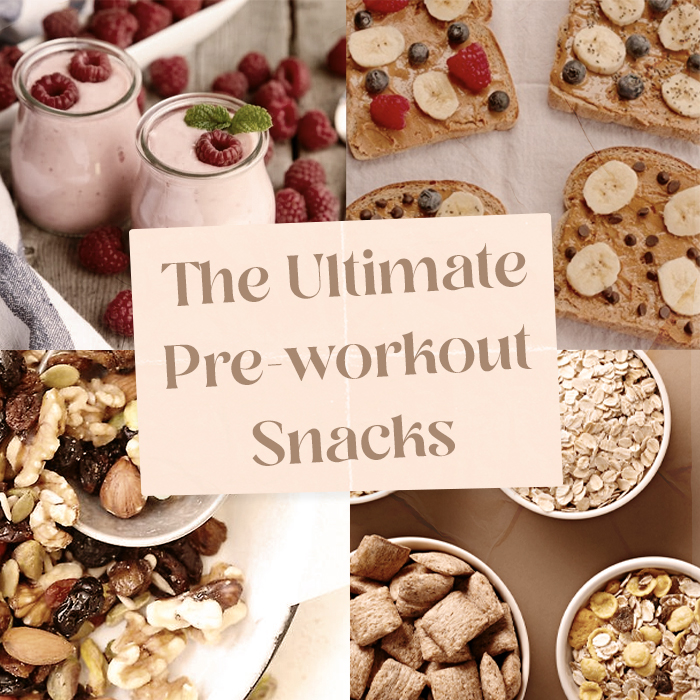 Grab the right snack before a work-out and you'll be full of energy and rearing to go.
We break down the best snacks to keep you full (but not sluggish) before your session.
Put those Booty-Bands down and get snacking!
The Ultimate Pre-Workout Snacks
Apple & nut butter
Smother apple segments with almond butter for a delicious pre-workout snack.
An excellent source of protein and fibre which gives you the boost you need.
Fruit and yoghurt smoothie
This won't leave you feeling sluggish and give you an energy hit.
Blend your own using natural yoghurt which is high in protein.
Mix it up by using different berries and add ice for added water content.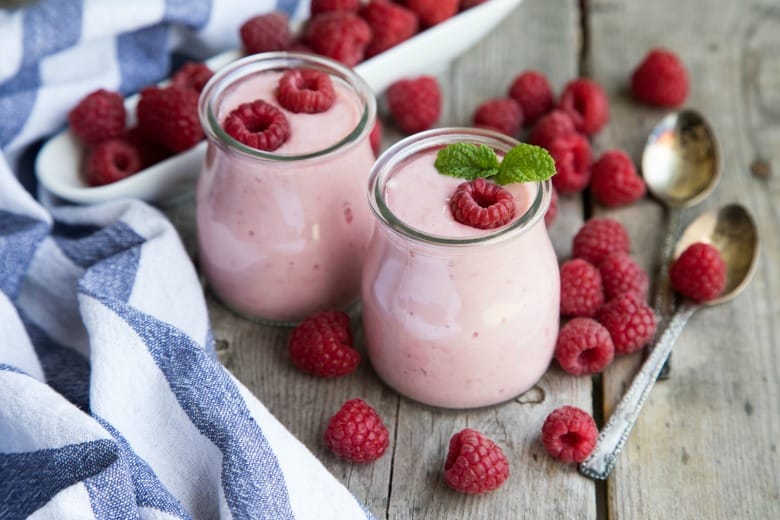 Chocolate Milk
Surprised?
Low-fat chocolate milk is high in protein and the sugar gives you an energy spike.
So good it feels like cheating.
Nut & raisin mix
In a rush? a handful of almonds and raisins are the perfect pre-workout pick me up.
Try different variations of trail mix to find that you love.
Cereal
Grab a high-carb cereal and team with oat milk for a quick, nutritious snack ahead of getting those gains.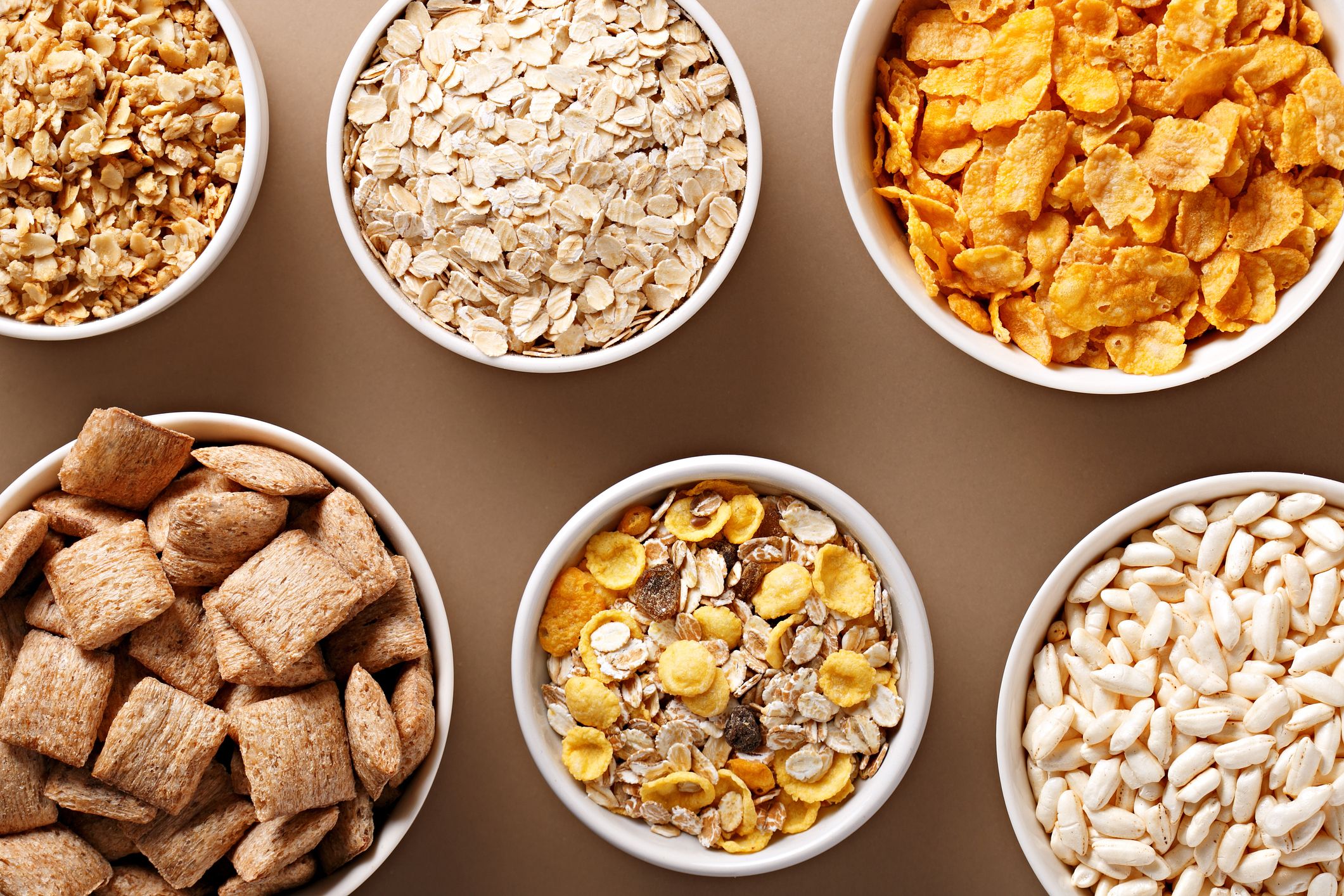 Peanut butter and toast
A workout snack that feels like a treat?
PB and toast provides fibre, vitamins and minerals including potassium and other powerful nutrients.
Level up by adding banana or blueberries.