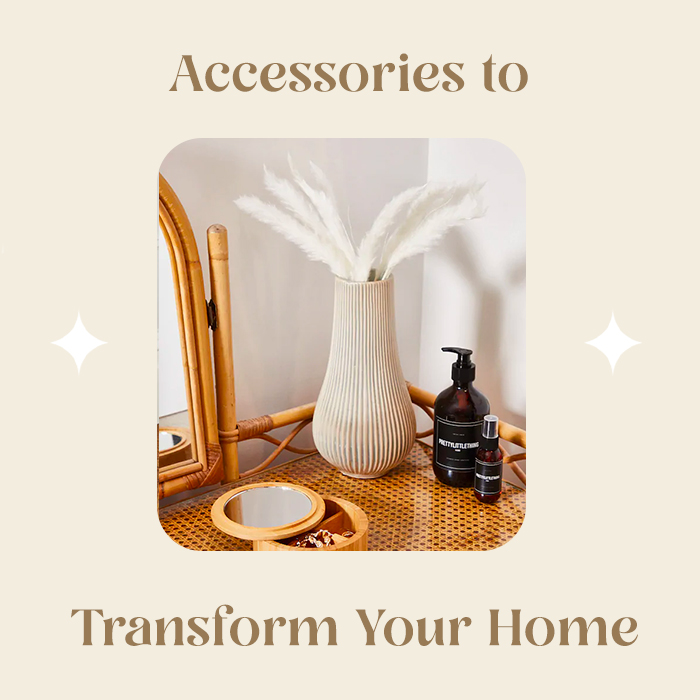 Looking for ways to refresh your home during lockdown? We hear you doll.
With lot's of us spending more time at home recently, it's never been more important to make the space you're living in comfortable and enjoyable.
From arty prints to relaxing diffusers, we've rounded up our favourite home accessories that are sure to transform your home.
Homeware Accessories To Transform Your Home
One way to instantly elevate your home is by adding prints to a room.
Whether it's your favourite quote or a picture you love, framing it and putting in on a wall or coffee table will automatically add some personality to your home.
Serve up some seriously zen vibes with this Inhale Exhale print to level up any room.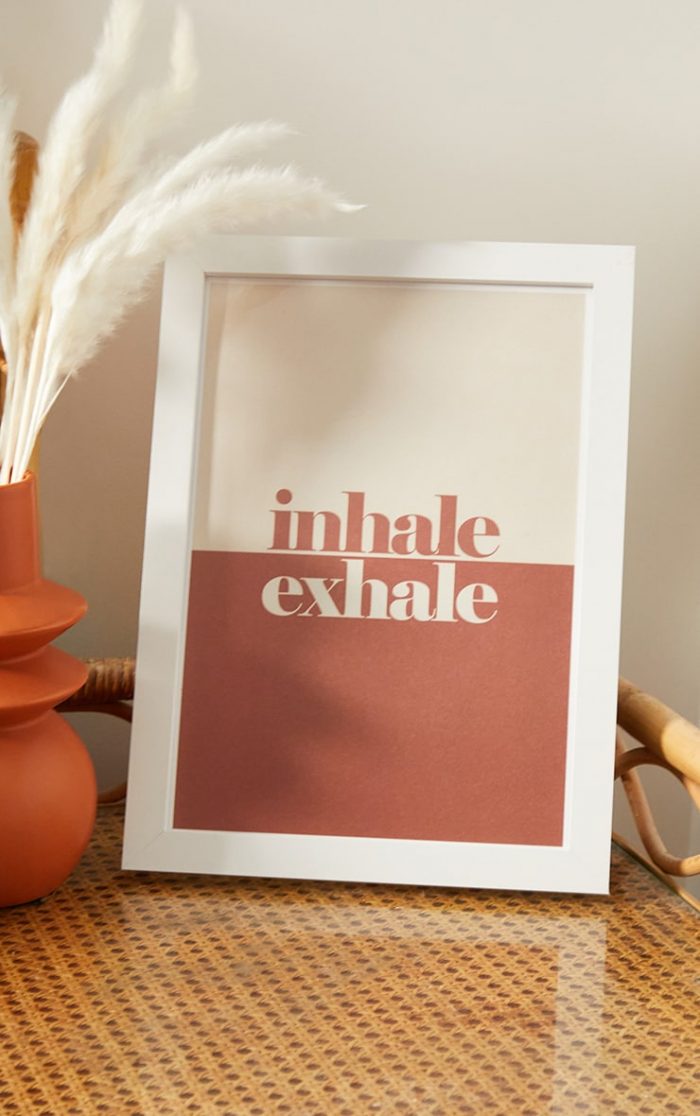 Give your sofa a refresh with this dreamy abstract face cushion
We're loving the black and white style as it will go with literally any colour scheme.
Style with other cushions and throws or make it a statement piece on it's own arm chair.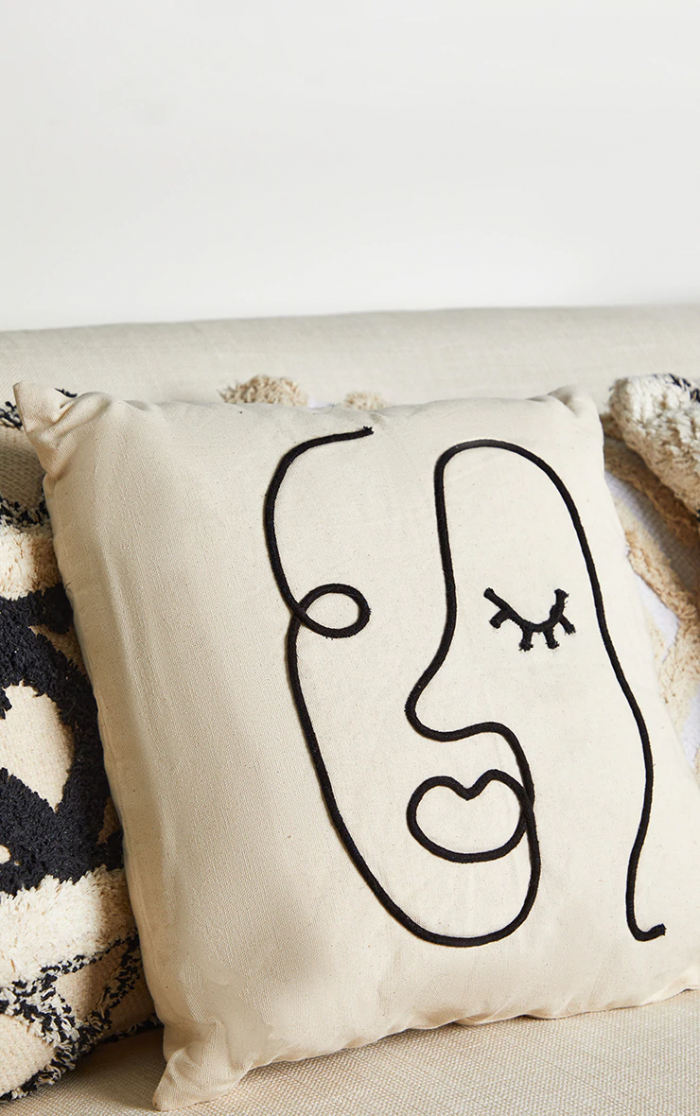 Get ready to feel tranquil and relaxed with this plug in diffuser.
Simply add your favourite essential oils and water and let the diffuser work it's magic.
Not only will it leave your home smelling dreamy, it will also help humidify and purify the air in your home by reducing the bacteria and helping to maintain a healthy humidity level.
It also looks cute too so gets a big yes from us.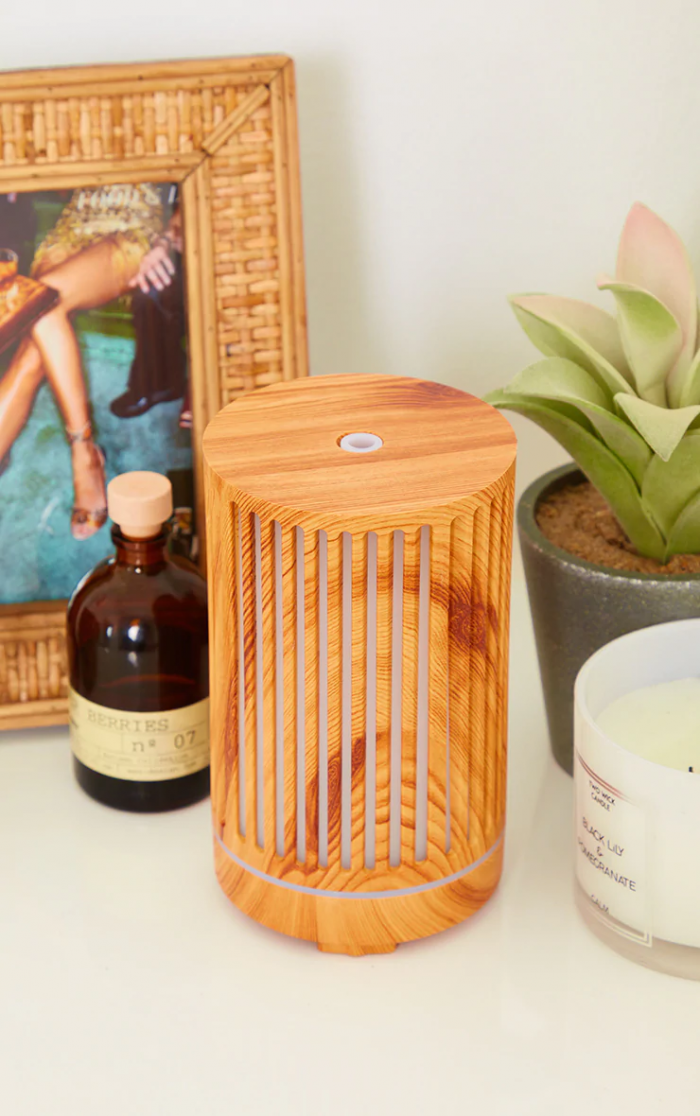 Hit refresh on your home storage with this set of insta-worthy seagrass open weave baskets.
Use them to store your throws or blankets in the lounge when they're not needed. Or, amp up your bathroom by using the baskets to store towels and flannels.
We are obsessed.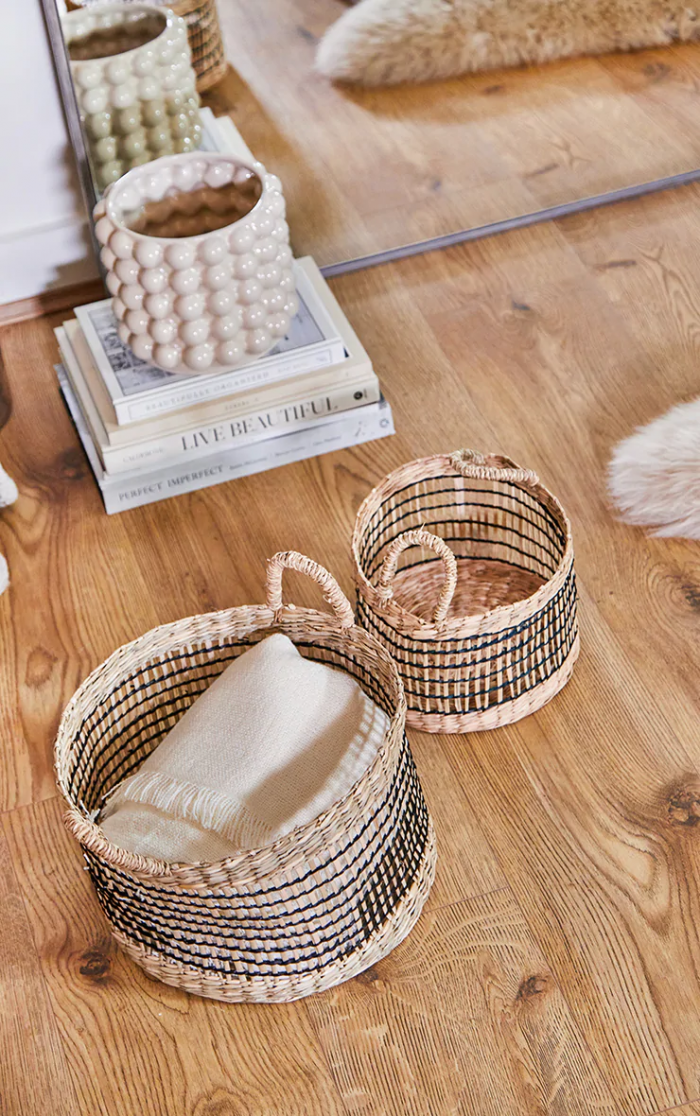 Want to add some colour to your home? We've got you doll.
This matte pink vase will certainly brighten up any room.
Add flowers of a similar hue for the perfect finishing touch.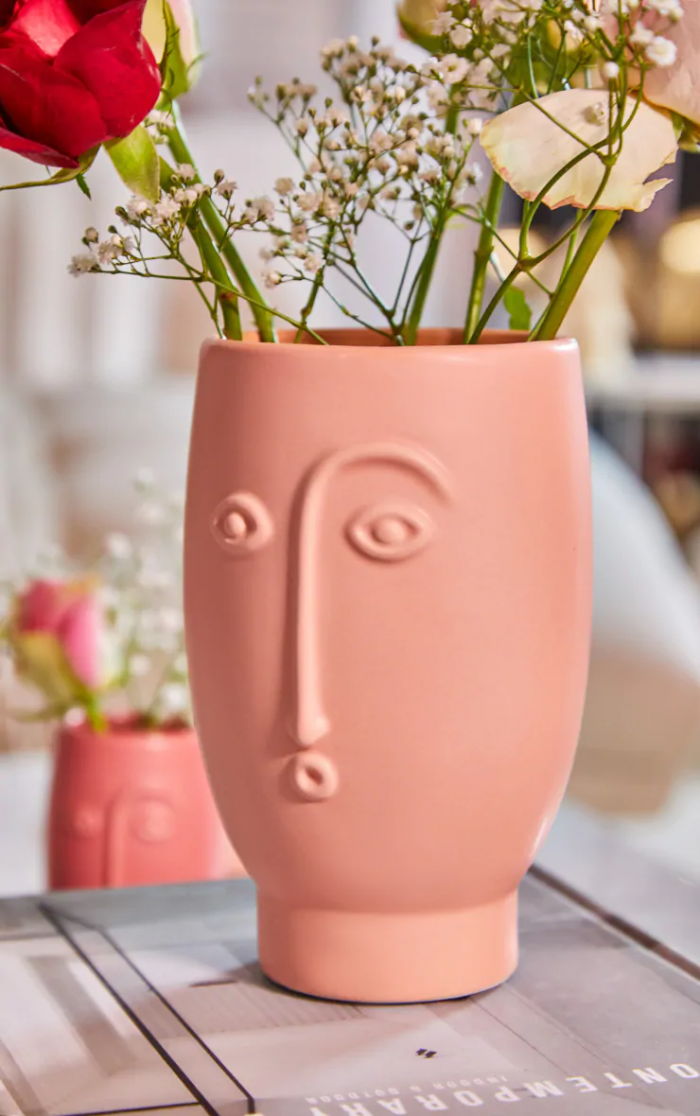 You can never have too many candles in your home.
Whether it's the lounge, bedroom, bathroom or kitchen, a candle will add the perfect finishing touch to any room and the Demi Cream Balle style is no exception.
What's not to love?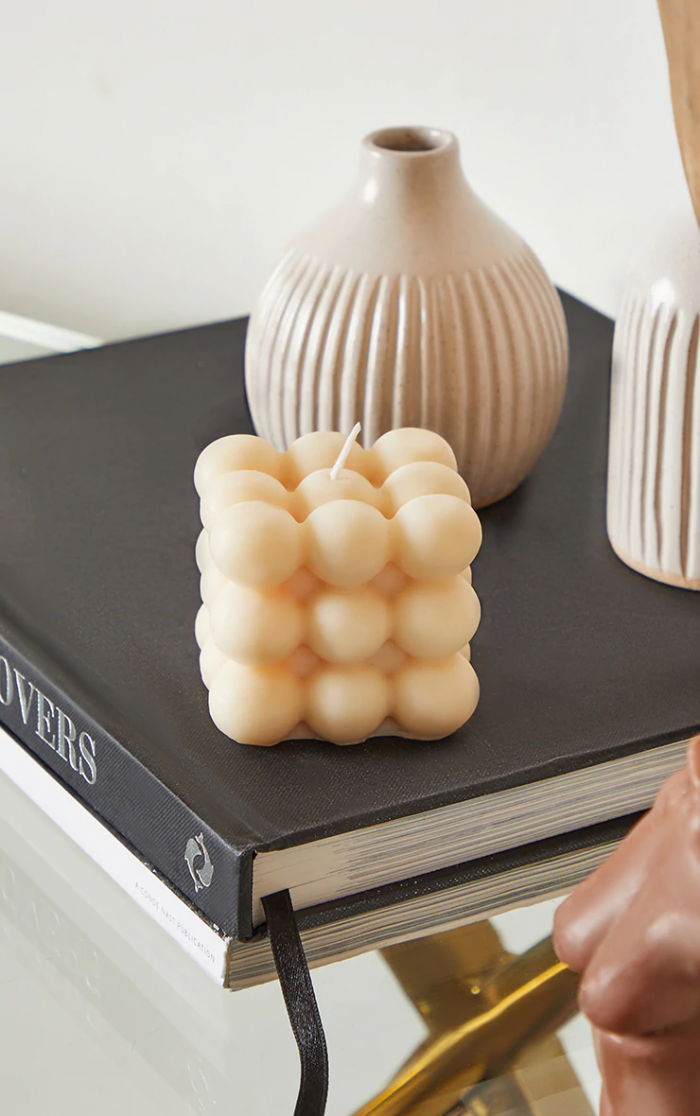 Looking for more homeware? We've got you!
Shop the full PLT Home range here.