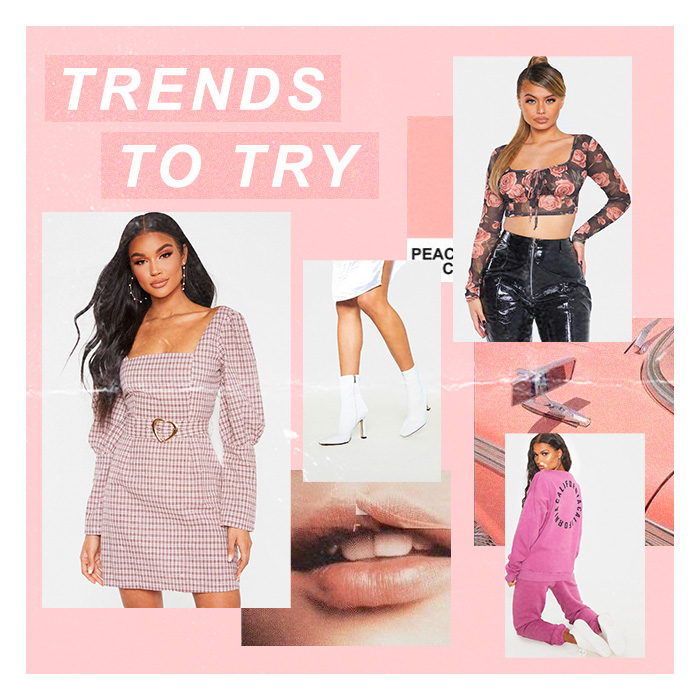 It's time to start getting our wardrobes ready for autumn and we're so excited! From puff sleeves to dark florals, we've got your autumn wardrobe update covered with some of the hottest trend to try this season.
Trends To Try This Autumn
Want to earn some serious style points this season? Take a look at some of our fave trends for autumn
#1 Puff Sleeves
Puff sleeves are everywhere this season and we're SO here for it. For a seriously chic autumn upgrade, try adding some puff sleeve tops or puff sleeve dresses to your wardrobe, perfect for either day or night.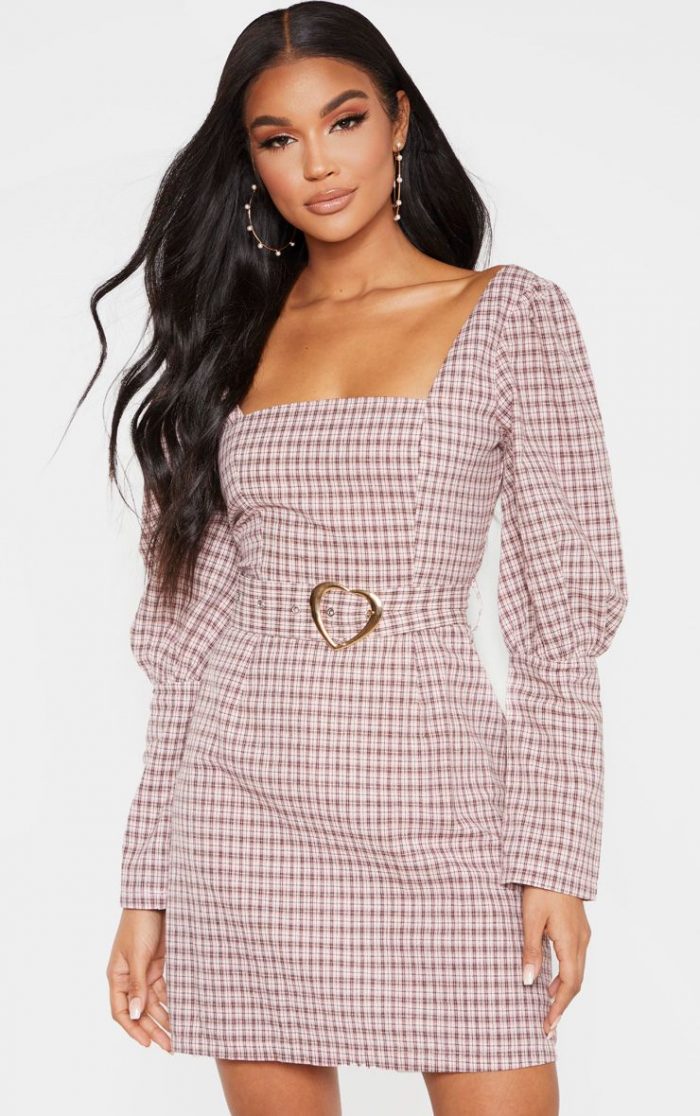 #2 Square Toe Boots
Heeled boots are an essential for autumn but why not try switching up your usual look with a pair of square toe boots? Perfect for styling with your fave jeans or dreamy midi skirts, square toe boots are the ultimate footwear of choice this season.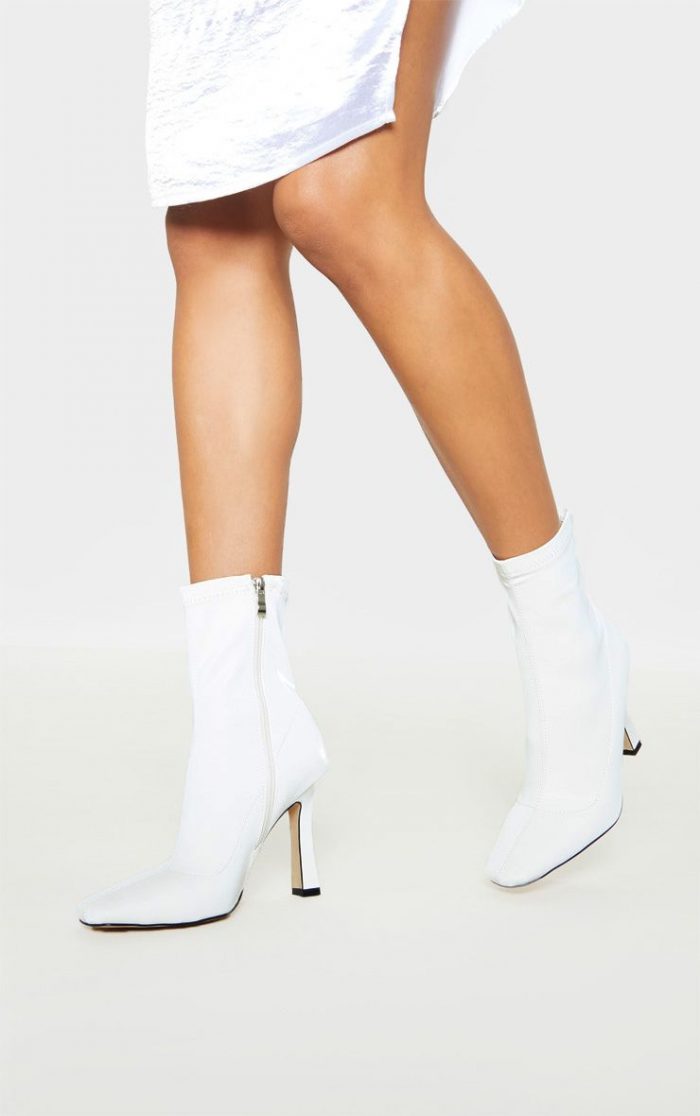 #3 Purple Everything
Purple is the colour of the season and we can totally see why! From dreamy lavender tones to killer plum hues, purple is definitely a colour to try this autumn.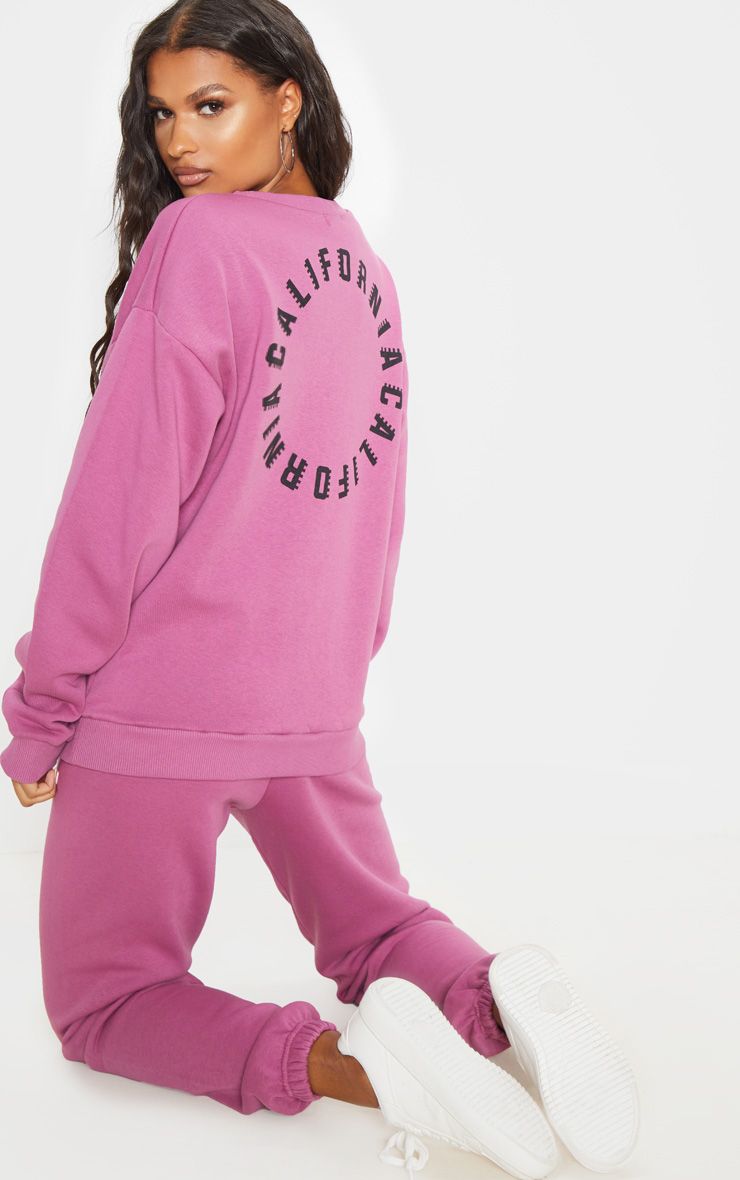 #4 Dark Florals
You don't need to start packing away your summer florals just yet because this trend isn't over. Experiment with dark floral patterns to add a feminine feel to your autumn look.