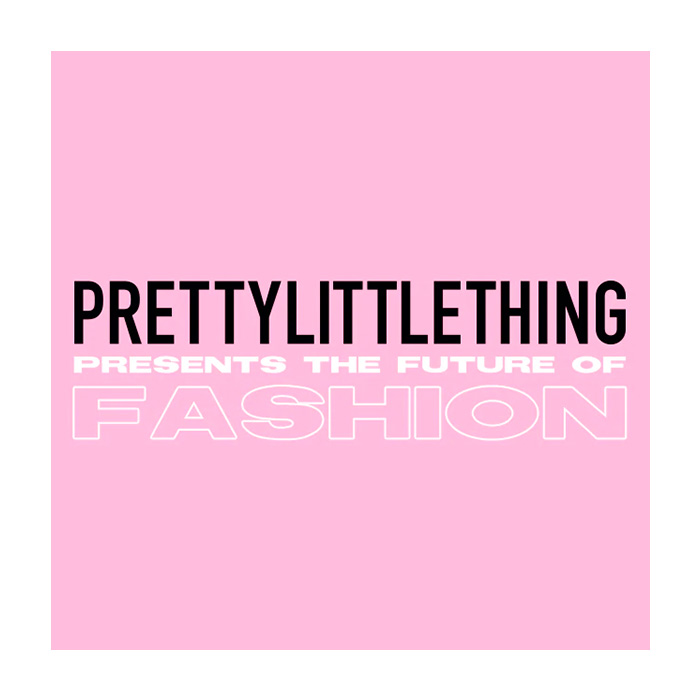 Wanna Design for PrettyLittleThing?
Are you the future of fashion? Wanna design for PrettyLittleThing?
We're looking for any wannabe designers to become part of fashion's future.
You'll be tasked to create a capsule collection of 5-10 designs which we'll actually retail on site. We're passionate about giving people a platform to showcase their creativity and encouraging the next generation of young creatives to use their voice through design.
Think you've got what it takes? Apply now. The future of fashion is in your hands.
To apply, all you need to do is submit 5-10 sketches in a PDF.
Find our more and submit your work here.
Good luck, babes!