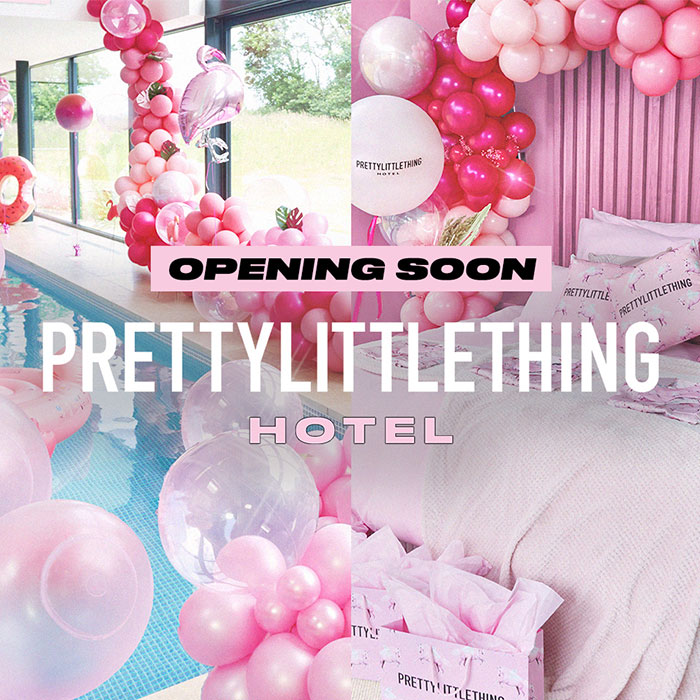 Always dreamt of living a life to rival your favourite celebrity? Now you can.
Win A Stay At The PrettyLittleThing Hotel
Your post-lockdown plans just got the ultimate revamp!
Live the high life in a souped-up space with a dream staycation experience for you and 2 BFFs. Relax and unwind with wellness and feel good activities on tap, enjoy good eats from top caterers, or take the mood down and chill with unreal views of the best of what the UK has to offer. Aesthetically pleasing and seriously Instagrammable, the PrettyLittleThing Hotel is gonna be a vibe.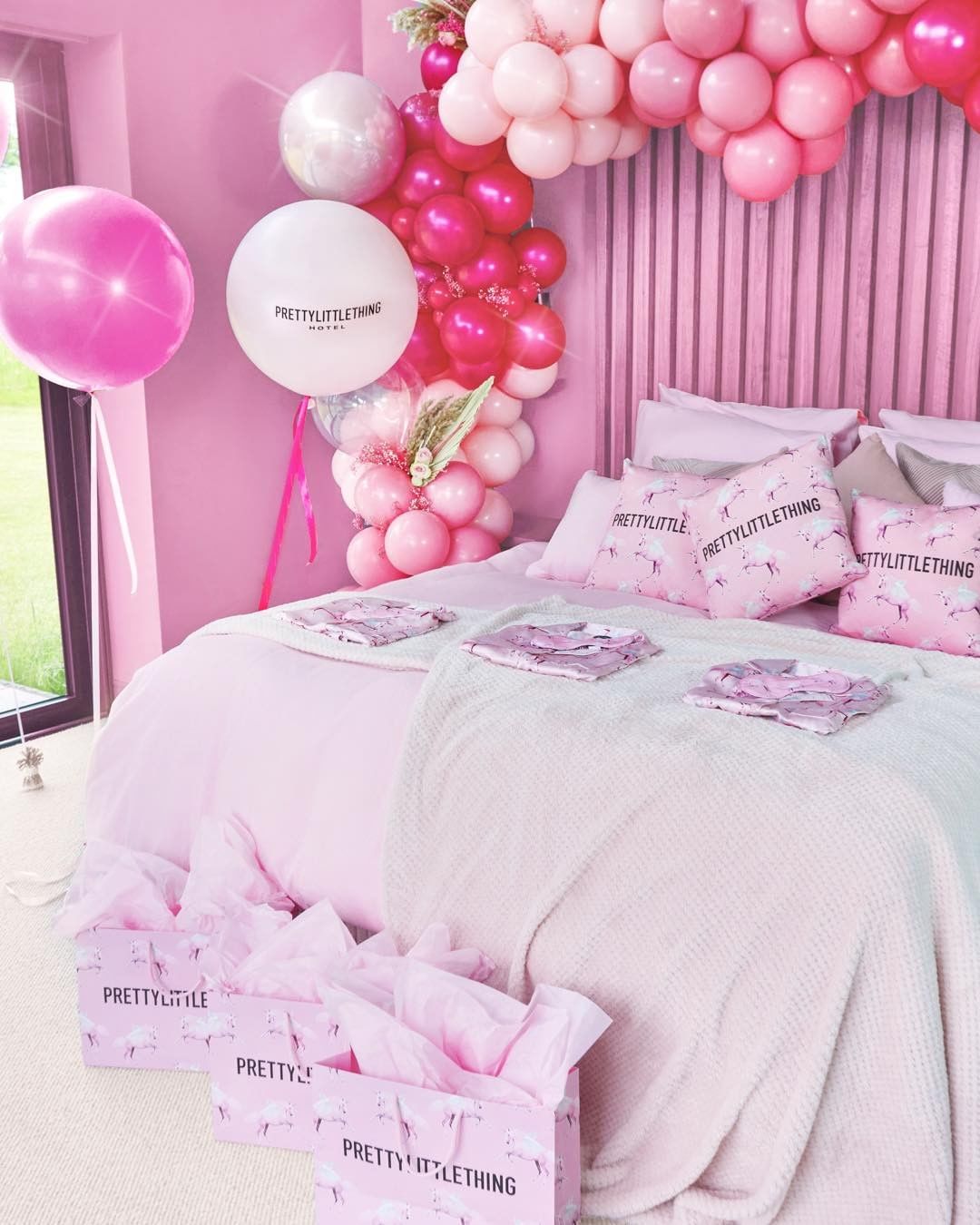 We're talking major bestie goals from PLT approved pamper nights to poolside partying. It's time for hot girl Summer and seriously, we have you sorted! Book in with the PrettyLittleThing Hotel and get ready to live the high life.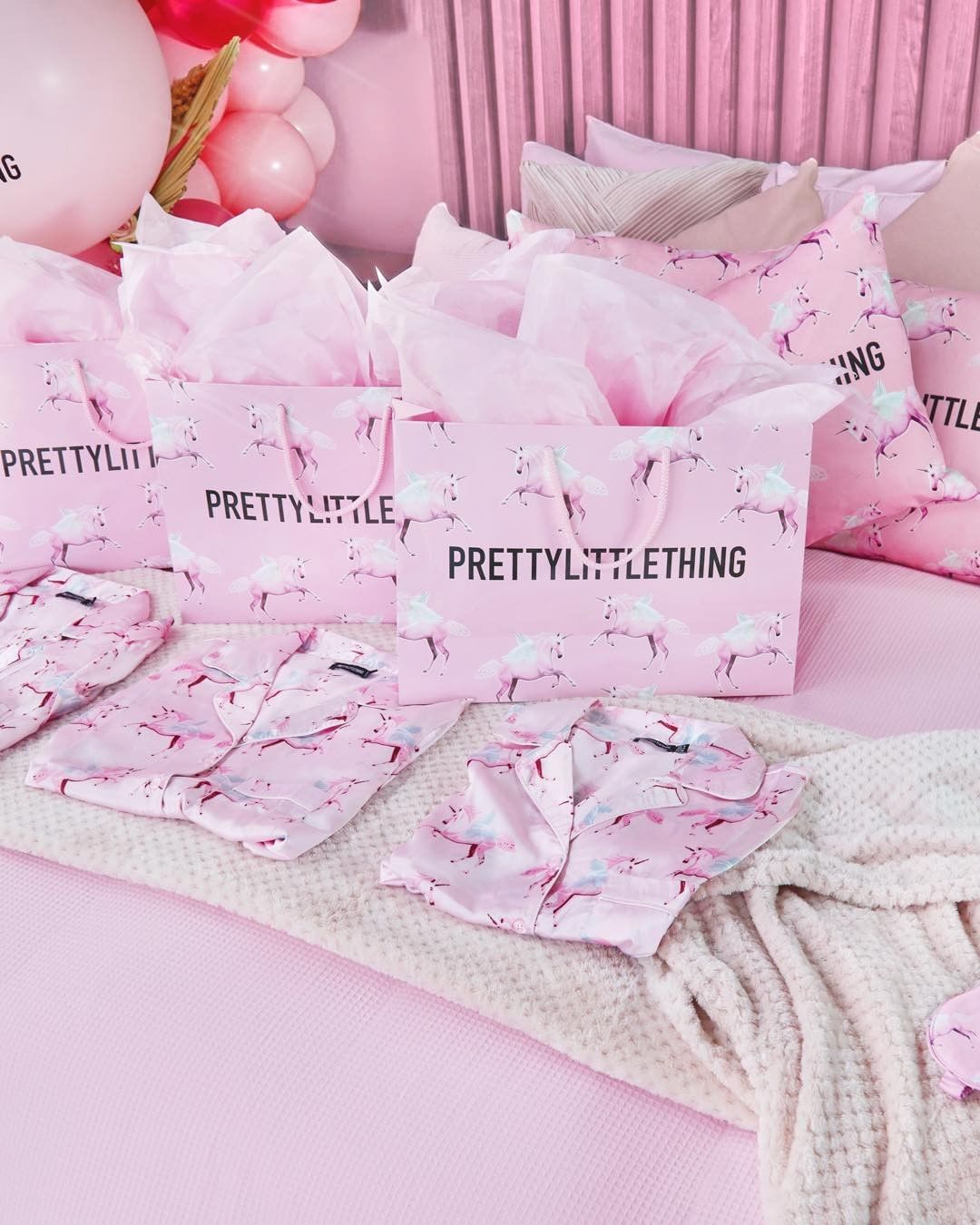 We're offering the chance for you and 2 friends* to win a two-night stay at the ultimate staycation experience. In multi-million-pound digs, decked out beyond your wildest dreams, where the memories will last forever. The lavish life is waiting for you doll.
Enter the competition here!
*3 groups of 3 friends to win. Each winner will receive a 2-night stay for them and 2 guests. Winners will be announced Tuesday 6th July. UK only.