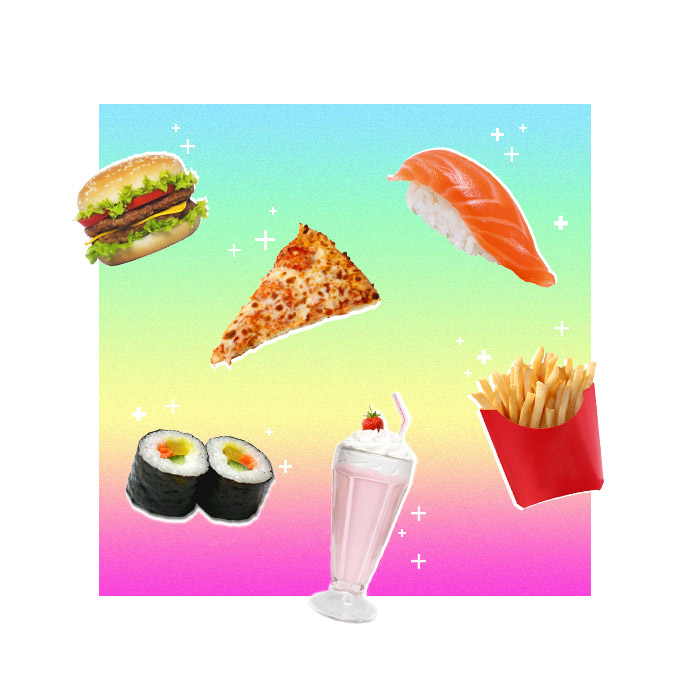 Ok, it's the new year and we've finally thrown all of those Christmas selection boxes out (or finally eaten our way through them) and we're now on that clean eating hype and *trying* to get gassed about hittin' the gym to get ourselves back to our post Christmas comfort levels.  We commend anyone's commit to healthy eating and being good to your body right now, your body is a temple after all, but you've gotta treat yourself sometimes – in moderation of course.
What We're Eating On Cheat Day
Cheat Days are all part of a great diet and you can still burn those carbs just as well, if not better. It's known that whilst on a diet, cheat days boost metabolism. So what are we eating for our cheat meals? We have a few tasty options to keep you totally satisfied. Ready, set, cheat…
#1 Pizza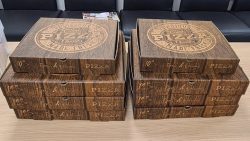 "Is Pizza a Carb?" Totally. Pizza is a major junk food that we just love. Cheat day isn't about loading up on as much junk food as possible though, you need moderation. Opt for a 'skinny' pizza with lots of meat and veg, that way you're getting your protein whilst treating those tastebuds. Pizza is bae.
#2 Burger and Fries
Sweet potato fries are the ONE and they aren't actually too unhealthy. Instead of a big greasy beef burger, why not go for a turkey burger? Turkey meat is lean and healthy and they make a great burger, mouth-watering stuff right there. Plus, if you wanna stick to healthy living more you can always ditch the bread and swap it out for more greens instead to fill you up.
#3 Sushi
We're on that sushi hype RN and it is on trend AF. Rich in protein and low in calories it is the perfect cheat meal choice. Let's not forget the soy sauce – OMG dreamy. Get yourself down to a sushi train and feed your soul with that lush sushi girl.
#4 Milkshake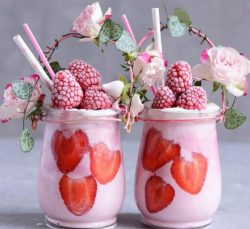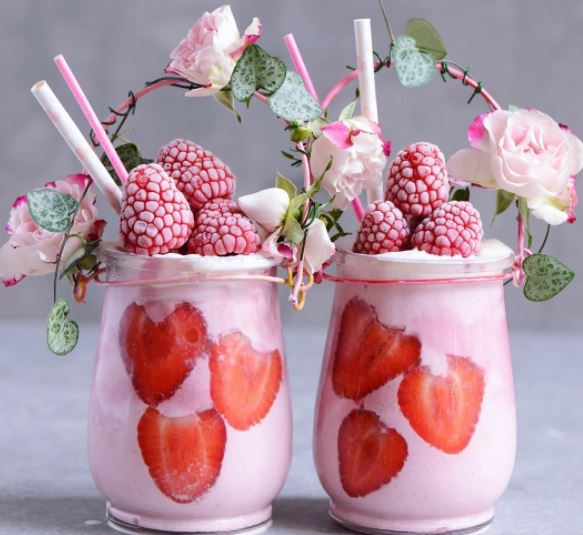 Forget those protein shakes for a moment and satisfy your sweet tooth with a REAL milkshake. I mean, milk is part of a balanced diet after all right? Throw in your fave fruits to stock up on your 5 a day and feel less guilty about indulging.
So girl, choose your one-treat-a-week wisely and indulge in that meal for real.