For everyone starting university this September, it's time to start getting excited about fresher's week!
What To Expect From Fresher's Week 2021
Freshers week is is usually the week before term starts and is a great way to settle into uni life before the hard work begins.
With endless events running through the day and night, pretty much every university will hold a fresher's week so keep reading to discover everything you can expect from fresher's week 2021.
A Lot Of Nights Out
Let's face it, one of the best things about Fresher's week is the nights out.
Whether you're planning on going to every party hosted by your student union or you're exploring the best places to go out in your new home, a night out is definitely a good idea.
If you're looking for the best nights out, try checking your student union website to find out what events are being hosted or look for groups on Facebook you can join.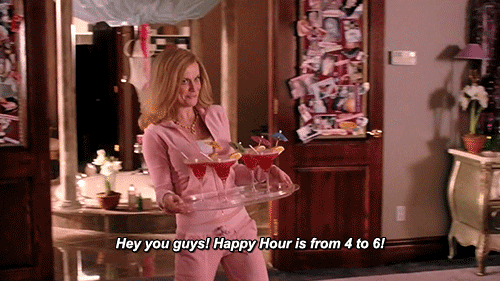 Meeting New People
If you're apprehensive about starting uni, one of the best things about fresher's week is the chance to meet new people.
Whether it's through your halls, nights out or fresher's fayres, you're guaranteed to meet lot's of new people which will make the start of uni a lot less daunting.
Just remember everyone is in the same position and going through a similar experience to you.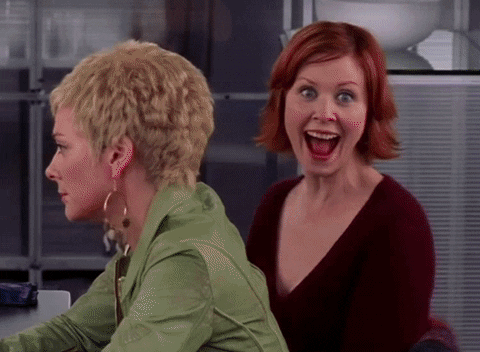 Getting Organised
Fresher's week doesn't just have to be about parties and nights out.
Whilst it's great to make the most of the social side, it's also good to use the time to get organised.
Settle into your new halls, make your new room your own and get your timetable ready for the term ahead.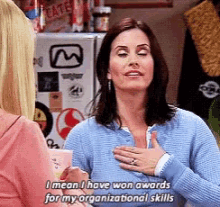 Student Discounts
Whilst you your bank balance might have taken quite a hit with the move to university, get ready to say hello to all the student discounts you're now entitled to.
With everything from shops and cinemas to restaurants and nights out, pretty much everywhere offers student discounts so it's definitely worth keeping an eye out for offers.
When it comes to your student style, don't forget to make the most of our student discount here at PLT.