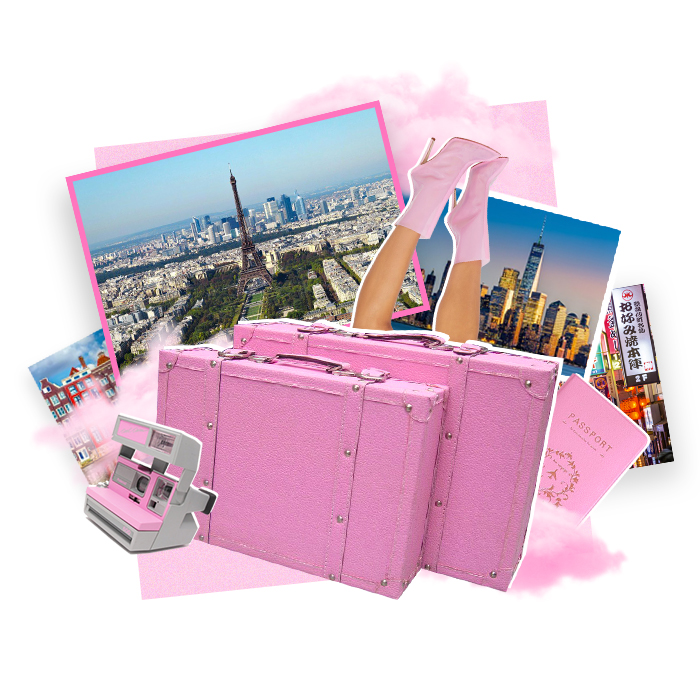 Booking a last minute getaway and have no idea what to pack? Whether it be Paris, Rome or Amsterdam, the main thing is packing lightly. Think of your suitcase as a capsule of items that can be styled to fit any occasion and don't forget to check the weather forecast.
What To Pack For A City Break
Cross off outfits that don't work from day-to-night or with the weather forecast. Struggling for inspiration? No worries girl, follow our PLT packing guide to make your holiday simple and chic.
#1 The Reliable Shoe

Save yourself the emergency plaster run, and stick to shoes you know are comfortable. We are all guilty of packing multiple pairs of shoes and then just end up wearing the same pair for the duration of the trip. These pull on sock trainers are seriously current and are perf for mooching around the airport and exploring new city streets.
#2 The Hands-free Handbag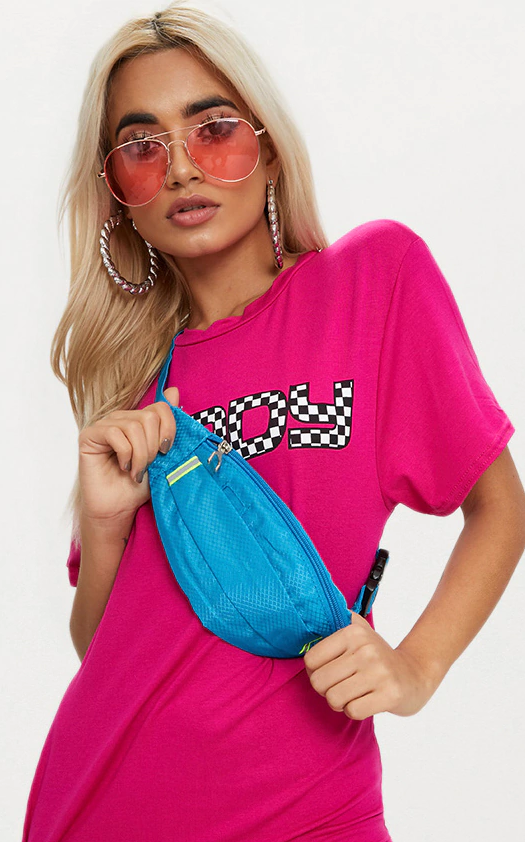 A small bag is just the accessory you need when discovering the world's great cities. When out and about in the city, there's no room for tourist rucksacks, only something neat and compact will do. This sporty and cool bum bag is perfect for elevating your day outfit. This is also the best option for traveling as you can tuck it into your suitcase when need be.
#3 The Day To Dinner Dress
This dress is hitting all the right notes. It's a timeless piece that will work just as well with flip-flops as it will a pair of killer heels. This dress can be styled casual for them days dresses but could also be cute evening dresses.
#4 The Teenie Weenie Bikini
Just because you're in a city, doesn't necessarily mean there won't be a swimming pool or a beach nearby. Better to be safe than sorry and missing out so make sure you get in your quality tan time with this leopard print bikini. The bandeau neckline and high rise fit is perfect for keeping tan lines to a minimum.
#5 The Effortless Trousers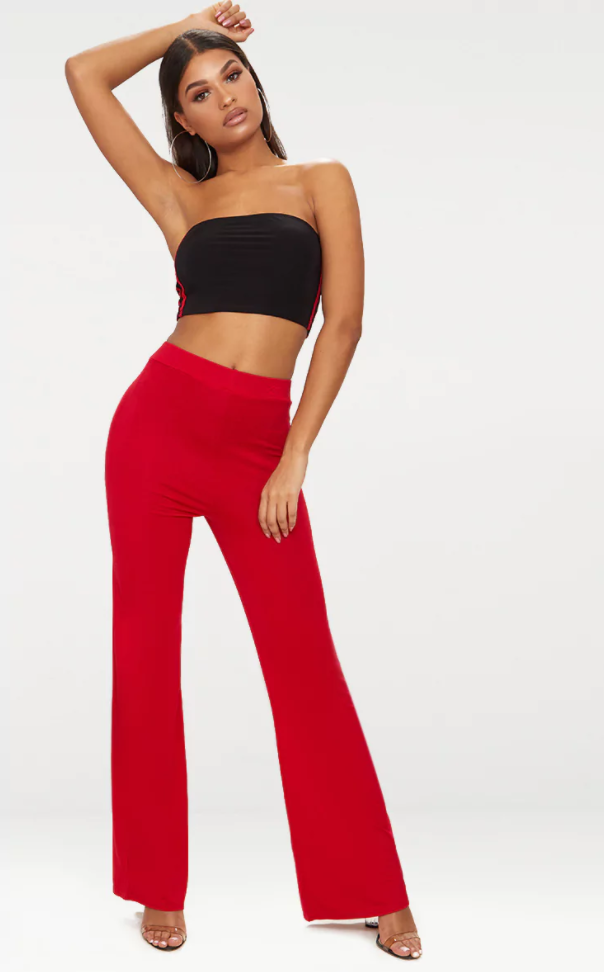 If you only pack one pair of trousers on your city break getaway, make it a wide leg pant. Comfortable enough to wear on all those days exploring and soaking in the culture of a new city and easy to dress up or down Plus the lightweight fabric means they're also easy to fold up and squeeze into your suitcase.