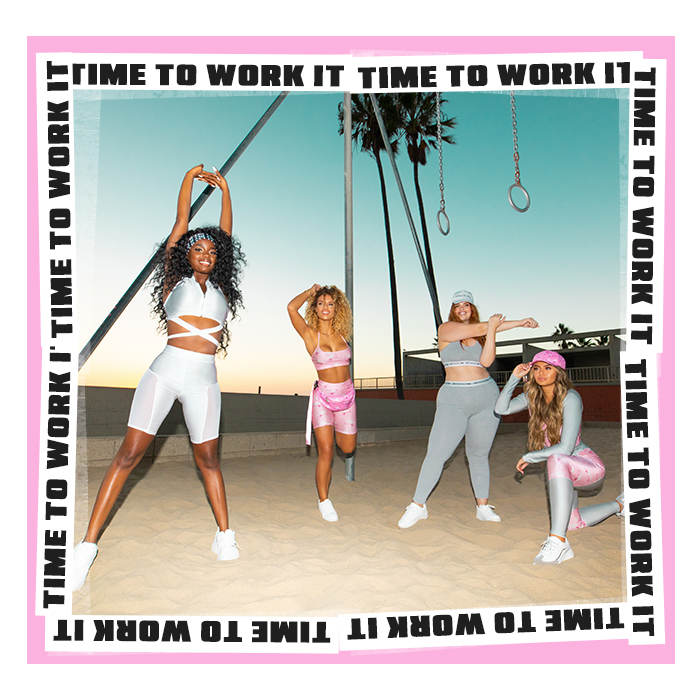 So yes sure 2019 is scarily near, but it is STILL 2 weeks away – that is 14 days of change that you can make NOW. Be the pro-active hun that everyone is super jelly of and wishing they were. Motivating yourself to all these new goals can be hard, but here are some tips on how to and why you should be doing them now.
Why You Shouldn't Wait 'Til January to Start Your New Goals
Get a head start on everyone else and stop putting off the inevitable. Get chasing your goals NOW with a little help from our top tips on how to act on your goals ahead of the game.
The Time Is Now & NOT January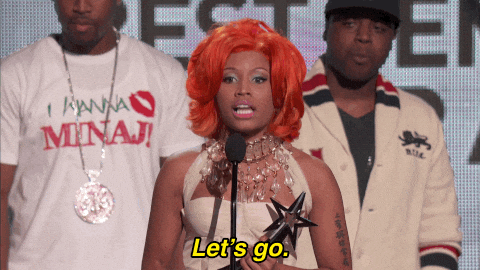 Take baby steps, but start making those steps today. If your goal is weight loss, don't scare yourself with a large unrealistic number. Even starting those 14 days before the New Year will put you that much further forward and you will be starting the New Year already steps closer to your goal. Rather than feeling guilty and unmotivated, you will already be on your way and increase the likelihood of you maintaining your new goals.
Beat The Rush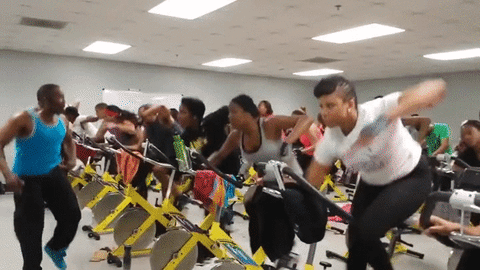 GET IN THERE, QUICK! Everyone is on the same hype come January, most goals tend to be fitness related. Get joining the gym now, start the classes now and be so much more comfortable come January. Come January, everything is going to be packed. If you have already had a head start you will be such an advantage for understanding peak times and what fitness regimes are right for you.
Stand Out, For The Right Reasons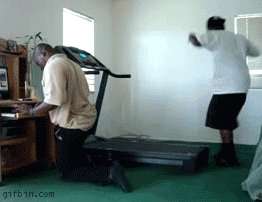 If you get in there early, come January, you will know your stuff. You will be the gal in the gym that people are asking how to do what, and that will all be from starting that little earlier. You don't wanna end up on one of these meme's, surely not?
Take The 5 Step Plan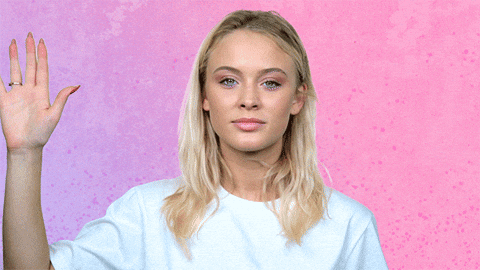 Follow these 5 steps to help you maintain your new year's resolutions and to get them going NOW. 1) Make a plan and get it rolling now, 2) Keep it realistic – setting your goals to high will only demotivate you when your struggling, 3) Set Specific goals – know what you are working towards and always reflect on progress, 4) Don't make it painful – try to make them as fun as possible to make them easier to maintain, and 5) Stop making excuses – this comes to an end now.
No more putting your goals off, get started now.