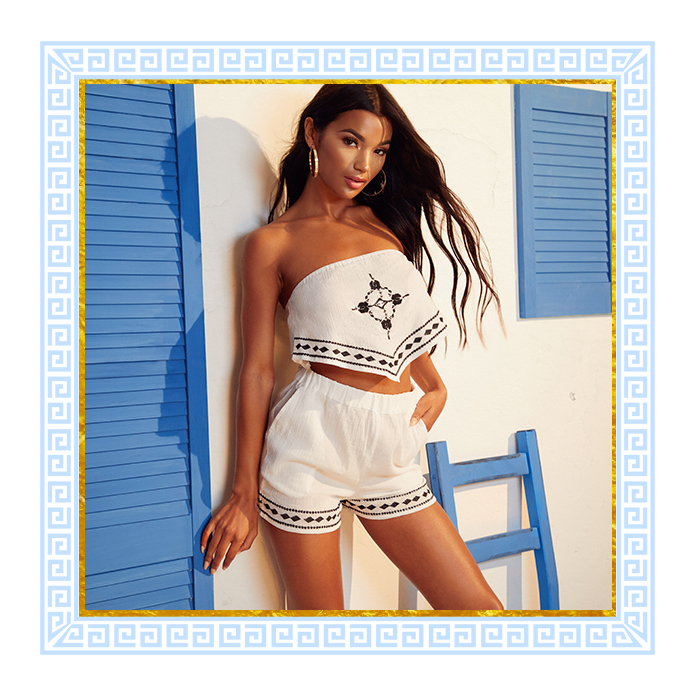 We are so hooked on Summer RN the idea of it coming to an end is quite literally breaking our hearts. It's so upsetting that we're already thinking about potential holidays in the winter period to get our necessary Vit D but hey, needs must to keep that year-round glow, right?
Winter Sun Holiday Destinations
Looking to squeeze a last-minute vacay in before succumbing to all things Autumn? To give you a little inspo on where to book those last minute flight tickets, we've rounded up our top 4 winter sun holiday destinations to get your wanderlust working in overdrive.
#1 Marrakesh, Morocco
This scenic place will bring you hot days, chilled nights and all the feels of a bustling city break, just with a little more culture. Plus, the endless tiled walls provide for some seriously dreamy Instagram shots.
#2 Koh Samui, Thailand
With Thailand's season's pretty balmy to say the least, you're guaranteed sun and bronzed skin if you visit Koh Samui this winter. From paradise beaches you can sip cocktails on to unreal late night parties, Thailand is always where it's at.
#3 Mykonos, Greece
The sea, the streets, the food, Mykonos will give you those killer Instagram worthy moments. If you want seriously lush food and the best beaches all year long, this is where to go.
#4 Costa Rica
Costa Rica will fulfil your sun addiction, whilst exploring one of the coolest places in South America. Be sure to visit here this winter for an unreal adventure you won't forget any time soon.