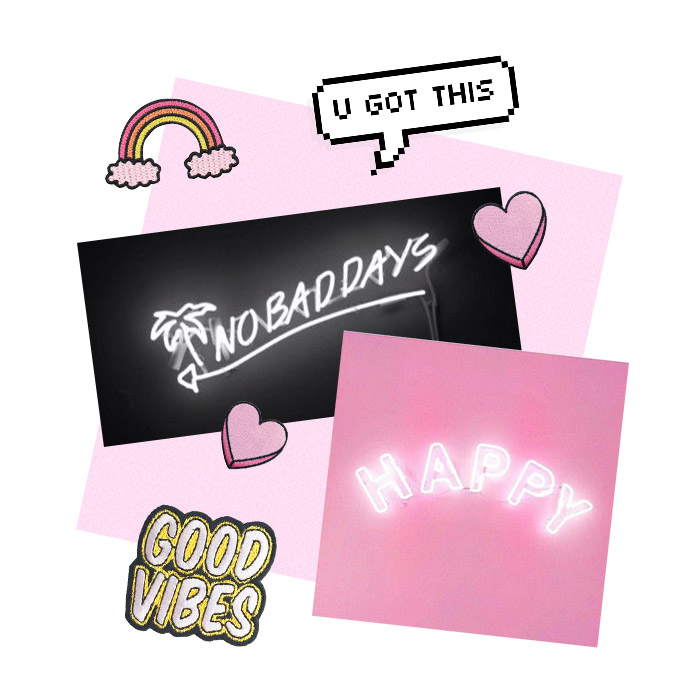 ICYMI, today is #WorldMentalHealthDay and we didn't want to let it pass without taking the opportunity to talk to you. We aren't about to get all heavy over here, but we did want to spread two very important messages, so if you only read part of this blog post, let it be this:
You are not alone
It's 100% okay to talk about mental health.
In light of this, we've rounded up a few celebs who have spoken out on mental health and all things associated with it, in the hope that it shows that it's okay to talk.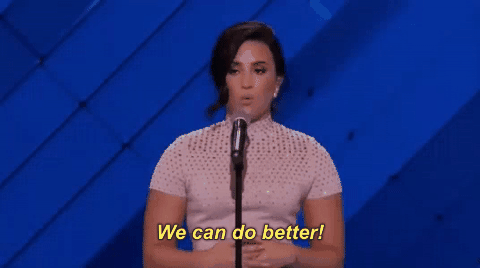 Demi Lovato
Okay so you probably knew this was coming.. Demi has never made a secret of her struggle with Bipolar Disorder. She's been the face of countless mental health awareness and support campaigns and is a continuing voice in the celeb world that won't stop fighting for it to be okay to talk about mental health. Girl, keep doin' you.
Zayn Malik
..because mental health ain't got a female-bias. Dream boy Zayn has opened up about his struggles with an Eating Disorder whilst he was part of 1D. It's super important for boys to talk about mental health especially so Zayn, we salute you. Also, can we get yo' digits?
Ellie Goulding
Mega cutie Ellie recently opened up about her anxiety and proneness to panic attacks. Yep, even the chart topping, cool AF, uber talented songstress doubts herself sometimes.
Jade Thirwall
Yep, that's right. Jade from Little Mix has been very vocal about her eating disorder in the hopes that it will help some of her fans who may be going through something similar RN. She has attributed her recovery to having an amazing support network, so shoutout to Little Mix for once again providin' us with alll the girl gang goals.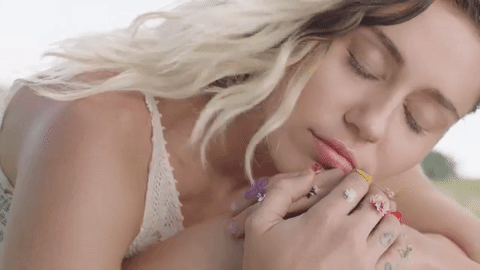 Miley Cyrus
We've loved her since the Hannah Montana days, and our fave triple threat Miley has always been open and honest about every aspect of her life. Mental health has been no exception. Miley has often discussed her battle with Body Dysmorphia which came as a result of the constant pressure of being in the spotlight. We love her just the way she is.
So next time you're struggling, remember if this lot can open up and talk about mental health in front of the whole world, you can definitely confide in your BFFs. After all, that's what they're for. Happy #WorldMentalHealthDay – now share this with your squad.