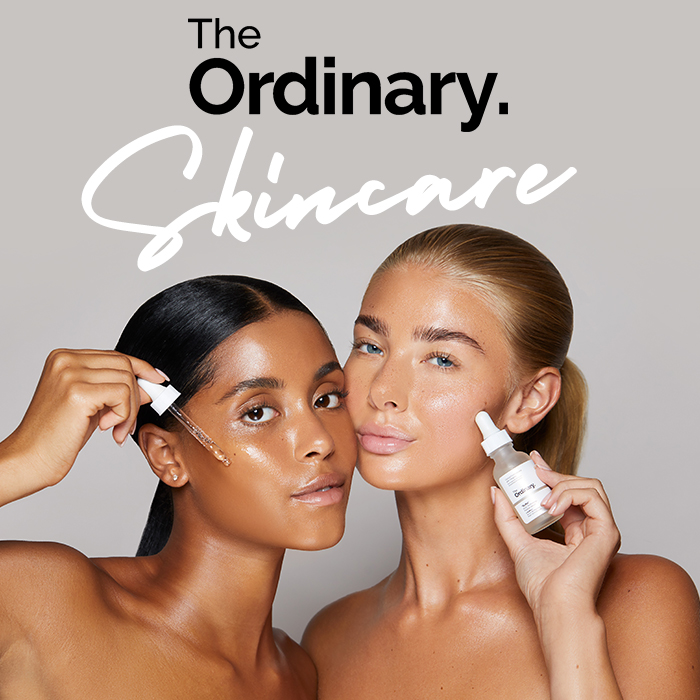 We get it, skincare can be a b*tch.
What girl doesn't long for the ultimate skin glow up?
There are endless articles on how to achieve celeb skin but they always come at a price.
Thanks to The Ordinary, your skin will be shinin' bright in no time.
YOUR AM TO PM ROUTINE WITH THE ORDINARY
I Woke Up Like This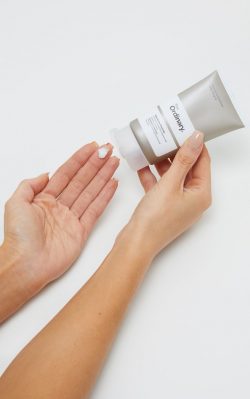 First off, whether its AM or PM, it's time to cleanse.
Use the Squalane Cleanser to wake yourself up in the mornings or wash away the day before you catch those all important Zzz's.
Tone It Up
If your skin is lookin' tired and dull, these products could do you a world of good.
Use in between your cleanser and moisturiser to give your skin that extra boost, there's something for every skin type so check them out.
Hydrate & Feel Great
Now for the most important part, moisturising. Having dry skin is not cute (or fun!) so keeping your face hydrated is a necessary step in any girls skincare routine.
A good moisturiser along with drinking plenty of water will leave your skin happy and healthy!
REPEAT IN THE EVENING
Feelin' Boujee?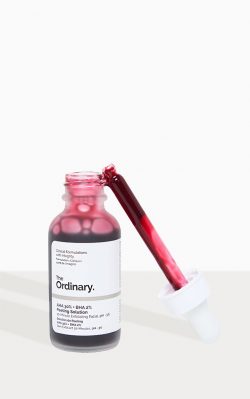 Is your skin in need of some serious TLC? Add an acid peel or masque to your PM routine 2 to 3 times per week.
Always follow full instructions listed on each product.
NEED SOME HELP? CHECK OUT OUR TUTORIALS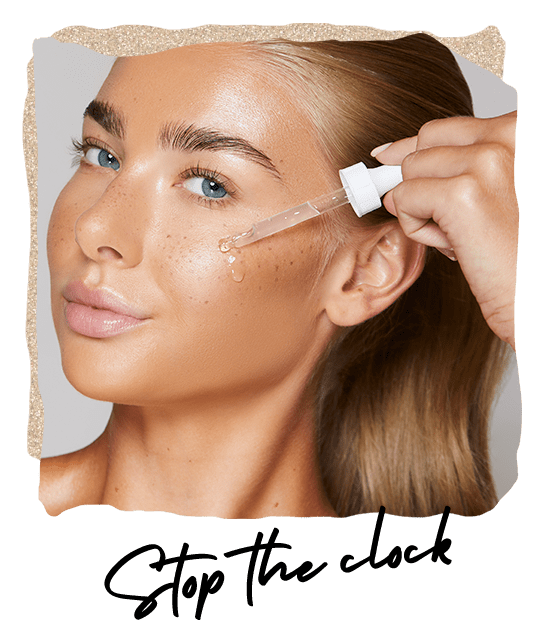 Get skin savvy and slow down those signs of ageing with a little help from these skin saviours.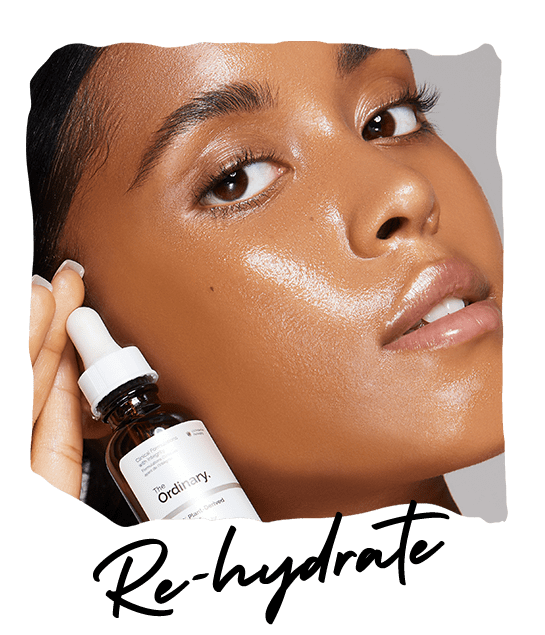 Feelin' thirsty? give your skin a moisture surge and get ready to plump out and glow.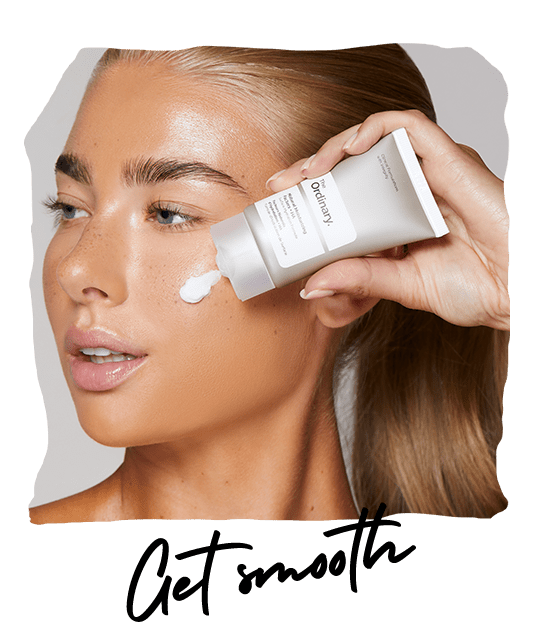 Uneven texture? Rediscover a smoother, brighter and even skin tone with these powerful formulations.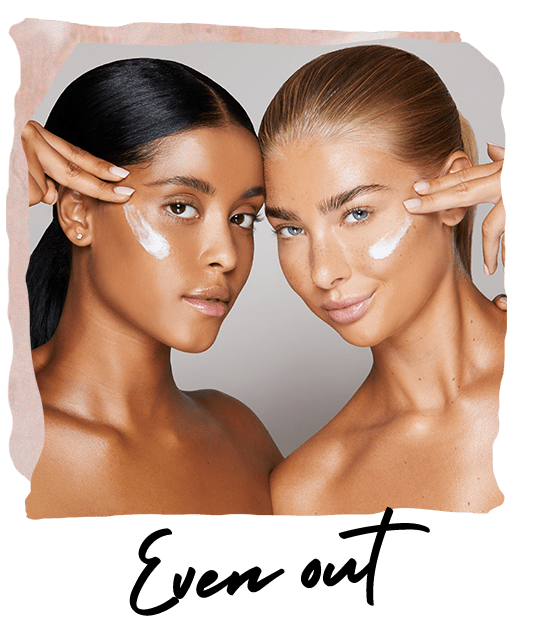 Looking for a fresh face solution? Get correcting and reduce hyper-pigmentation, age spots and marks now.