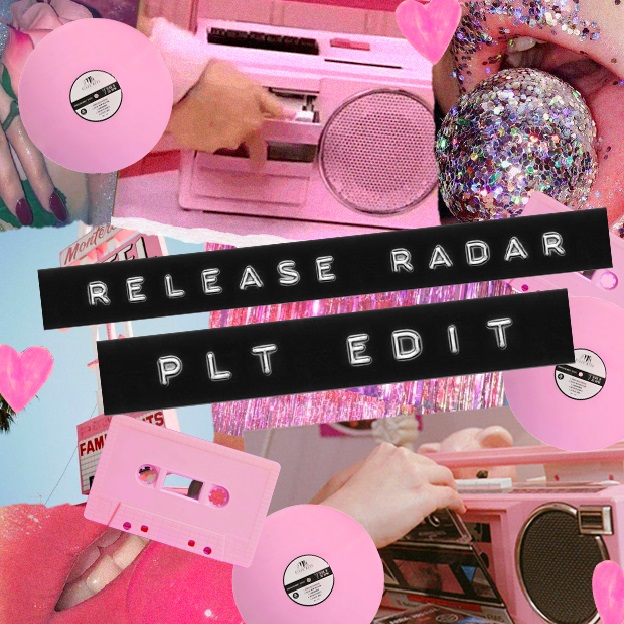 Welcome to our monthly edit of tracks we're loving rn.
YOUR APRIL PLAYLIST
We wanted to send you some positive vibes this month so we've created a playlist filled with feel good tunes that we hope will make you smile.
With classics from Fleetwood Mac, Bob Marley, Kanye West and more, we hope you love our Be Happy playlist.