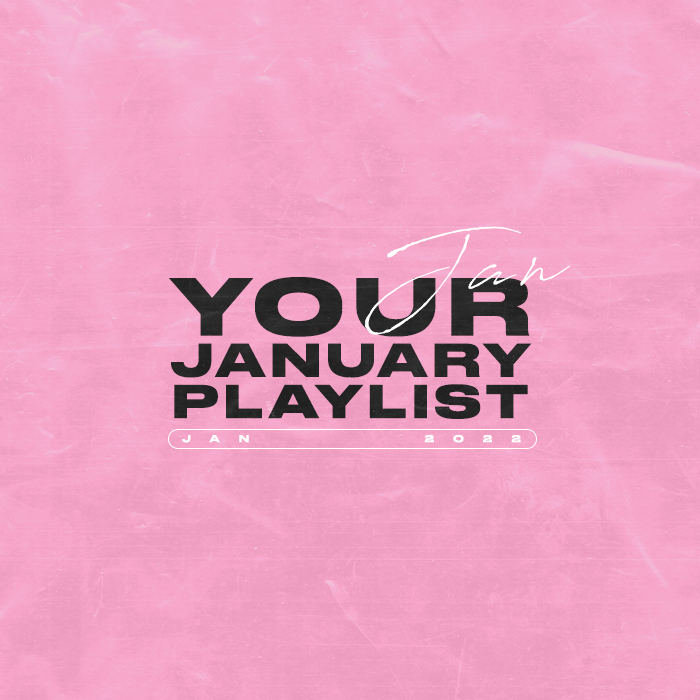 Songs to start your year off right!
Your January Playlist
Ready to hit refresh on your go-to Spotify playlists?
Today we're bringing you the first PrettyLittleThing playlist for 2022.
Think feel good songs that are perfect when needing that extra motivation to hit the gym or maybe you just need a playlist to power you through until the weekend – either way, you're going to love this!
Check out the PLT January playlist below.
Loving the PLT January Playlist? Be sure to follow on Spotify here!