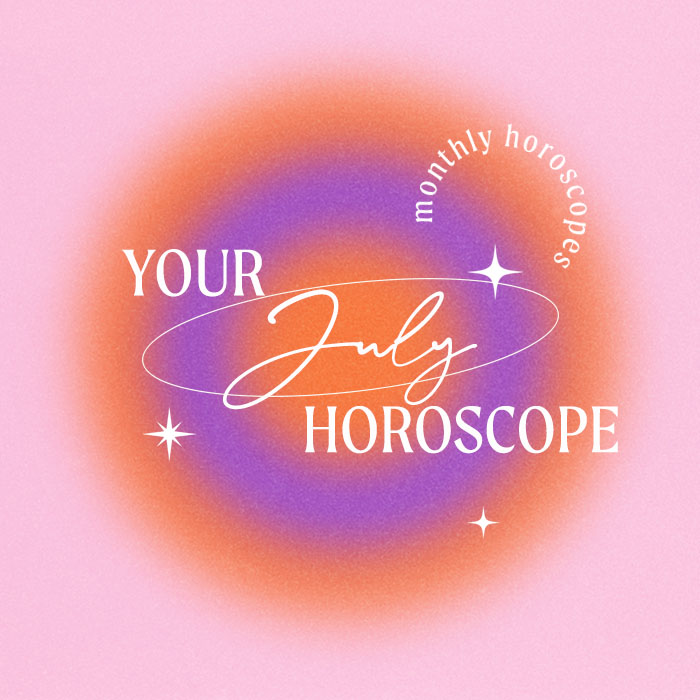 Summer horoscopes served!
Your July Horoscope
Your PrettyLittleThing July horoscope has officially arrived.
From manifestation to romance and road trips…
Start scrolling now to see what the summer month has to hold.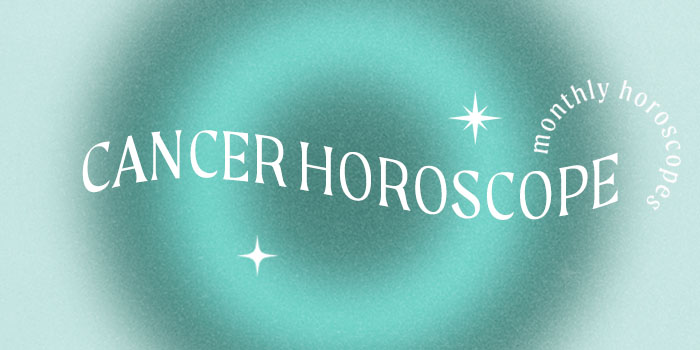 CANCER (JUNE 21-JULY 22)
This month is yours for the taking, Cancer!
Prepare for positive growth as you shine and find the time to have fun.
It's confirmed, happiness is your mood of the month.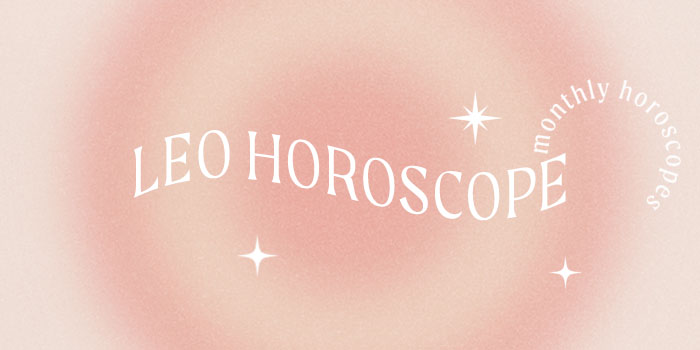 LEO (JULY 23-AUGUST 22)
Don't overcommit yourself this month, Leo.
It may feel tempting to say yes to everything that comes your way but, prioritise what matters most to you.
Sometimes you must be a little selfish.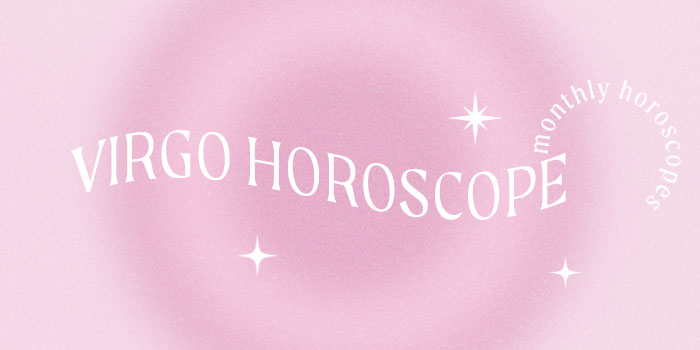 VIRGO (AUGUST 23-SEPTEMBER 22)
Never block a blessing, Virgo.
It's important to remember that endings make space for something new and even more aligned.
Leave things be for a while, let your feelings settle.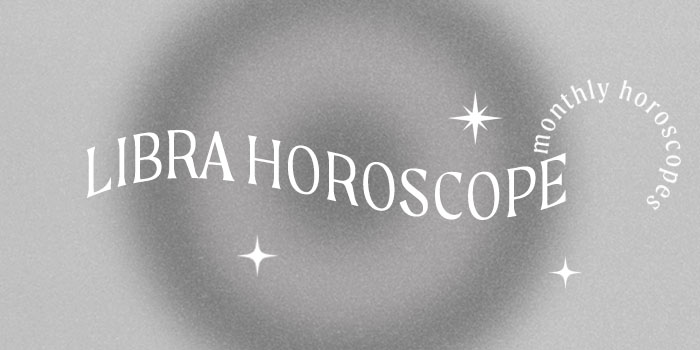 LIBRA (SEPTEMBER 23-OCTOBER 22)
You're making wise investments this month, Libra.
Truth is, you'll never regret making memories with your money. It is festival season after all!
So, make those plans and invest it in what truly matters to you.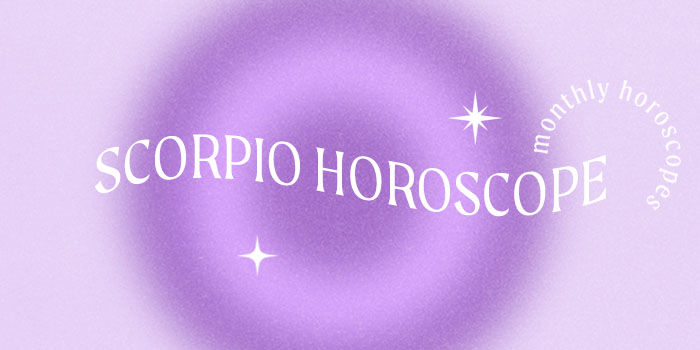 SCORPIO (OCTOBER 23-NOVEMBER 21)
You're connecting with something much bigger than yourself, Scorpio.
Be willing to try new things throughout July and prepare for a major life change.
You won't want to miss what's coming next!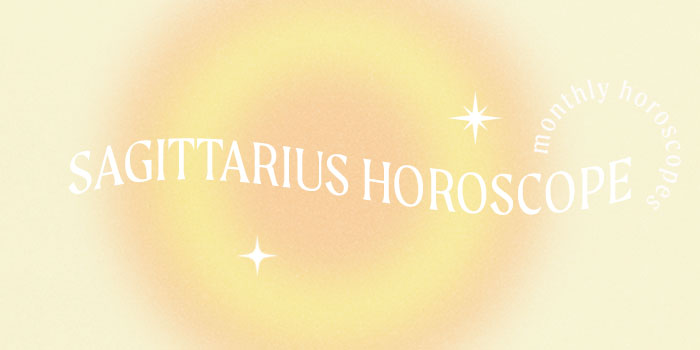 SAGITTARIUS (NOVEMBER 22-DECEMBER 21)
Take pride in all you do, Sagittarius.
You're no stranger to hard work but things will start to feel more manageable this month.
Continue to stay motivated and pursue your goals, it will be worth it!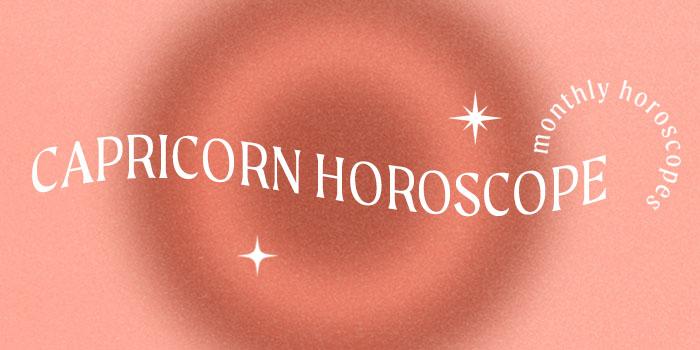 CAPRICORN (DECEMBER 22-JANUARY 19)
If you don't put yourself first Capricorn, who will? It's time to choose the best path for you.
We know it can feel difficult to make new connections, but this could be the wakeup call you've been waiting for…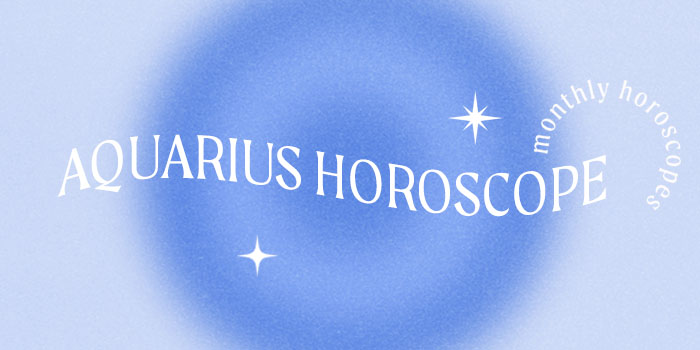 AQUARIUS (JANUARY 20-FEBRUARY 18)
You're truly coming into yourself this month, Aquarius.
Step out your comfort zone and take a road trip!
Forget the regular routine, July's focus is on evolving your heart and mind.
PISCES (FEBRUARY 19-MARCH 20)
What's next, Pisces?
Nothing is going to be what you want it to be when you start, but what matters is you simply start.
Plant new blooms and know that things will work out. You deserve it to!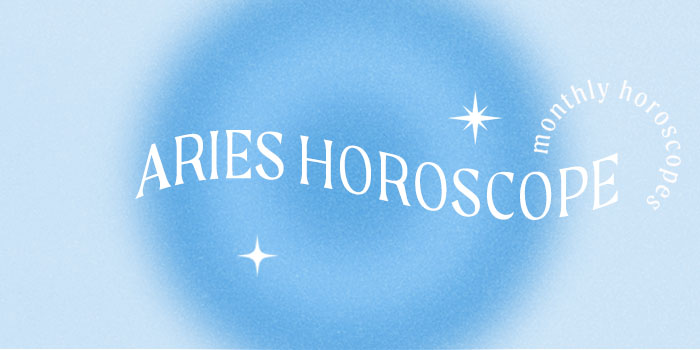 ARIES (MARCH 21-APRIL19)
Ready to go all-in on this new-found romance, Aries?
Take action in your love life but remember to reserve a little for yourself, to romantically depend is simply not your vibe.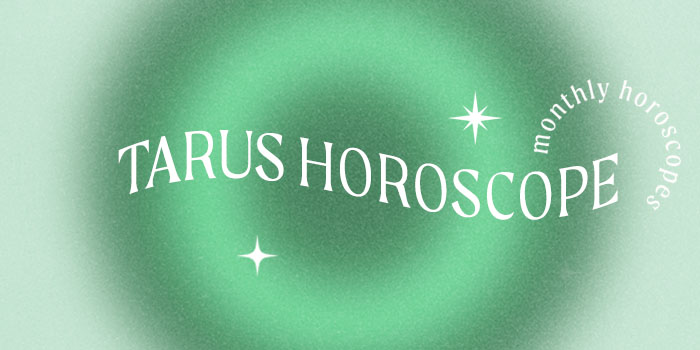 TAURUS (APRIL 20-MAY20)
Remember, Taurus, no shrinking yourself!
Surrender to what you can't control and know you're worthy of all the love.
Invest in yourself until you find what helps you heal. Soulful energy only.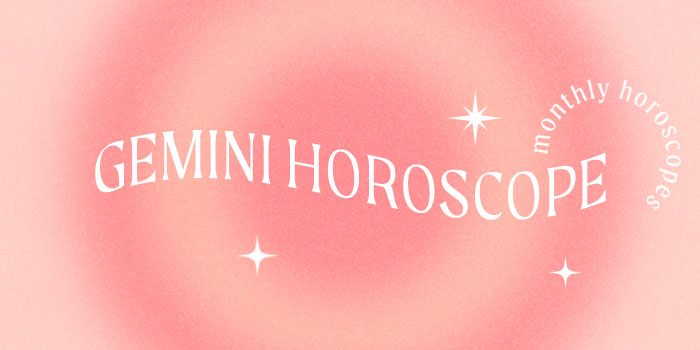 GEMINI (MAY 21-JUNE 20)
You knew this was coming Gemini, the burnout!
Take time for yourself this month, to rest and recharge. Find joy in the simple things whilst sticking to a regular routine.
Wanderlust can wait a while…
Looking for more horoscope posts? We got you!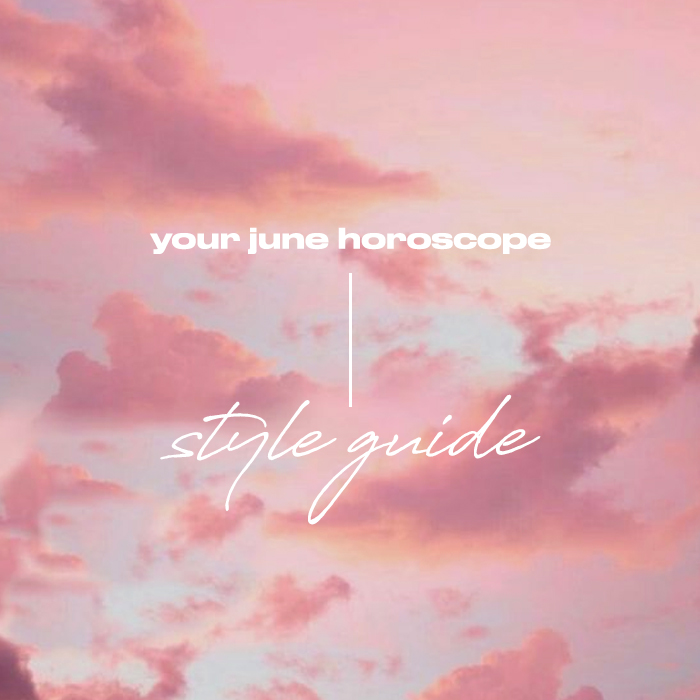 Your June Horoscope Style File