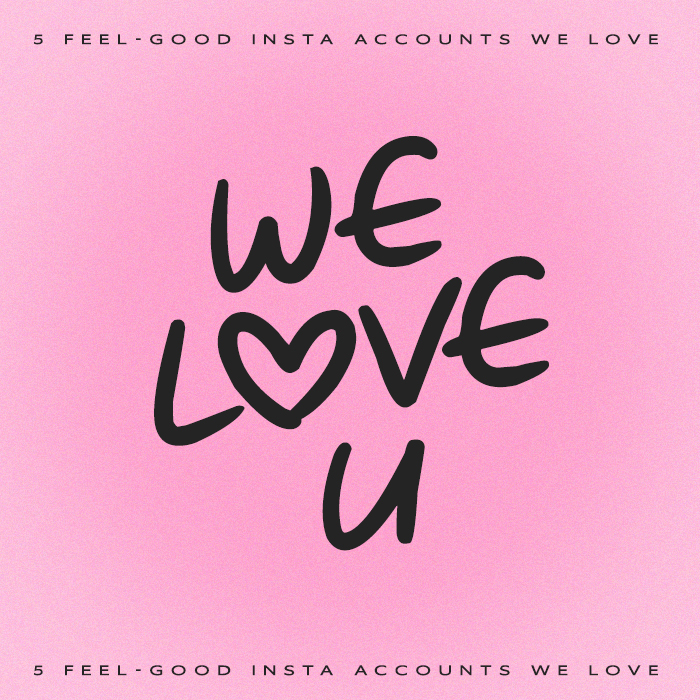 Good vibes only!
5 Feel Good Accounts We Love
With today marking world social media day, we wanted to share uplifting feel-good Instagram accounts that will make your time online a little more positive.
Daily quotes, cute fun vibes and serious truths when it comes to Insta vs. real life.
Start scrolling now to see 5 of our fave Insta accounts RN!
A space to feel good.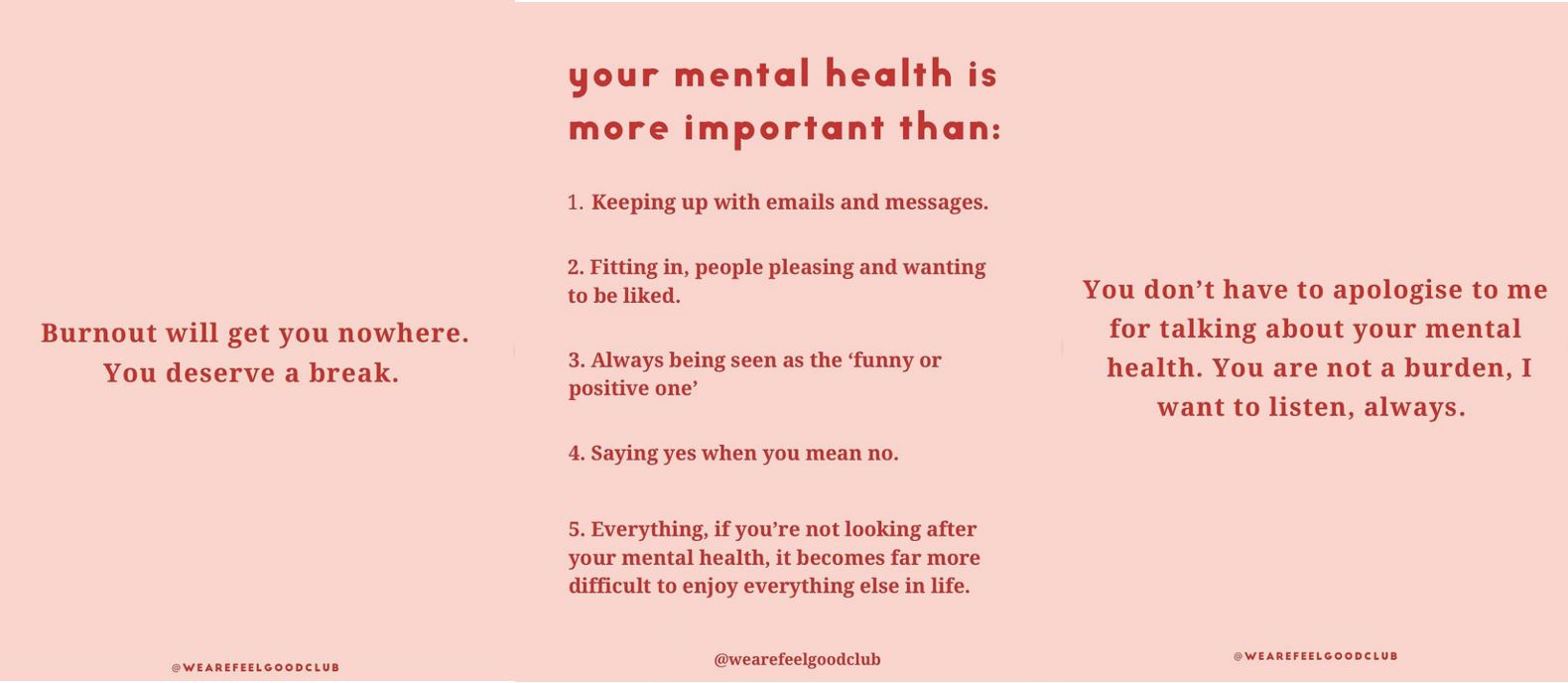 Best selling author Florence illustrates what we're ALL thinking and makes it cool.

Empowering inspo by Emma that'll have you sharing it in the group chat ASAP!

Cute quotes illustrated perfectly, it's a yes from us!

Daily posts that will pop up on your feed whilst scrolling – who doesn't love a unexpected feel good mantra?

Struggling to switch off socials?
We got you!
Check out some of our previous posts, from admitting the social addiction is real and what to do about it to, you guessed it – online dating!
10 Signs You're Addicted To Social Media
How To Take A Social Media Detox
How To Successfully Slide Into Their DM's
How To Stay Safe On A First Date
Social media got you feeling lonely AF?
Whilst it may look like everyone is out living their best life, it's not always as it seems.
Check out the PrettyLittleThing Guide To Loneliness to read more.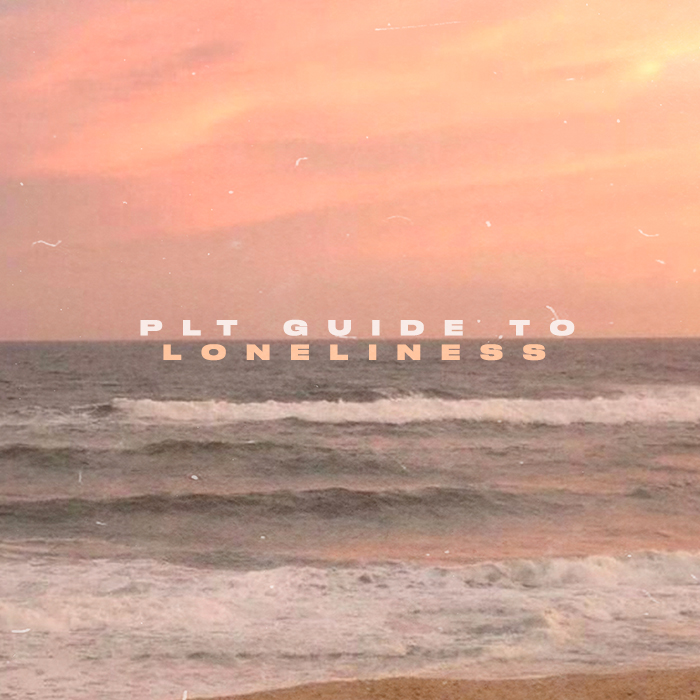 #EveryBODYinPLT
Of course we're going to mention it, social media can have you questioning your confidence like never before!
Forget the filters and know that you're perfect, exactly as you are. In need of some reassurance?
We've got a post for that!
Positive Instagram Accounts To Follow
Body Positivity Influencers You Should Follow
Why We're All About Swim Unfiltered
Our girl Nella confirms just how important it is to appreciate yourself!
Be sure to check out PLT on social for even more feel good content!