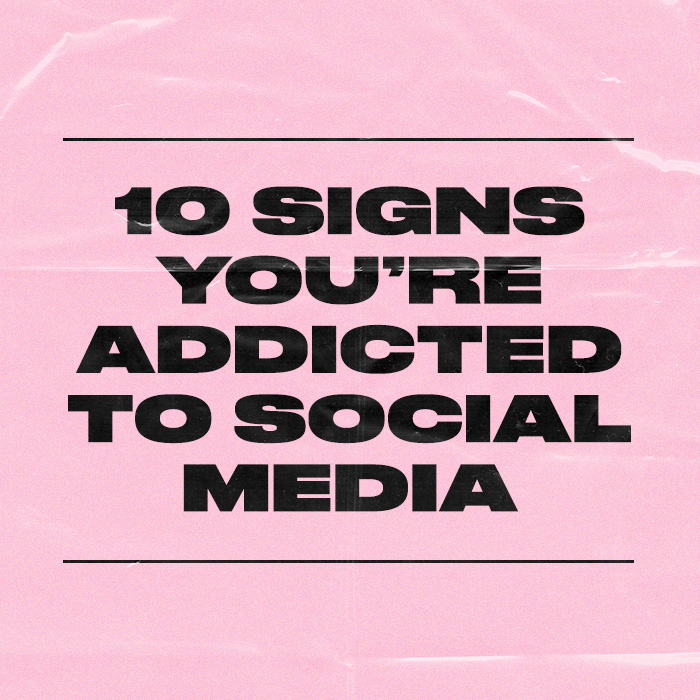 Scroll. Scroll. Scroll.
10 Signs You're Addicted To Social Media
We all know we probs spend abit too long on our phones, but have you ever actually thought you might just be addicted? From Instagram to Facebook, Twitter to Tik Tok – it can be hard to avoid checking social none stop. Especially when fresh content is forever at our fingertips!
Today we are sharing 10 signs you're actually addicted to social scrollin' (spoiler, you probably are).
1.The first thing you do in the morning is reach for your phone.
You check all socials when you wake up then you re-check all your feeds before going to sleep.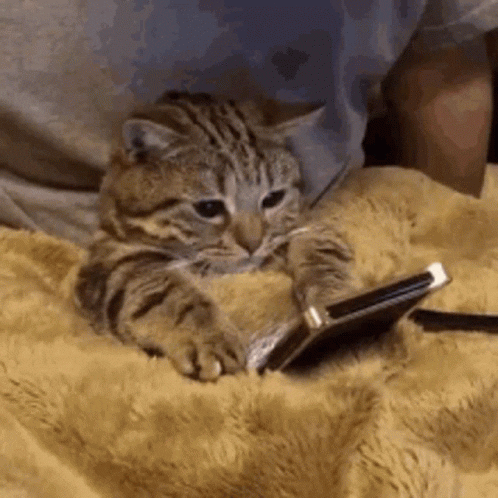 2. Every occasion is a photo opportunity.
Did it really happen if you didn't 'gram it?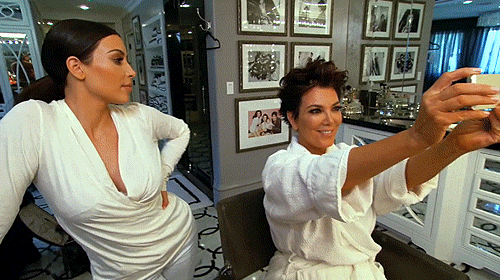 3. You find it really hard to not check your phone whilst at work.
4. You text more than you talk..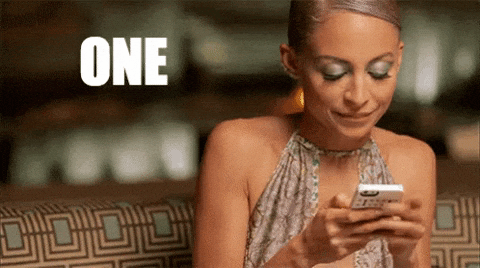 5. Follower count means a lot to you, plus they know legit everything about your life.
Obv not forgetting to check who liked your recent selfie and who was first to view your latest Insta story.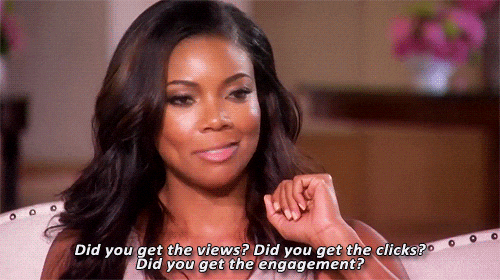 6. The panic is real when you can't find your phone..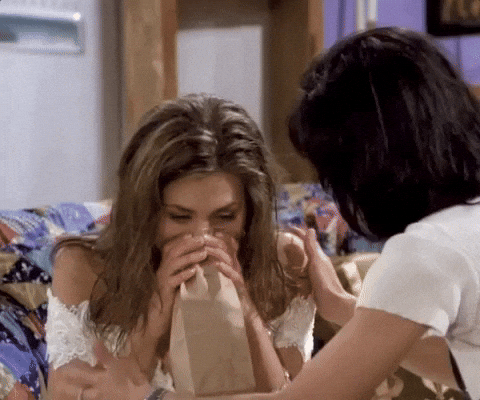 7. Your screen time is HIGHHHH thanks to the many hours of mindlessly scrollin'.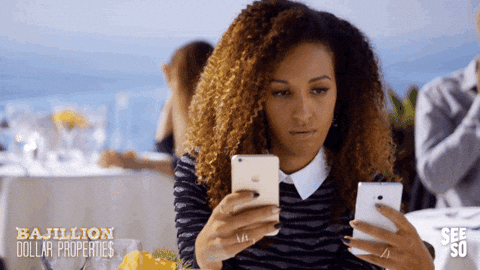 8. When you're struggling to sleep.. you check and scroll socials instead.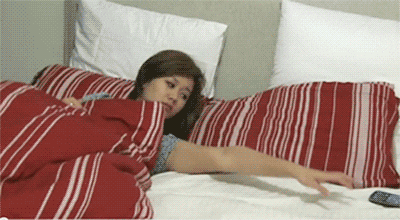 9. It's an instinct to reach for your phone when bored.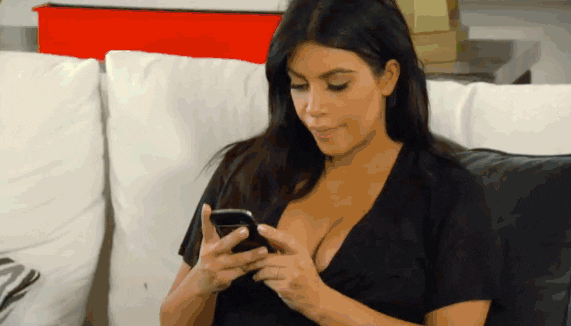 10. You take your phone into the bathroom with you..
Think you're in need of a social media detox?
See all our top tips on how to take a much needed break here!