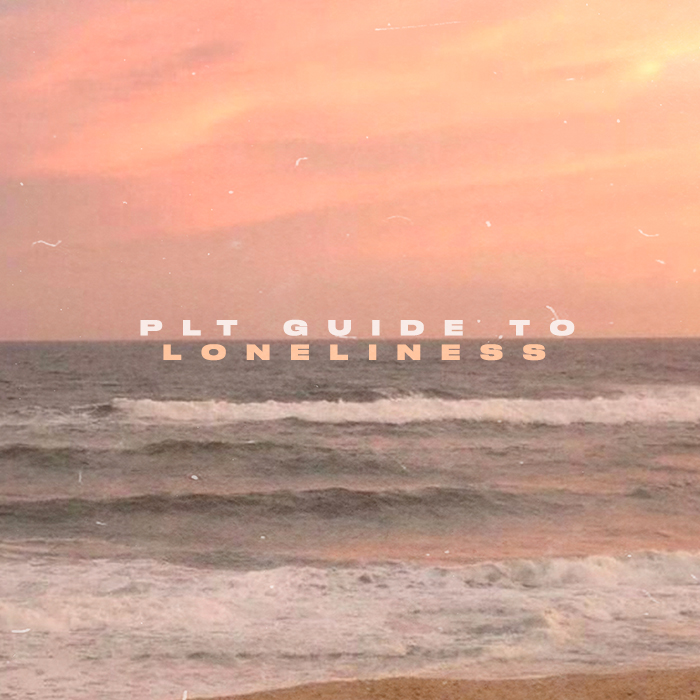 Mental Health Awareness Week
9th – 15th May 2022
The PLT Guide To Loneliness
Since the pandemic, loneliness is affecting more and more of us on the daily.
The connections we have with other people are a huge part of protecting our mental health.
From checking in with a colleague to catching up with a loved one.
Whilst we are all doing our best when it comes to regular routines, it's no secret that loneliness is now just a part of many lives.
Truth is, loneliness is not as simple as feeling alone when you're by yourself.
You can feel completely alone even in a room full of people, sometimes those people might even be your closest friends and family.
Connection is key so feeling disconnected from others or as if nobody understands you can trigger these feelings.
Sometimes loneliness is caused by a temporary transition in life such as relocating, starting a new job, the end of a relationship – a major change in your routine.
However, loneliness is also linked to mental health. It could be a dip in your self-esteem or a lack of social connections. The first step to tackling loneliness is actually just acknowledging you feel this way and understanding that it's not only ok but you can do something about it.
Let's start with social media.
Whilst social can sometimes feel like everybody is out living their best lives (yet Instagramming every second of it), try not to feel like you're missing out. Everything, we repeat everything looks better online!
That said, social platforms are an amazing way to create new connections easily. No matter what your interests, there will be a community of people who also love the same thing – from Facebook groups and Instagram comments to YouTube channels, why not have a quick search and get involved?
If you are struggling and feel social media is impacting your sense of loneliness why not opt for a digital detox?
This doesn't have to be for a long amount of time, perhaps it's just something as simple as putting your phone down an hour earlier before bed.
Check out our previous post on tips to digital detoxing here.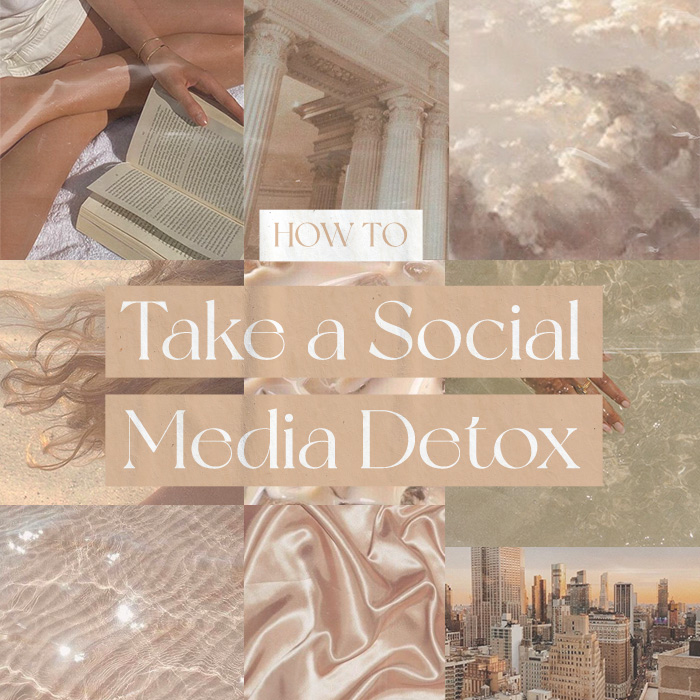 Time on your side?
Maybe the loneliness creeps in when you have time on your side. If so, switch up your routine.
It could be taking on a new hobby, filling the time by listening to a feel-good podcast/playlist, journaling your thoughts, trying out mediation or even indulging in some serious self-care – it's completely up to you.
Sad girl Sunday? Yeah we've been there.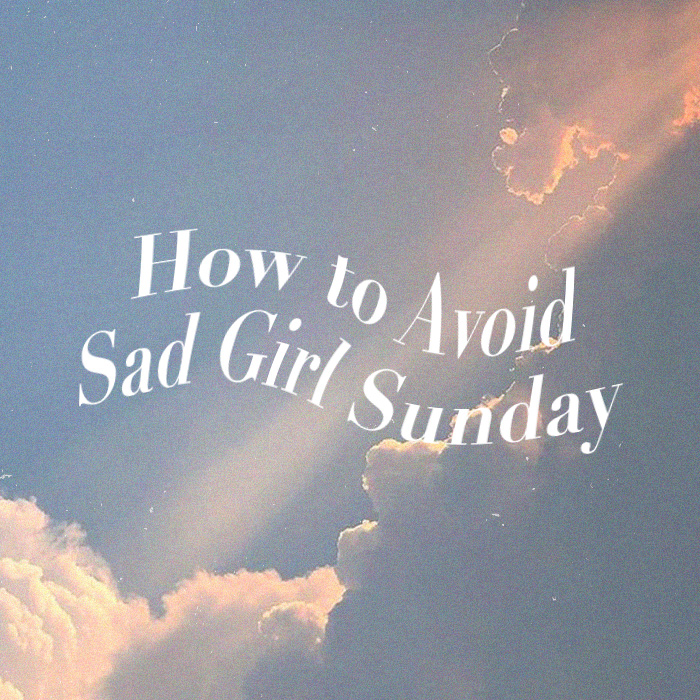 Desk life.
Whether you've been working from home and are sick of seeing the same four walls or started your studies peak lockdown and have struggled to make friends at uni. It's not to late to get yourself out there!
Work and education are a perfect opportunity to meet new people. Something as small as grabbing a coffee, attending a gym class or even just asking how someone is can be a stepping stone to long lasting friendship.
So whilst hitting deadline is important, be sure to maintain a work-life balance and keep connections a priority.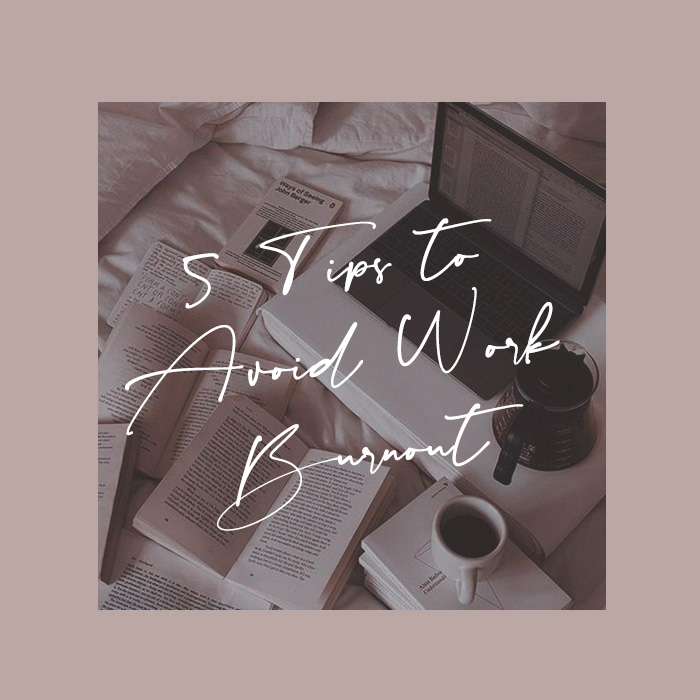 5 Tips to Avoid A Work Burn Out
Struggling to interact with others?
How you speak to yourself seriously matters.
Perhaps you don't feel as confident as you'd like to, why not spend time working on this and level up your self-esteem? We have you covered when it comes to building your confidence, from becoming your own hype woman to self-love and confidence tips.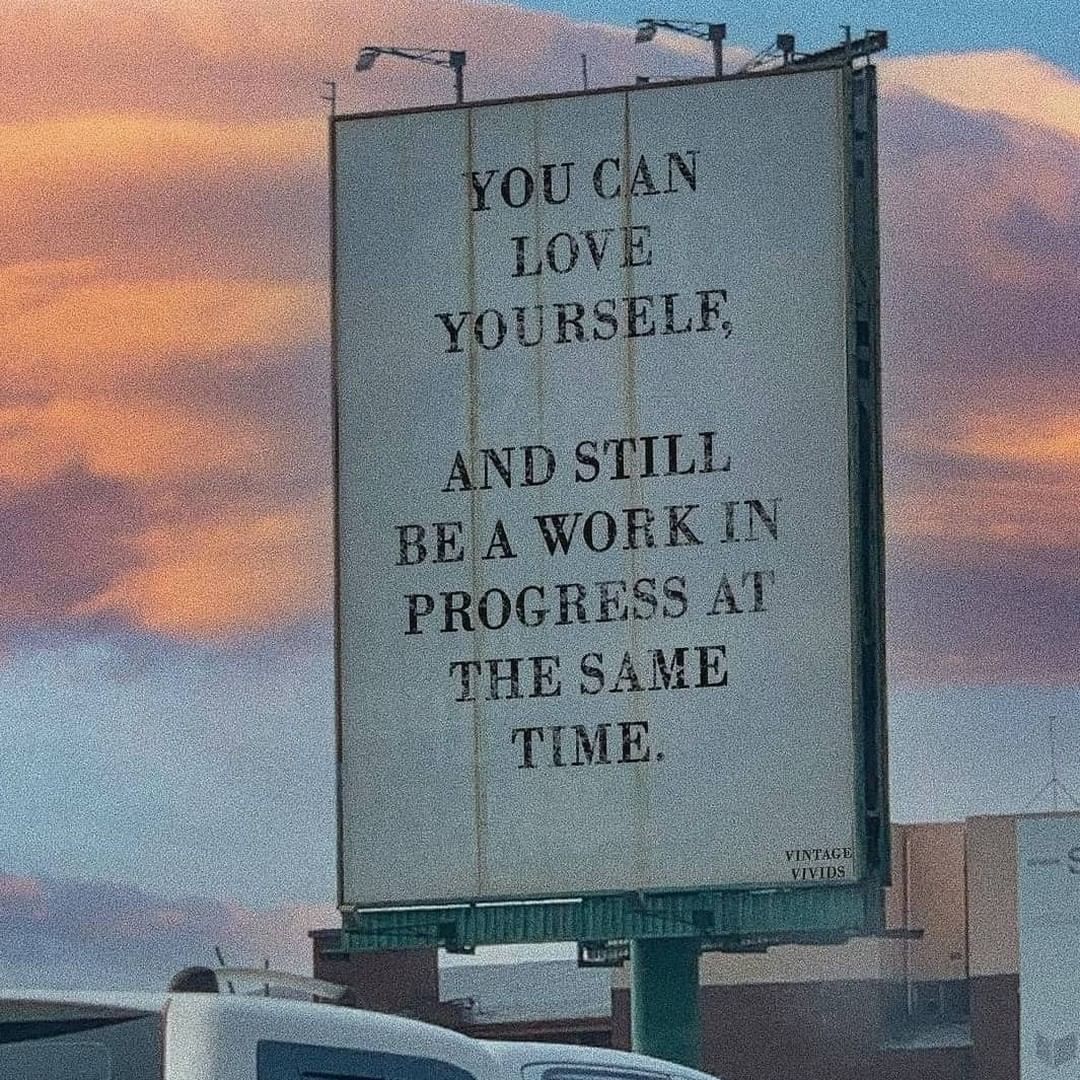 3 Easy Ways To Meet New People
#1. Sign up for something new, this could be a class after uni, study group, office running club, new gym class or volunteering – the options are endless.
#2. Step out your comfort zone, speak to a stranger! Perhaps it's someone in your class or office that you've never spoken to before? Spark a conversation. Who knows where this could lead.
#3. Join a online community, this could be local to you or focused around something you enjoy doing.
Whilst there are many ways to tackle loneliness, if you do feel things are getting a little too much, be sure to reach out for help.
Whether you speak to a loved one about how you're feeling or prefer to reach out for professional help, there are many options.
Make yourself a priority and be sure you don't suffer in silence.