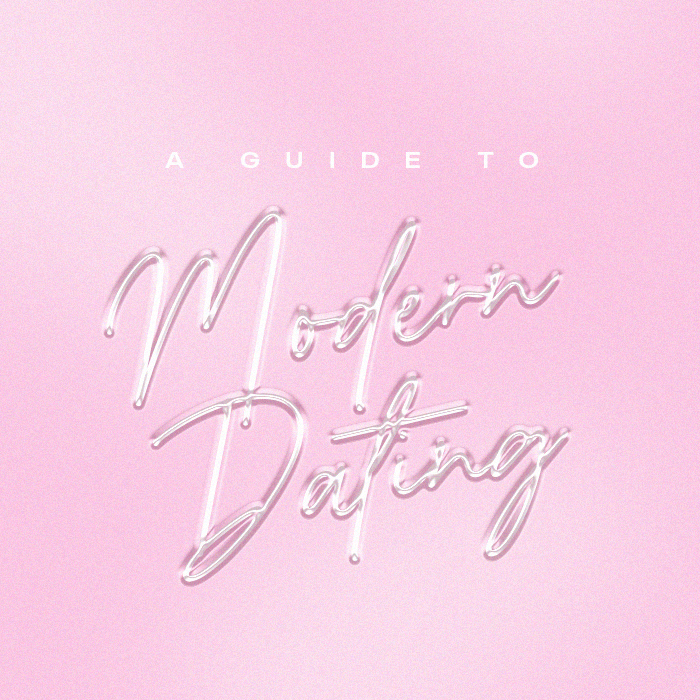 Let's face it, dating is different now.
A Guide To Modern Dating
Between online dating and overcoming a global pandemic, meeting a potential partner in 2022 is bound to be looking a little different.
Today on the PrettyLittleThing blog we are sharing your ultimate guide to modern dating, from knowing when to give yourself a break to understanding that gut feelings are usually correct!
Appreciate dating is different now
Ok, meeting online is pretty much the norm nowadays.
But, don't forget there are still endless opportunities to meet people anywhere you go. Seriously, try not to be fooled into thinking it's just endless swiping that'll find you a potential match – obv, there's options online but you could still meet someone during your daily routine so try not to rule it out.
Only date when it feels right to do so
Sure it can be easy to download a dating app for a added confidence boost in the mist of the heartbreak but trust us, pursuing love (or lust) does not heal heartbreak. Instead, use your alone time to your advantage. Give yourself time to heal and be 100% over any prior relationships before starting fresh.
Being alone is a good thing until you're ready again. Feeling the heartbreak ATM?
Check out our post here, you got this girl.
Make a list of qualities that you're looking for
From online dating to IRL – It's important to prioritise what you are and aren't looking for.
Never just settle, you'll only end up regretting it later!
Picking a platform…
If using dating apps, ensure you find the one that's right for you. Seriously, there are SO many out there it can be hard to choose.
Why not ask friends about their experiences on different apps? There are endless options with many different niches meaning at least one is bound to be perfect for you.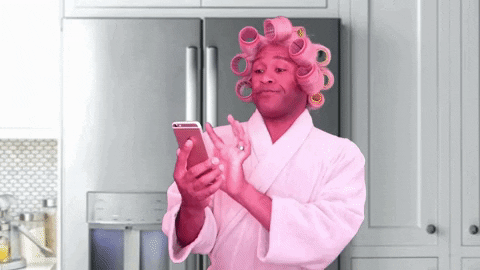 Keep your profile up to date
Ok, we could scroll about this ALL day but apparently there are endless rules when it comes to setting up your dating app profile.
Thing is, a flawless filtered selfie is not EVERYTHING about you. Try to showcase you personality, be who you truly are as that's what makes you, you.
Of course, sharing a next level selfie won't ever go a miss but maybe add in some group photos and a none mirror pic as well 😉
Don't feel pressured to go on a second date
If the vibes not there then you usually know quite early on! Sure, sometimes you aren't 100% either way but if you're really not feeling it then don't force yourself to go for date number two for confirmation.
Sometimes there are major red flags but other times the connection just isn't there and that's more than okay. Either way, always trust your gut!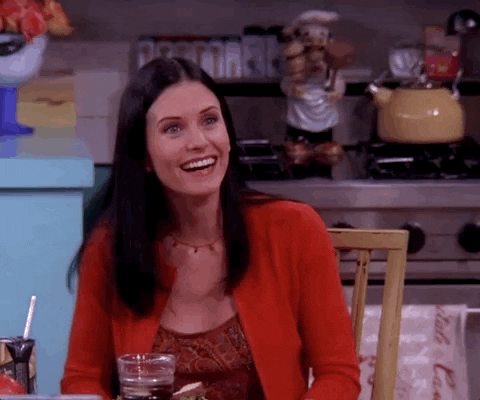 Ghosting…
Sure, don't pressure yourself to meet the person again but don't ghost.
Instead, simply explain how you weren't really feeling it and then both go your separate ways.
You can read more about ghosting in our previous post here.
Rose tinted glasses, be gone
Sorry but it's true, whilst they may be a solid 10/10 to look at, if they have traits that you don't think you'd like from a friend then probably best to cut it quick.
Personality is key so maybe they don't look exactly like their Tinder pic but if the chemistry is there then go with it, you never know what might happen!
Want to know more about setting healthy dating boundaries? We've got you covered with this post.
Dating is supposed to be enjoyable…
Don't loose motivation but be sure to take a break when you need to do so.
Dating is supposed to be fun so if it isn't feeling that way then it could be time to take breather babe.
Also, sad girl Sunday is real and we have ALL felt it at some point. Try not to feel overwhelmed!
Check out our top tips on banishing those Sunday blues here.
Visualise your best self!
Of course first dates nerves are normal but dating as a whole can sometimes highlight all insecurities, from how we look to what we say over text or Tinder. It's also easy to expect the worst from a first date and almost just presume that it's going to go badly but minimising the pre-date anxieties can seriously help!
Try to visualise your very best self. Put on your fave outfit, serve serious style! Maybe you have a go-to red lip that has you feeling all the feels – whatever it is, do it.
Be the best version of yourself and know that you're more than worthy of a unreal date doll.
If not, then that's their loss!
In need of a date night look that'll never let you down? Check out this post for endless outfit inspo.