That new season energy!
Your November Horoscope
New month. New goals.
With darker evenings, Winter wardrobes and Black Friday prep – it's going to be a busy one!
Let's look to the stars and see how they have aligned.
This is your PrettyLittleThing horoscope for the month of November.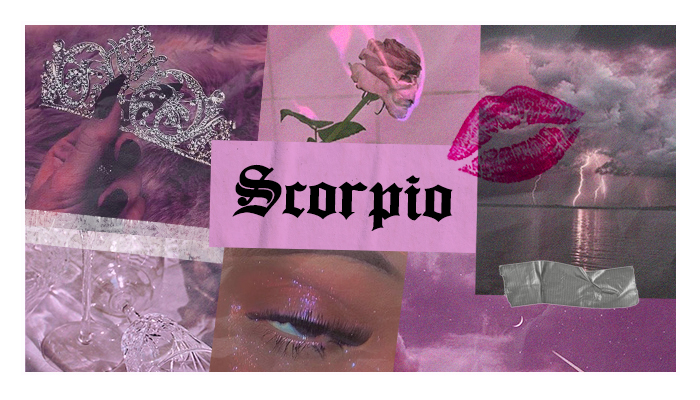 SCORPIO (OCTOBER 23-NOVEMBER 21)
This is your season so prepare to shine, Scorpio!
Make the most of this next level confidence by saying yes to all the plans. We're here for the good times only!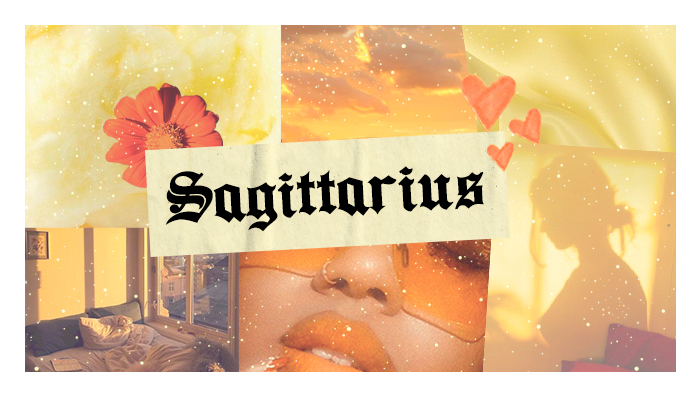 SAGITTARIUS (NOVEMBER 22-DECEMBER 21)
Things are looking up, Sagittarius.
You're doing great so continue at your own pace and know that things are going to work out just fine.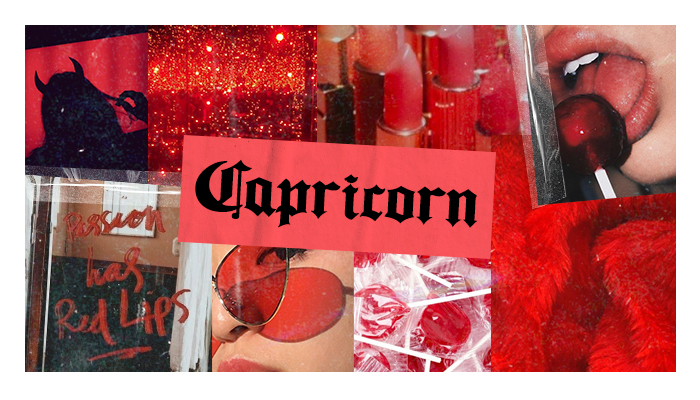 CAPRICORN (DECEMBER 22-JANUARY 19)
Trust the universe and understand that you deserve it all, Capricorn.
Block out that self-doubt and know that you are exactly where you're meant to be.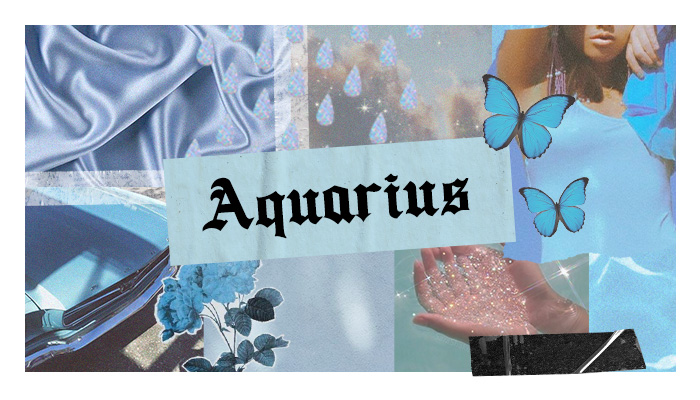 AQUARIUS (JANUARY 20-FEBRUARY 18)
Protect your energy, Aquarius.
We know things have felt a little overwhelming recently, but you've got this.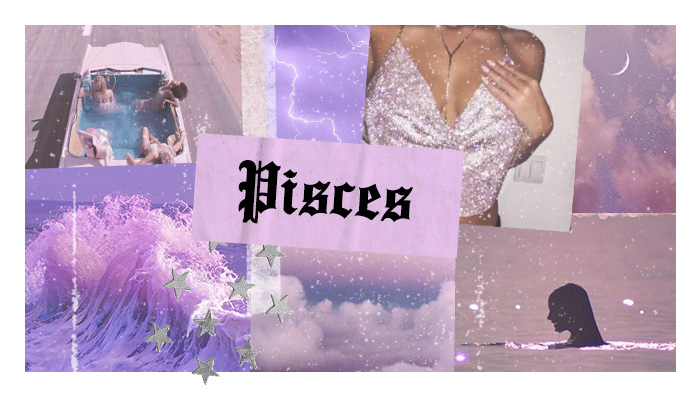 PISCES (FEBRUARY 19-MARCH 20)
There's nothing wrong with romanticising your life, Pisces.
Just ensure it's not a case of rose-tinted glasses. You're more than worthy of the life you dream about.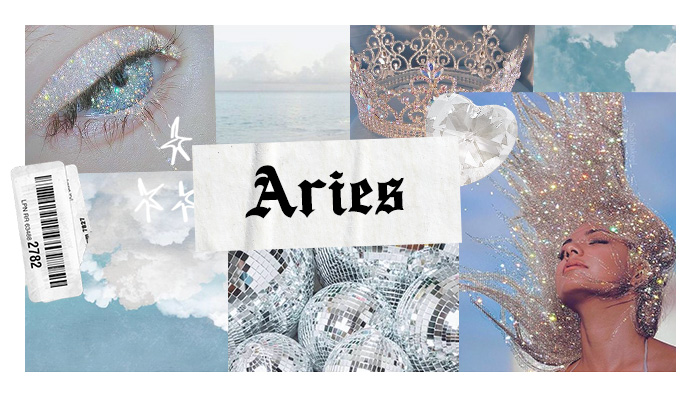 ARIES (MARCH 21-APRIL19)
Dream big, Aries! Don't let anybody tell you what's out of reach.
Simply put yourself first and keep up that hustle. What's meant for you won't pass by you.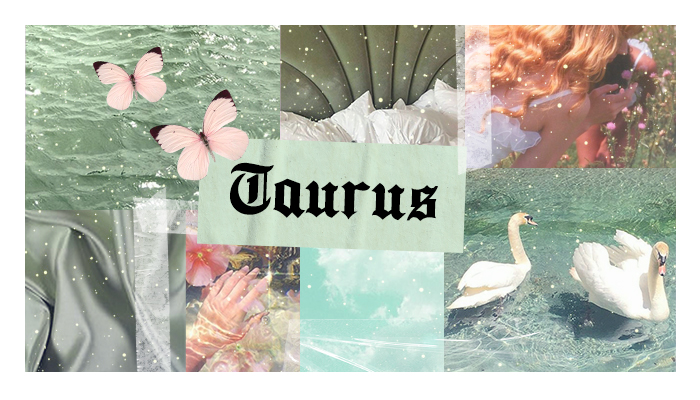 TAURUS (APRIL 20-MAY20)
Ok, Taurus. It's time to start creating positive changes that your future self will be grateful for.
Trust your intuition and understand that off days are just part of the process.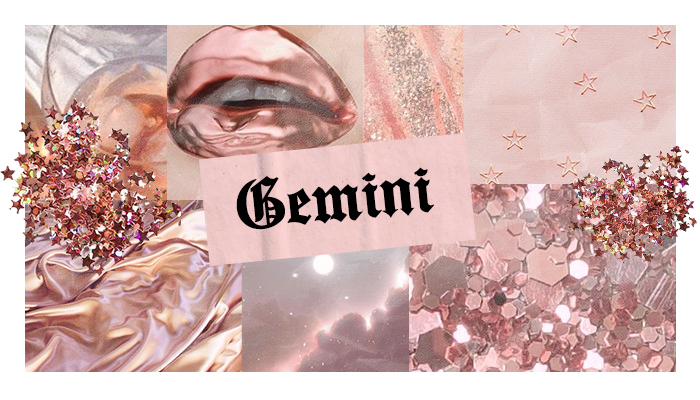 GEMINI (MAY 21-JUNE 20)
There is no right time, Gemini.
You have the power to change your life at any given moment!
Manifest. Manifest. Manifest.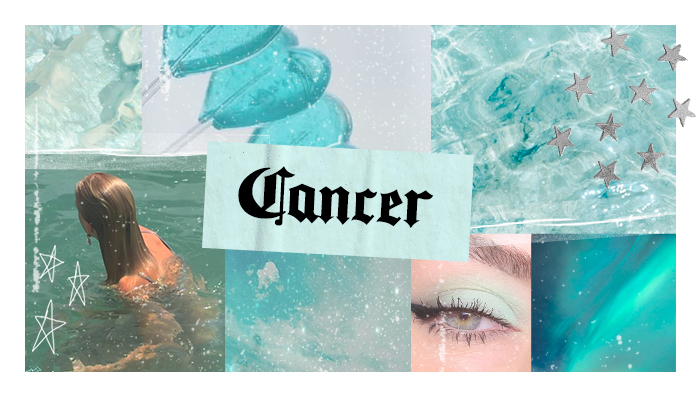 CANCER (JUNE 21-JULY 22)
Remember when you wanted what your currently have, Cancer?
Don't be so hard on yourself, enjoy what you have whilst continuing to work hard for what you want.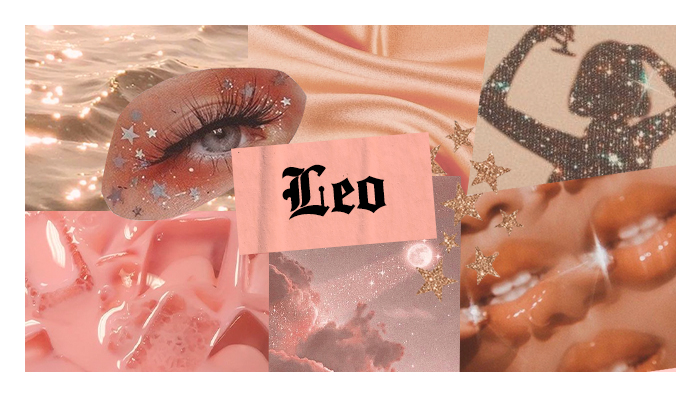 LEO (JULY 23-AUGUST 22)
Ok Leo, we see you! You're radiant this month and we are so here for it.
You deserve all the love you have around you and even more.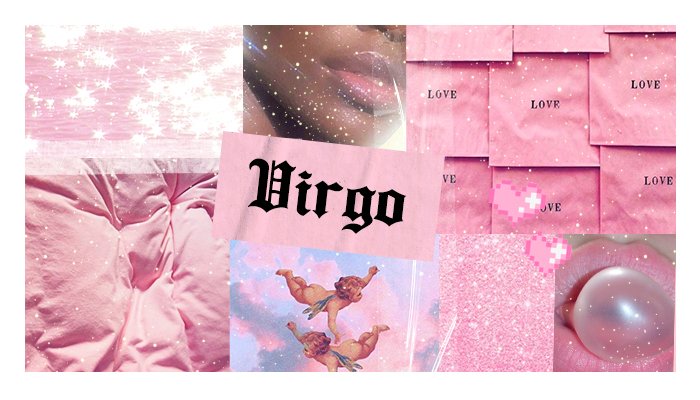 VIRGO (AUGUST 23-SEPTEMBER 22)
Intuition is real, Virgo. Pay attention to who you're around when you feel your very best self.
It's time to find your fire and know that you're stronger thank you think.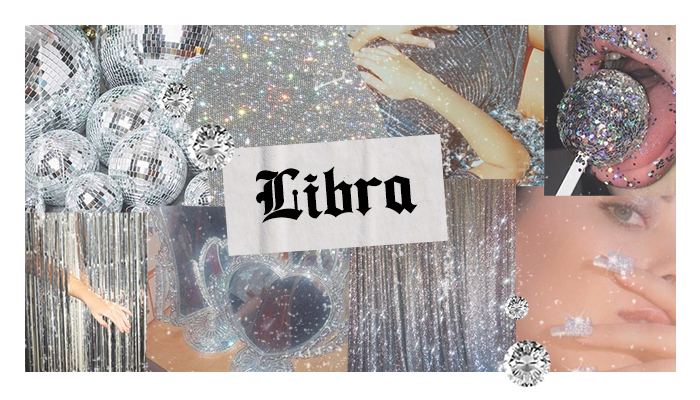 LIBRA (SEPTEMBER 23-OCTOBER 22)
Right Libra, it's time to rest up.
You've been going none stop recently so why not take a step back from the social scene and really indulge is some serious self-care?
Sometimes it's ok to be selfish with your time.