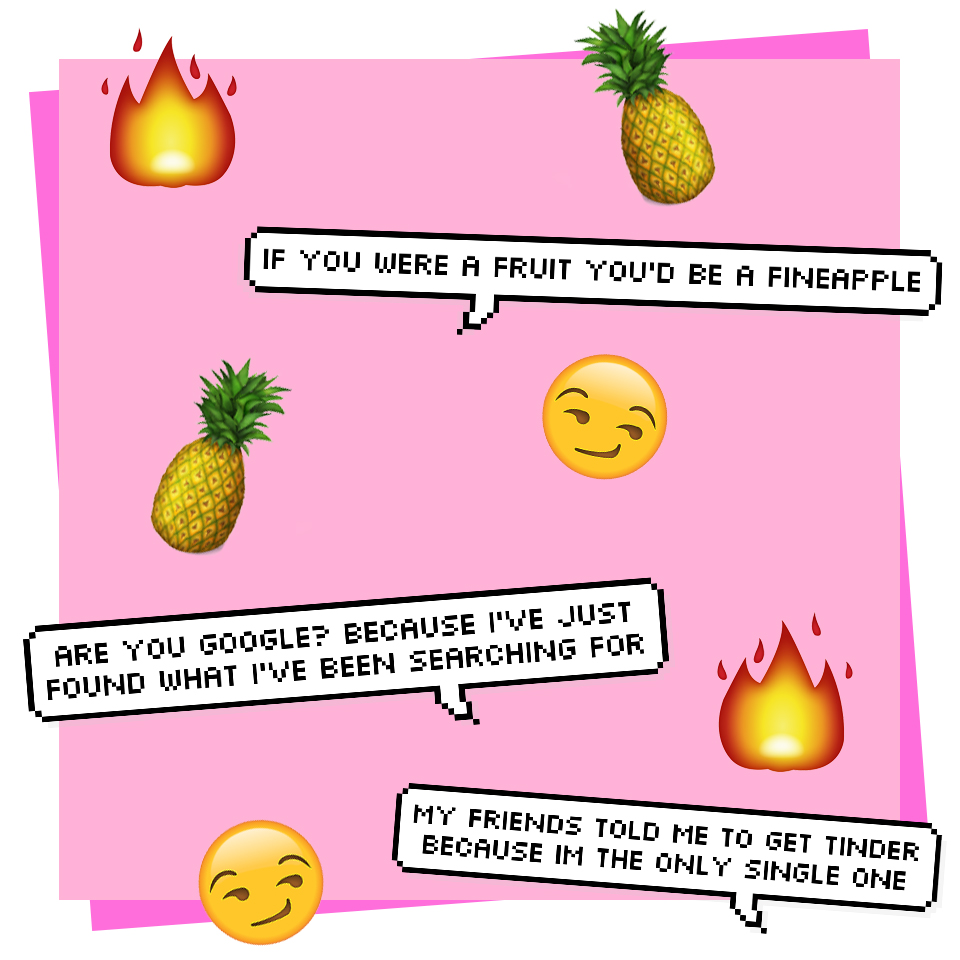 If you caught last weeks 'How to spot a fuckboy', then you'll be able to relate to this one too. Tinder, or shall we call it the-central-hub-for-f*ckboys. In case you're not familiar with Tinder, congratulations, you're most likely reading this post with your SO next to you. ***Swipe Left***
20 Types of Guys You Meet On Tinder
#1 Guys who can't spell
Sorry but I dated boys in secondary school, so I need a man who knows his sh*t.
#2 The married guy
Whether you're 'separated' or not, that is drama I don't need.
#3 The fitness junkie
*Drooling whilst swiping right*.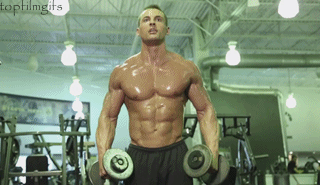 #4 The F*ckboy
Do I want to be 1 of 748374927 girls you're talking to?
#5 The Vegan
Hmmmmm I do love myself a bit of meat though…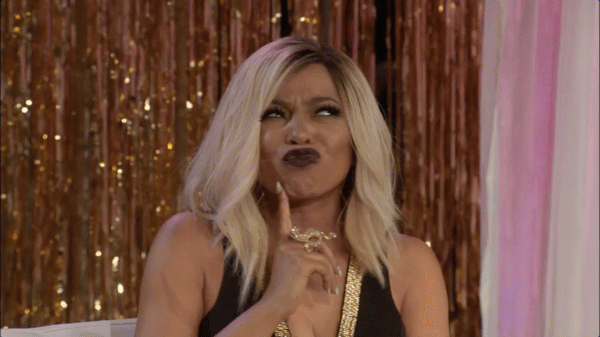 #6 Oh, that's just my nephew
Um, alright then hun.
#7 I'm only in town for one night
Well that's no good to me, is it?!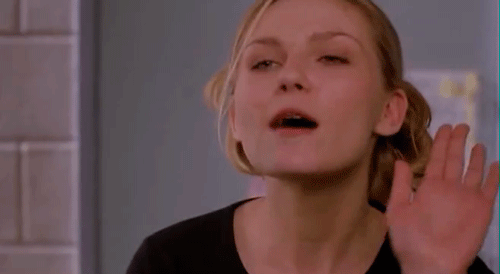 #8 The weird geek
#9 The cute geek
Gotta soft spot for this kind though.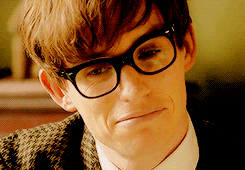 #10 The "I'm new to Tinder, 'My friends told me to get on here, because I'm the only single one, I barely use Tinder, can't be doing with it, I never like anyone on Tinder" kinda guy
Ummmm biggest pile of BS I ever heard.
#11 The world traveler
We all love to travel, get over yourself. Queens, you've got to read between the lines, this type of dude is a free spirit and probs doesn't want to commit. Girls, swipe left!
#12 The guy that still lives at home
Enough said.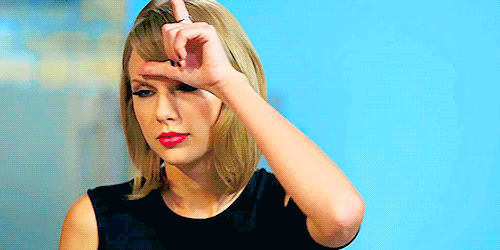 #13 The catfish NO1
(pretending to be someone else by using other people's pictures).
14# The catfish NO2
(It is them in their pictures but they avoid important factors, these guys know their angles).
15# The foreigner that goes back home after so long, A.K.A the one that got away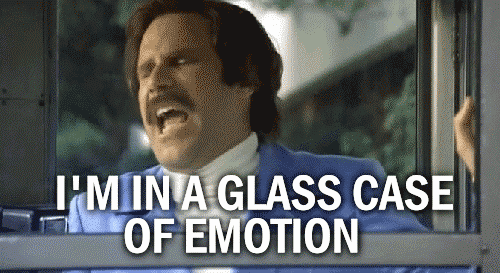 16# The guy you already know of but chat on Tinder first
17# The guy that drops their radius down so they can catch up
True story, male customers in restaurants have been known to drop down their radius to catch waitresses. OMG no way!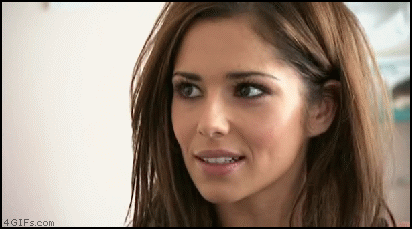 18# The guys with fetish (tinder bio reads sub wanting dom, dom wanting sub)
These are the times we are living in girls!
19# Half face selfie guys
What is wrong with the other side of your face? Gonna see it sooner or later!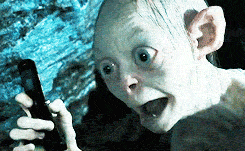 20# The guys who lie about their age, but then put their correct age in their bio (checking out the older talent obvs)
You're still young hun, what is it with men and tricking women.
PLT baes, we would love to know which types of guys you have come across!
Leave us a message below, we are all in this together.