Ok, we won't lie to you, this Bank Holiday and Easter weekend probably isn't going to be the best you've ever had, but hope isn't entirely lost – so hear us out. Now, more than ever, is the time to keep a positive mental attitude and sunny disposition. If you're safe, happy and healthy right now, that is more than enough reason to celebrate and let the good times roll, no matter how small those good times may seem.
EASTER WEEKEND 2020: THINGS TO DO IN LOCKDOWN
We've rounded up our best of activities and things to do to make the most of Easter Weekend 2020 as we see it through during lockdown.
BONGO'S BINGO
A mix of traditional bingo, dance-offs, (forced) audience participation and endless OMG moments, Bongos Bingo is always a must-attend event in the social diary. Sadly none of us can attend IRL right now so the Bongos Bingo team have lined you up a live stream you can play straight from the comfort of your home. It's free to play, all you need is: a pen, paper, UK registered phone and you're good to go. Join the fun here.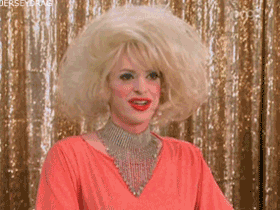 BAKE
Why is literally EVERYONE we know right now baking bread, more to the point, baking banana bread? We don't know but it's rubbing off on us and now we want in. They say baking is more refined skill than cooking, now is your chance to put it to the test and hone in on any hidden talents you have in that realm. Why not try out the recipe to this blueberry breakfast loaf here.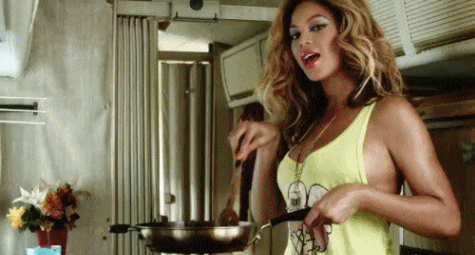 VIRTUAL QUIZ
Fast becoming one of our favourite things to do on a weekend right now, round up your besties or your fam (virtually only of course) and get together for the ultimate online quiz this Bank Holiday. Just download the app of your choice, notify the group chat and get ready to battle it out for the prestige of the social title. Don't forget to BYOB and snacks.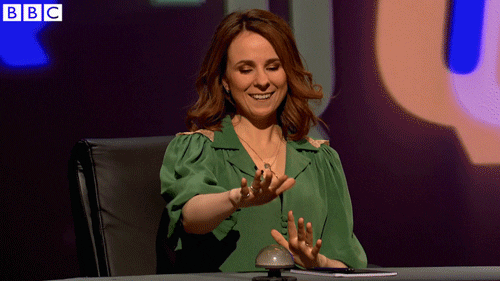 AT HOME SPA DAY
If some serious TLC this Bank Holiday weekend during these tough times sounds beyond dreamy to you right now, we say indulging in some self-care pampering is where it's at. Take the time to relax, go through and sample your most luxurious beauty products and soak away some stresses in a long bath. If you have the right ingredients laying round your kitchen, why not try out some of our homemade face masks here.
BBQ
If you're one of the ones lucky enough to have the luxury of a garden right now, throwing a BBQ party for yourself and the people in your home you're currently on lockdown with would be an ideal way to spend this Easter Bank Hol. Keep up the newfound sense of community spirit we've all been relishing in lately and let the neighbours join in too (at a safe distance and via over the garden fence, of course).
KARAOKE
If heading to your local karaoke bar with your fave girls was your usual Saturday night of choice pre-lockdown, never fear, the internet has it covered. The ultimate entertainment from your home, gather up everyone in your current place of lockdown and try your best rendition of the hits of your choice. With over 9,000 karaoke songs to choose from and £6.99 a month, we're a fan of this online karaoke hotspot here.