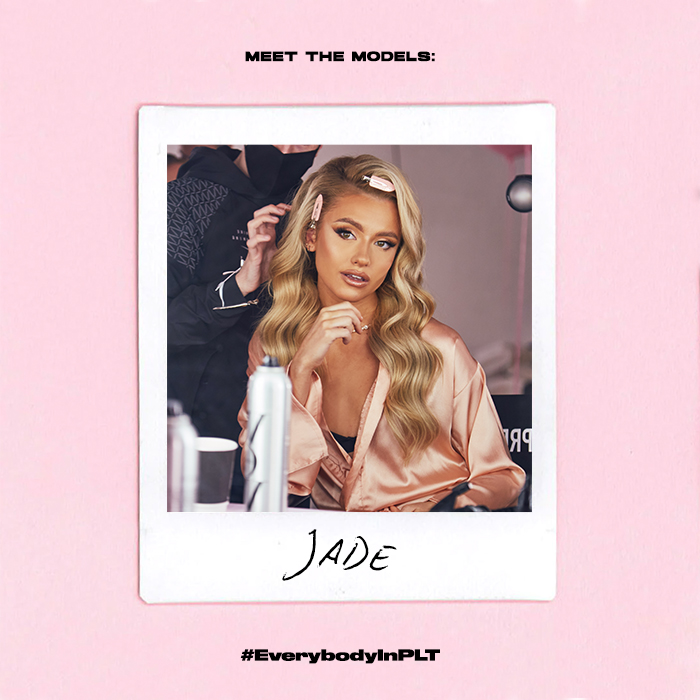 For PLT's 2021 International Women's Day campaign, we teamed with The FOUR Model Management to showcase fierce females who are taking the modeling world by storm.
Each day this week we are going to be introducing you to the women reppin' the #EveryBODYinPLT movement. Absolute mega babes that embody all things strength, positivity and girl power.
#EVERYBODYINPLT Meet The Models: Jade
Today's Q&A is with gorgeous girl Jade.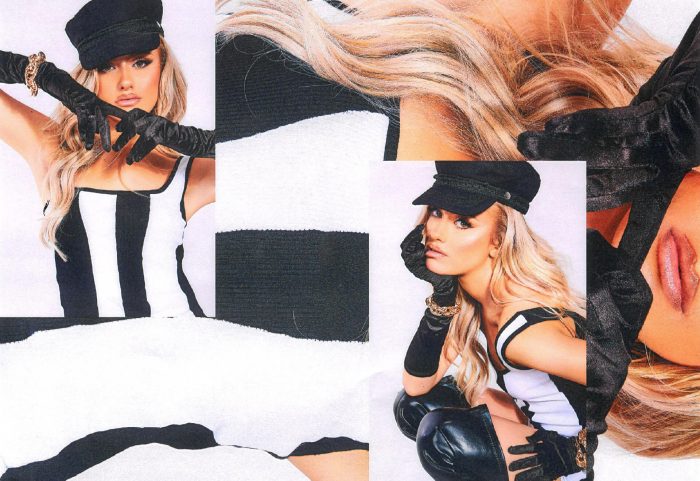 Hi Jade, could you start by telling us about yourself?
I'm Jade and I'm absolutely buzzing to be a part of this. Currently, I'm studying at the University of Bristol but I was born and bred in South West London (classic). On an interesting note, I'm (almost) a qualified personal trainer and I tutor science in my free time, whilst beginning my journey into property investment (how boresome). I'm a lot more fun than I sound, I do love a good old gin & tonic, or 10, and I could definitely out-eat most people. Fascinating.
What are you most excited about with this collaboration?
Honestly, what's not exciting! I can't wait to meet lots of new people, alongside becoming involved with such an awesome campaign. I'll probably crash my car when I see myself on a billboard above the Great West Road. You too, dad.
Tell us three things you stand for.
Ok so, 1. Always be original (obvious, but don't adapt to suit the desires of others, deep, I know).
2. Pursue even the most farfetched of tasks! I live by this one.
3. Absolutely enjoy yourself as much as humanely possible (you deserve it).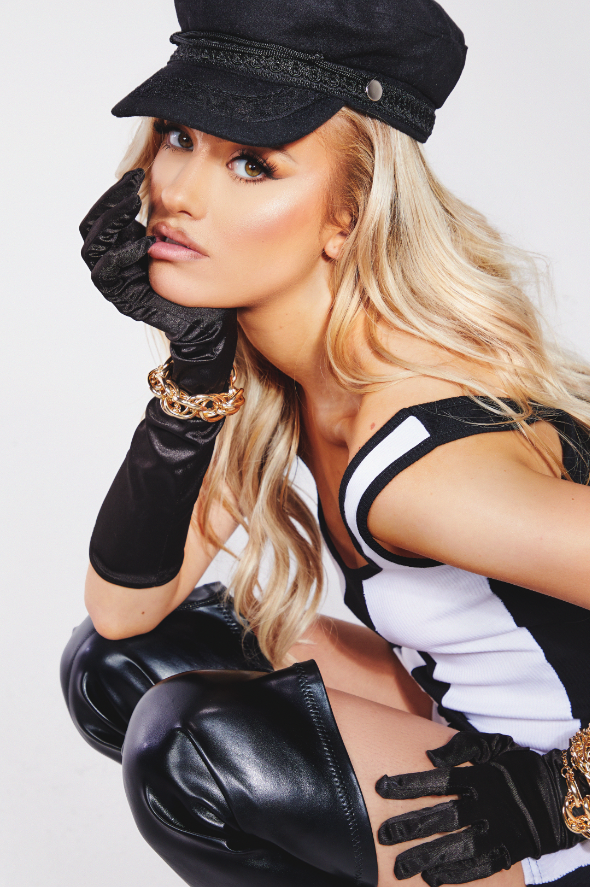 Why do you think championing body confidence is so important?
Oh my goodness the normalisation of confidence is vital, I can't emphasise this enough. I'm not sure why, but I feel as if this was almost taboo when I was growing up, which definitely impacted my overall perception of myself. It was almost as if it was abnormal to not want to change something about yourself, how bizarre is that!
Who are your biggest role models?
Mum, if you're reading this thank you for putting up with me as a teenager. I definitely could have not done the same. You are subsequently my answer to this question.
What is happiness to you?
Beer in the sunshine. Enough said.
At what age did you feel most at peace with your body image?
Tricky. I'm definitely still growing to reach this point I'd say, quite honestly. I don't think this is a negative thing however, I'm still learning! Although, I think it's important to mention that I have days where I feel absolutely incredible, alongside those where I reflect the total opposite. This is super normal, remember that.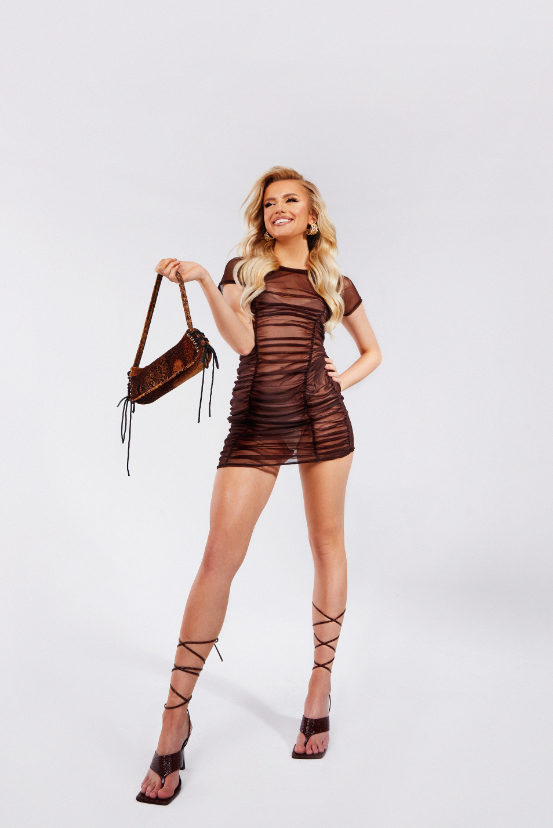 When do you feel your most confident?
Definitely after I've achieved something worthwhile, especially if I've been working towards it for a substantial period of time. It's cool to chase your goals!
How do you practice self-love?
Face masks. Tea. Particularly after a long day. Reading is also very important. A combination of these is unmatched.
If you could tell your younger self anything, what would it be?
You're not going to have it all figured out by the time you leave school, and that's totally ok. You're also going to be 21 at university and still not have it figured out, and that's also ok (lol).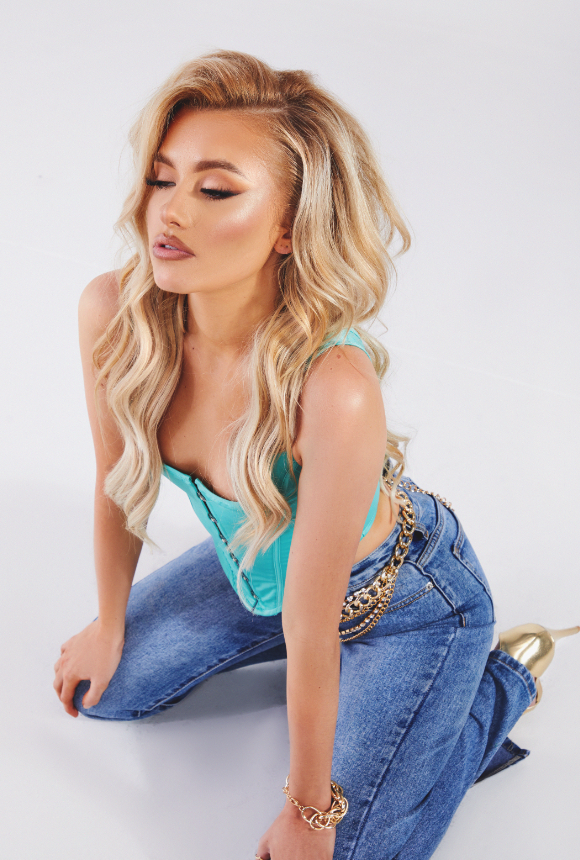 What would you like to see happen in the modelling/fashion industry in the next 5 years?
Hmmmm. I think the personal aspect of this campaign is lovely, and to me makes it more relatable and engaging. Adds a touch of genuineness!
What do you want people to know about you?
Here for a good time, and a long time. Woo!
And finally, what does the hashtag #EveryBODYinPLT mean to you?
Being comfortable with yourself, and embracing your uniqueness. We should all live by that! Super cool.