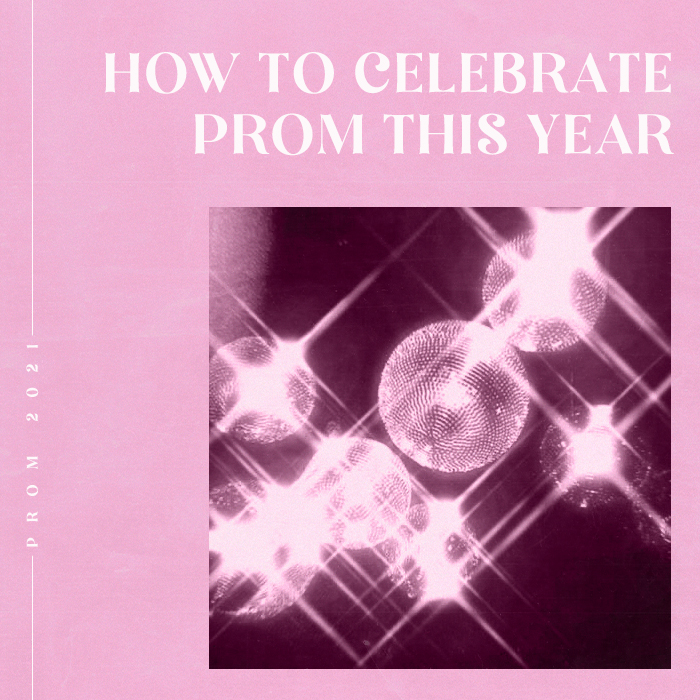 With the current state of the world, your prom plans may no longer be everything you dreamed of, but don't lose hope!
Prom isn't just a night with your friends whilst your school teachers awkwardly observe from the sidelines, it's a night for celebration!
How To Celebrate Prom This Year
Redefine your prom and peep below some ideas on how to celebrate this year.
Virtual Vibes
Even though you might not be able to celebrate in the usual sense, you can still get dressed up and celebrate virtually!
Get dressed up just as if you were heading to your normal prom, get your BFFs on video call and get ready to celebrate at home.
Prepare a banging playlist, some drinks of choice and your fave snacks – you could even dress up your background with fairy lights and decorations!
Whether you're on call all night or just an hour, you deserve to have fun and celebrate with your besties.

We Are Family
You may not be able to get dressed up with your gals, but why not get glam with your fam!
Not only will it be super fun for you and your family, you can get some amazing pics and your night technically has no curfew – win win.
Get your parents, siblings, even your pets involved!
Make a night that not only you, but your nearest and dearest, will remember for years to come.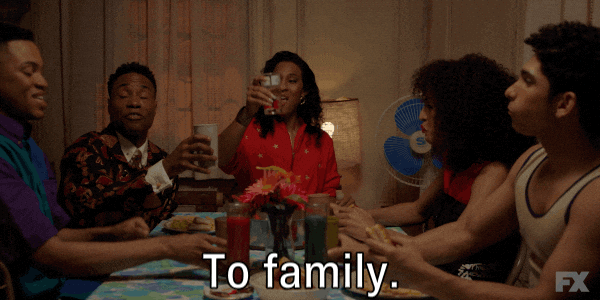 Strike A Pose
If your fam aren't up for a at home celebration, why not just do a prom photoshoot at home?!
Even though it isn't the classic celebration, the photos from prom are what everyone loves to look back on – so don't miss out on that!
You can take as long as you like getting the perfect snaps, get creative with different backgrounds and no unflattering lighting – obsessed.
Get ready to slay the 'gram and all your classmates with some unforgettable prom pics.
Plan The Perfect Prom
Prom may not be happening when you expect, but who said you can't plan for one with your besties?!
No matter the month, arrange a night for you and your number 1's to get together and celebrate.
This could be going for a group meal, renting somewhere out or even taking a trip!
You have the opportunity to make your prom whatever you want it to be, so make it amazing.