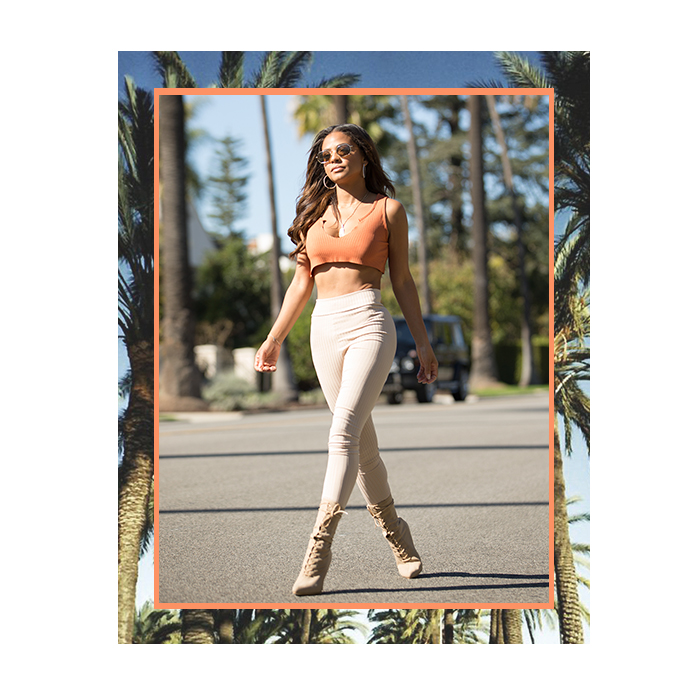 Brand ambassador and RnB royalty Christina Milian has always been a queen on our radar. Get to know her as she talks career highlights and why flossing is so important to her (yep, you heard that right).
Tell us about yourself. Don't be afraid to get deep.
I'm a big kid at heart. A lover of life who's ultimately optimistic and still weathered to any storm. I'm a glass half full kind of girl. I live for music, my friends and family and all about having a good time no matter what you're doing!
What's an average day look like for you?
Is there such thing as an average day? Not in my life! Every day is different.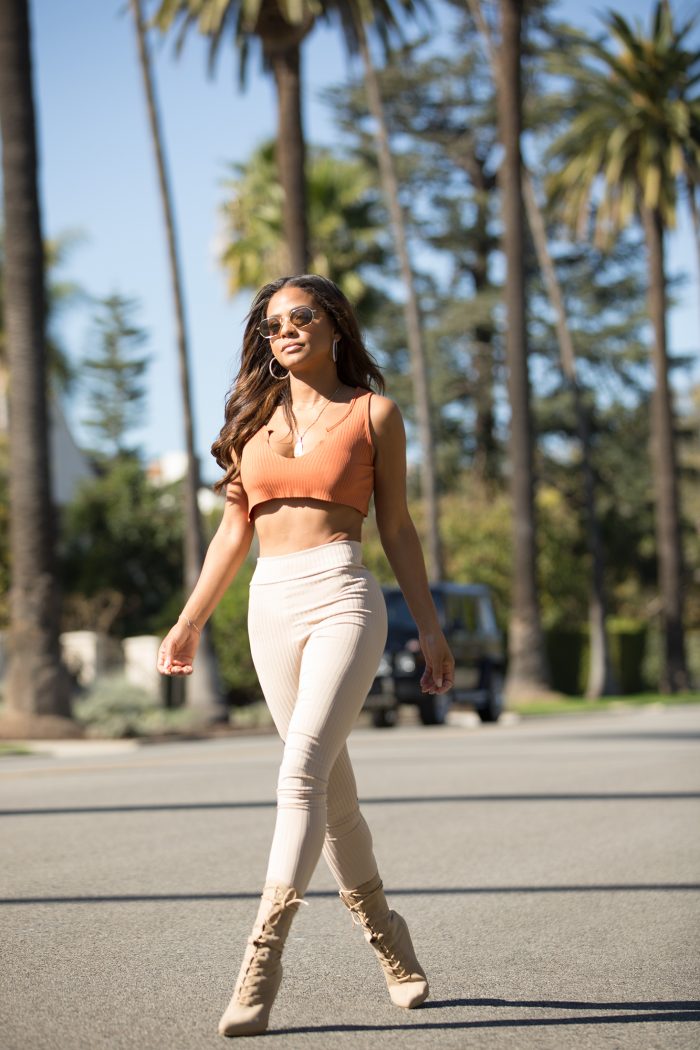 What's one thing people would be surprised to know about you?
Hmm… I love spicy food! No one really knows that come to think of it…
Tell us some life hacks you swear by.
Hmm, floss all the time to avoid cavities and stinky breath – especially if you eat meat. Carry sanitizer and floss in your purse all the time. Trust me.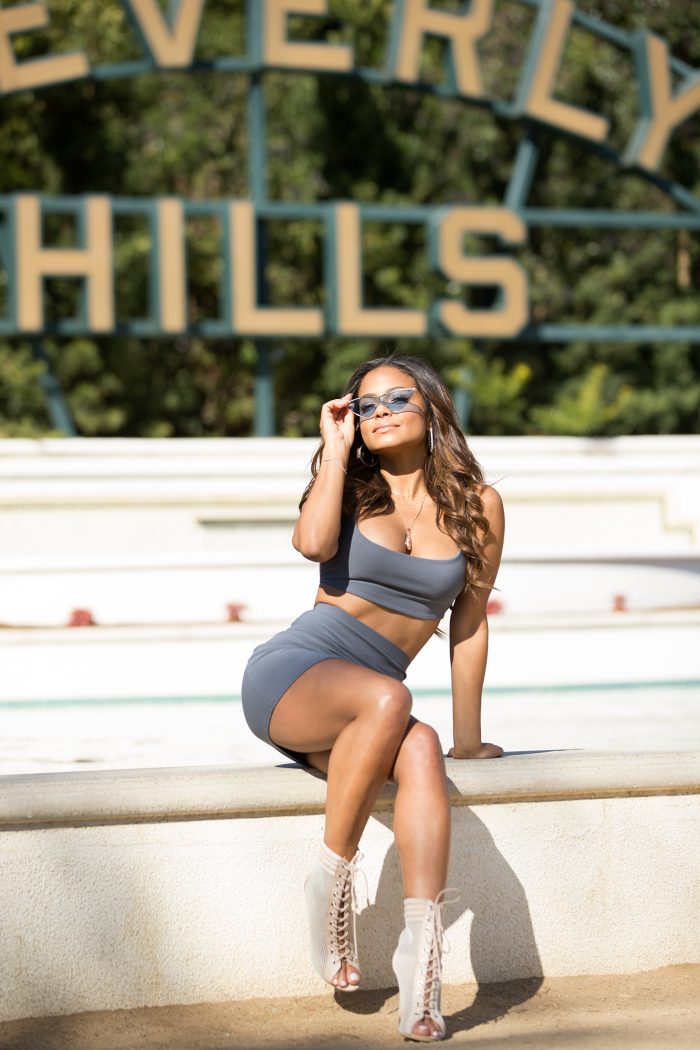 What's your fave career highlight to date?
Hmm touring with Usher and Kanye West on the Confessions tour. It was literally the best crew and it was good clean fun! I miss those days. My sister went on the road with me and we had the best bonding time give it take a few sisterly quarrels! Don't ask…
What creative projects have you got going on right now?
Writing a script with my girls, working on music and figuring out a project that will allow me to travel and eat good food but somehow make that a job.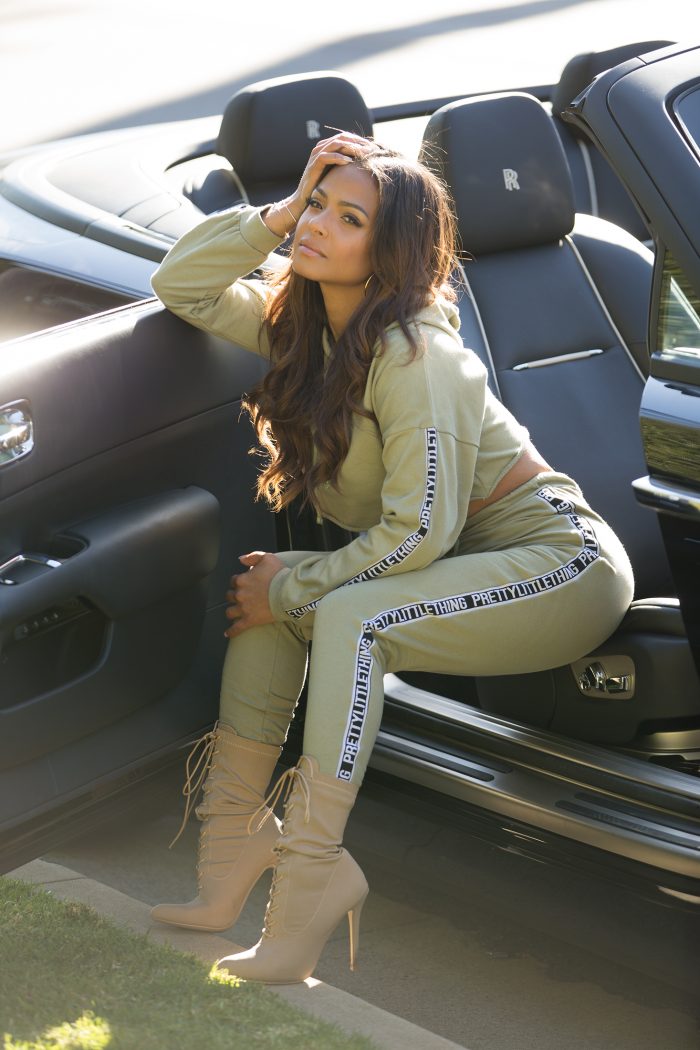 One movie you never get tired of watching
Love Don't Cost A Thing. Watch it!
How would your friends describe you?
Crazy, fun Tina. Always turnt, however, these days I have been more mellow. Can't give away your "turn up" 24-7 or that gets old real fast.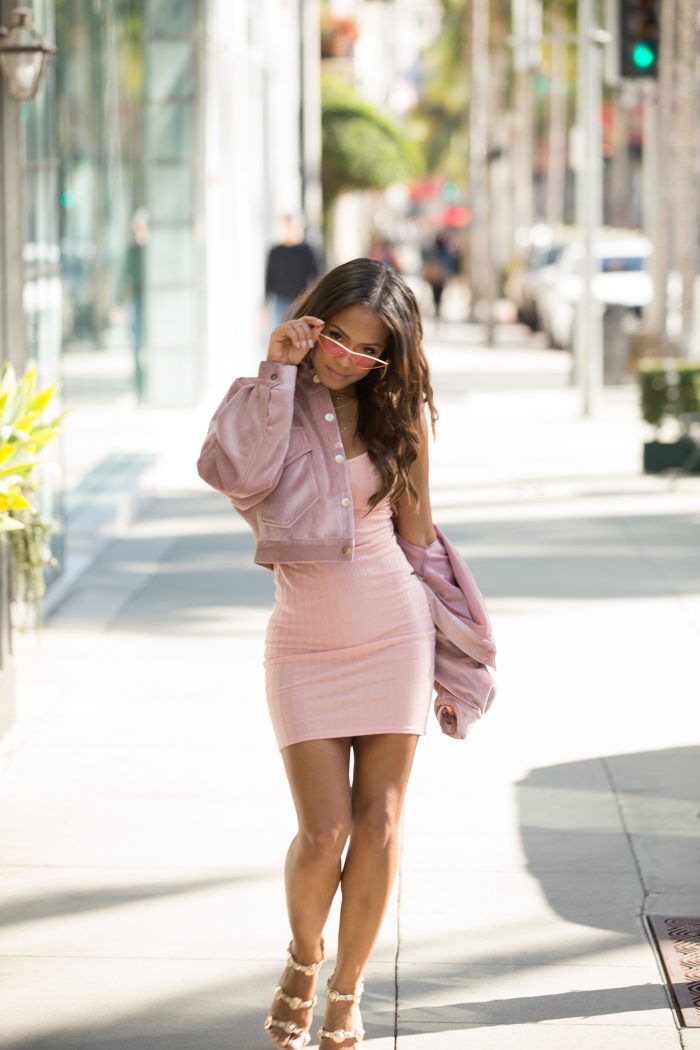 What do you do on your days off?
House stuff – spring cleaning whenever I can! Lay by the pool and do lunches with friends, fun stuff with my princess.
What's your current screen saver on your phone?
One phone has my daughter, the other has my cat.
What are you most looking forward to for 2018?
Whatever's next!