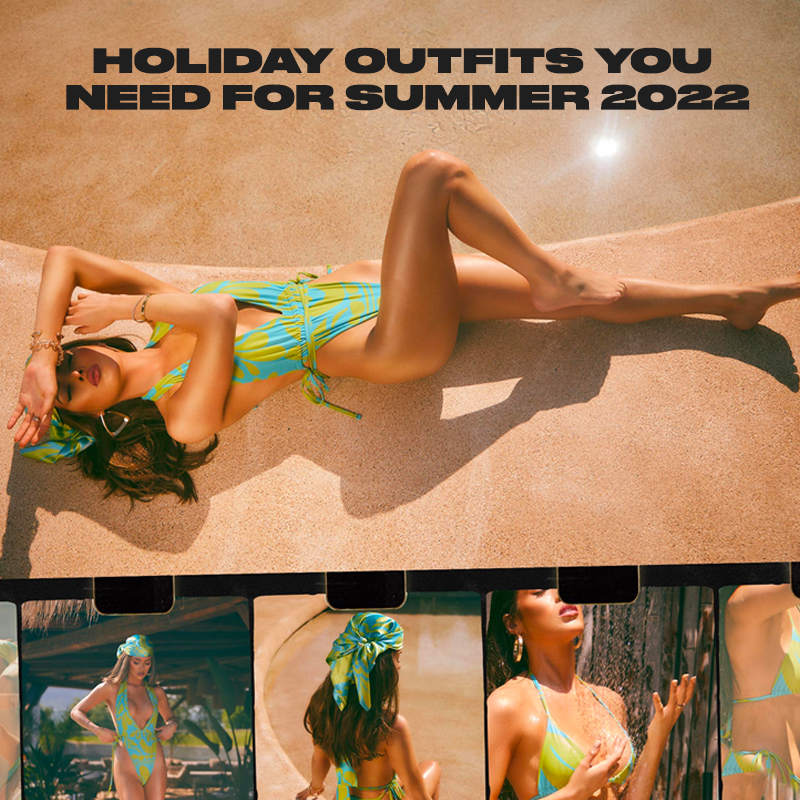 Alexa play Madonna 'Holiday' x
Holiday Outfits You Need for Summer 2022
To do list: stock up on SPF, get suitcase out of the loft, buy new flipflops – this can only mean one thing… it's vacay season!
After the past few years we haven't been more ready to get away and relax in the sunshine.
Whether you're going for a beachy holiday, a city break or even staying local, the summer 'fits have to be on p-o-i-n-t – we've waited long enough!
Heading away but no idea what holiday bits to get? We got you girl. Peep below some holiday outfits we're obsessed with rn that will make you the coolest gal on your jollies x
GREEN BAROQUE PRINTED MESH EXPOSED SEAM LONG SLEEVE CROP TOP
GREEN BAROQUE PRINTED MESH SPLIT HEM MIDI SKIRT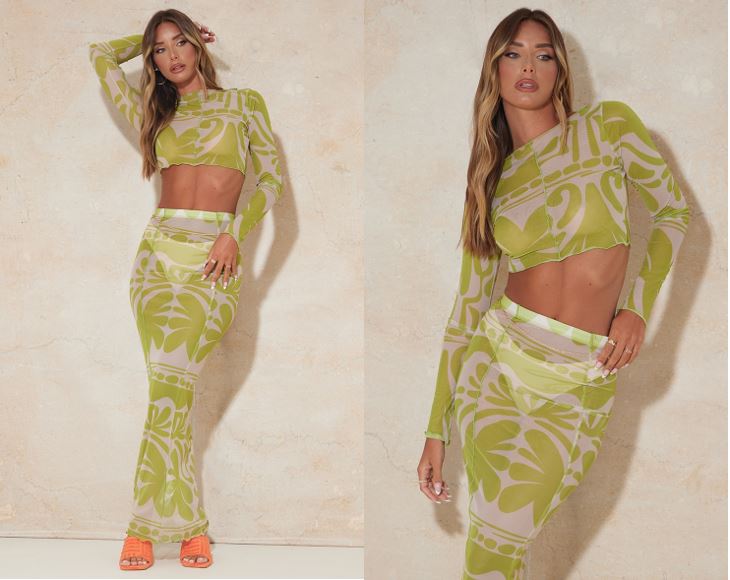 ORANGE TWIST NECK PLISSE SLEEVELESS SHIFT DRESS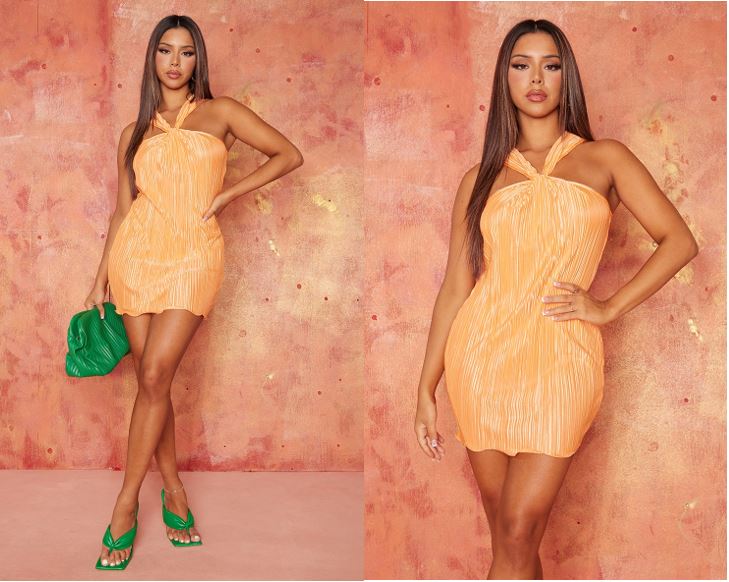 KHAKI WOVEN CROSS BACK STRAPPY SHIFT DRESS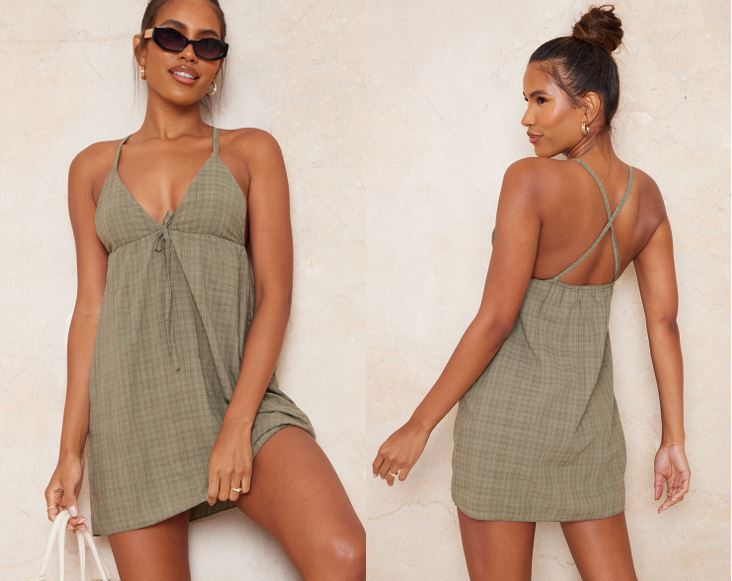 BLUE STRIPE KNIT CROSS FRONT CROP TOP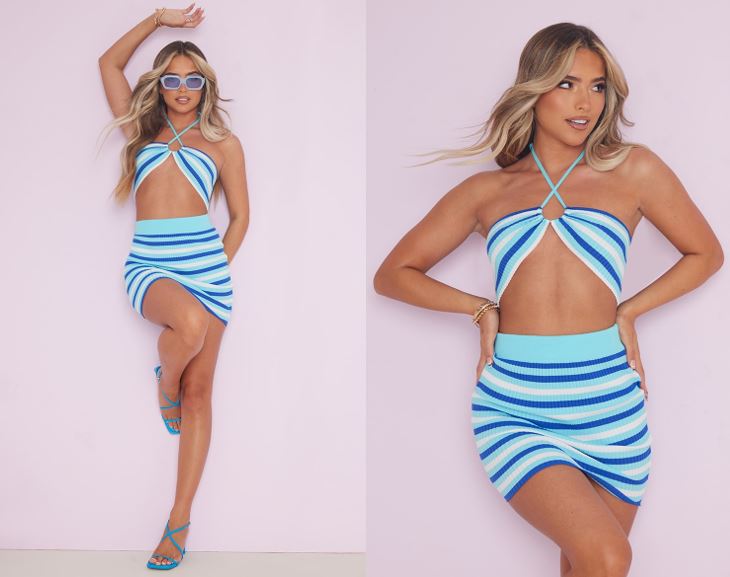 ORANGE CUT OUT KNIT CROSS FRONT TOP
ORANGE CUT OUT WAIST KNIT MINI SKIRT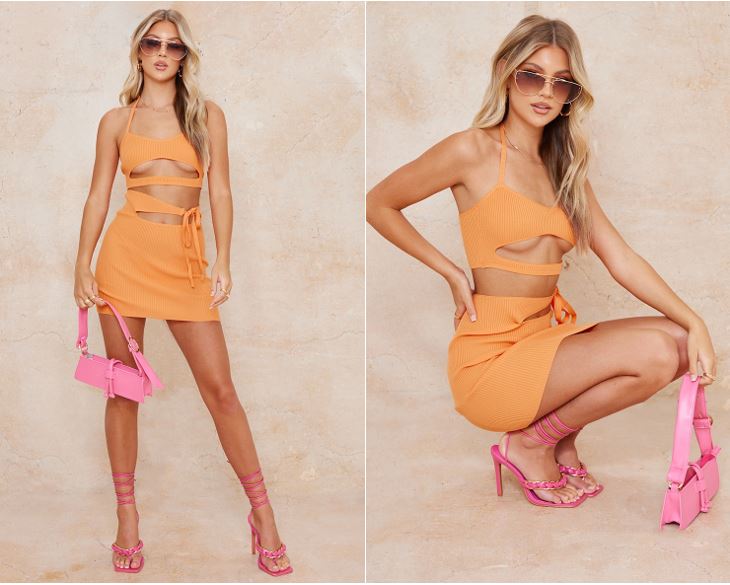 BLUE ABSTRACT PRINT FLARE SLEEVE PLUNGE PLISSE PLAYSUIT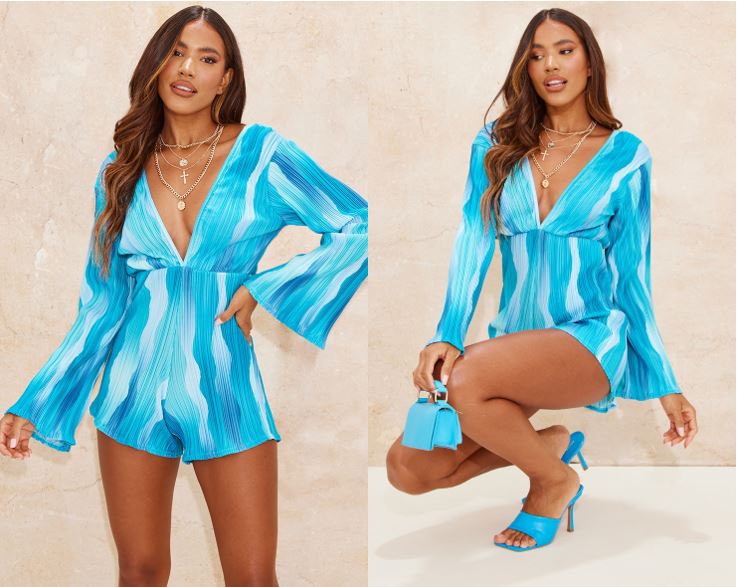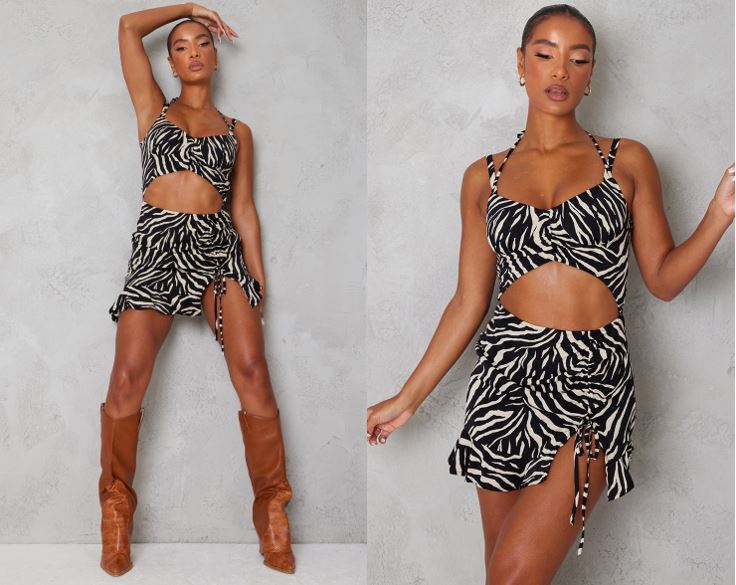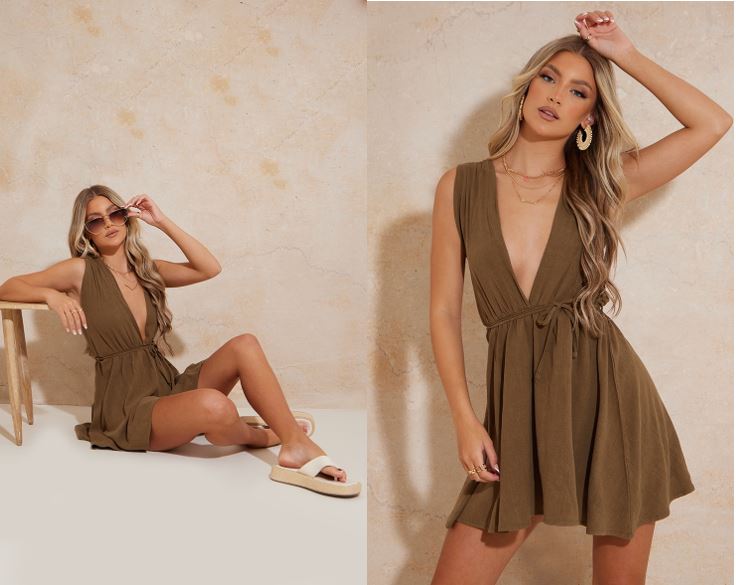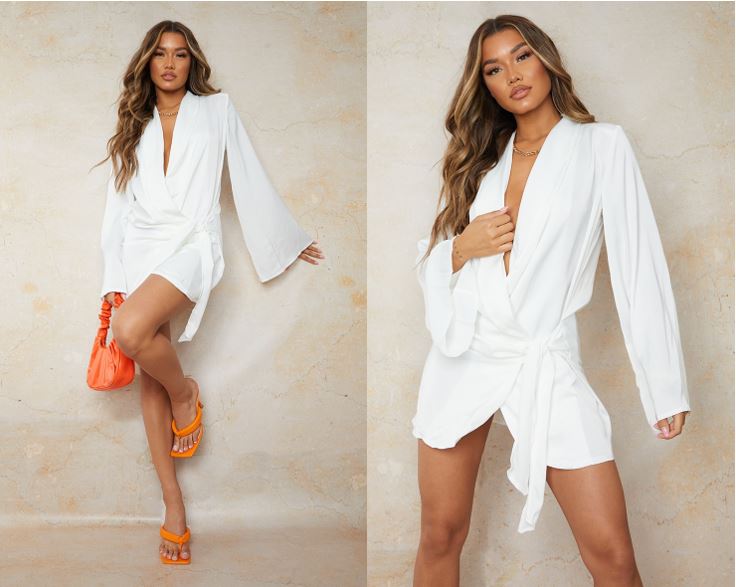 Can't get enough? Browse our range of styles perfect for your holiday this summer HERE!
Want to serve serious style at the airport? We got you.