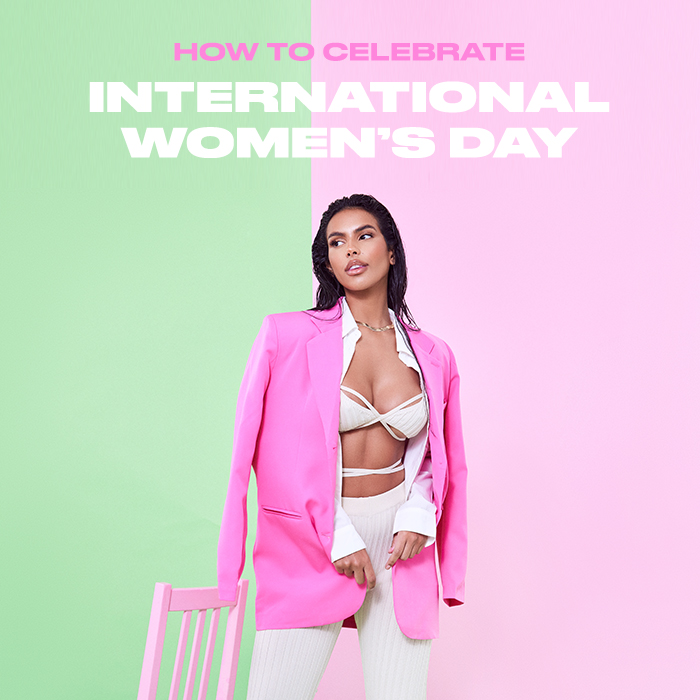 #IWD22
How To Celebrate International Women's Day
Yessss to the girls! International Women's Day is all about celebrating the social, economic, cultural and political achievements of women. Whether you want to celebrate your loved ones, work colleagues or the wider female community by supporting a charity – today on the PrettyLittleThing blog we're sharing our top ways to celebrate International Women's Day 2022.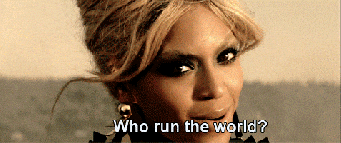 Celebrate the women in your life.
From family and friends to work colleagues, IWD is the ultimate day to share the love for all the women in your life. It could be just a call or message to tell them you appreciate them, perhaps a written card? Maybe you'd like to treat them to a self care hamper?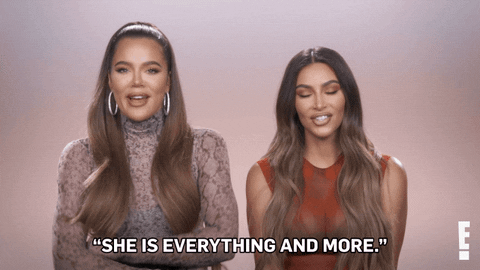 Want to spread the love even further?
Why not compliment a stranger or pay forward when ordering your daily coffee.
Host a event with the women in your life.
Get the girls together!
Whether it's all the females in your family or your besties – what better way to celebrate than being together?
It could be drinks and out out vibes or a cosy sleepover with matching PJ's, movie marathon, meal after work – you know the vibe.
Do something that makes you feel empowered.
Whatever you do to feel your very best self, International Women's Day is the day to do it!
Hit your workout extra hard, spend a little extra time on your hobbies or just take a timeout for yourself.
Be sure to celebrate yourself today too.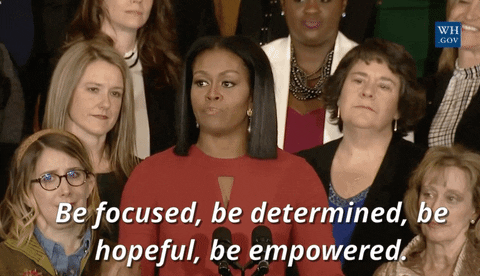 Support across social media.
With IWD campaigns being shared by many charities and brands be sure to share the ones you truly support.
This could be a great opportunity to be the ultimate hype woman for the women in your personal life too, share them across your socials & show them off. Be proud babe, women supporting women!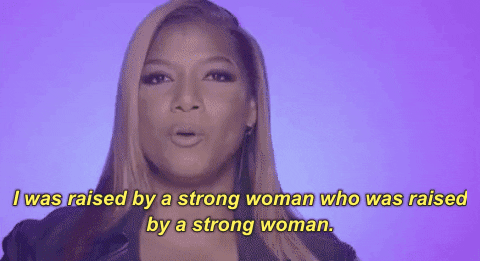 Listen to a female only empowering playlist.
Get it girl! Seriously, is there anything better than a whole playlist of next level songs from all our fave female artists?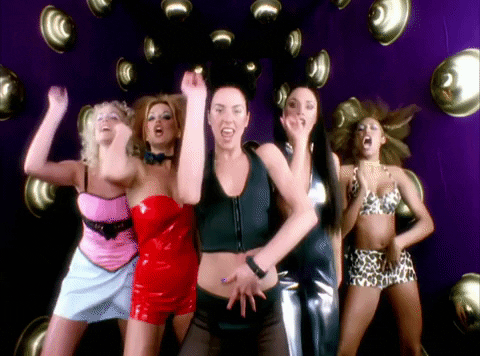 Journal your goals and what you'd like to achieve.
Feeling like the ultimate boss you are makes for the perfect time to set your goals and know how to achieve them. Whether your want to journal, spend time making a vision board or save inspiring imagery to Pinterest – it's completely up to you. Set the vision and do it for your future self!
Get on board with a charity.
If you have the ability to donate to charity then of course this is a wonderful way to support however there are other ways of supporting. If you have clothes or beauty products that you haven't got round to using yet – why not donate them to a local women's charity? Could you spare your time and volunteer somewhere locally?
Find out more about PLT's charity work here.