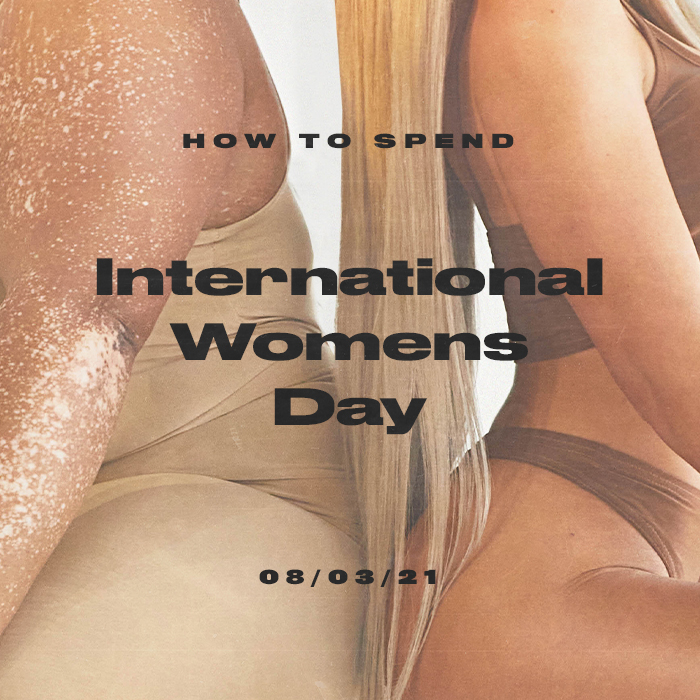 Who run the world? Girls! (Obvs)
HOW TO CELEBRATE INTERNATIONAL WOMEN'S DAY
Let's hear it for the girls! Over the last decade, women's rights have flourished but there is so much more work to be done. Days like this are so important to keep the conversation going so we can achieve an all-inclusive world. If you've got lockdown fuzz – don't worry, below is a selection of ideas to help you celebrate International Women's Day (from the comfort of your own home!)
Celebrate your favourite women and host a virtual night in
It doesn't look like the zoom dates are ending anytime soon, so what better way to celebrate International Women's Day than to host your own virtual night in with all your favourite girls? Put your best outfit on, glam up and come together to share your most empowering stories as a woman. Make it fun and play some games, but most importantly, let's recognise where we are today because of all the empowering women who came before us. Raise a virtual toast to equality!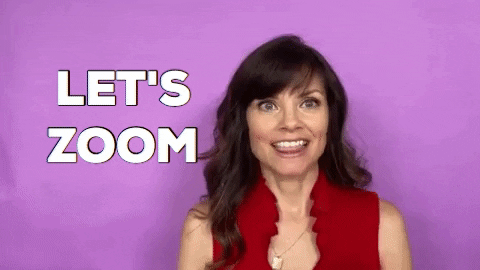 Have some YOU time doll
Time to look after number 1, right? Take some time to celebrate YOU and all the achievements you have made as a woman. Pour yourself a drink, put your fave women-focused film on and get to work on your self-love routine. Facemask, hair mask, nails, bubble bath? We've got you covered.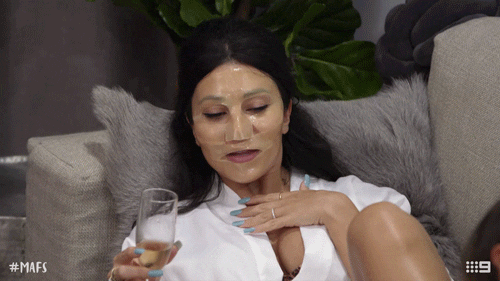 #ChooseToChallenge and show your support on socials
The 2021 International Women's Day campaign theme is #ChooseToChallenge. Raise your hand to show you're in! A challenged world is an alert world, right? Share on your socials to boost awareness and continue the conversation about creating an inclusive world and celebrating women's achievements.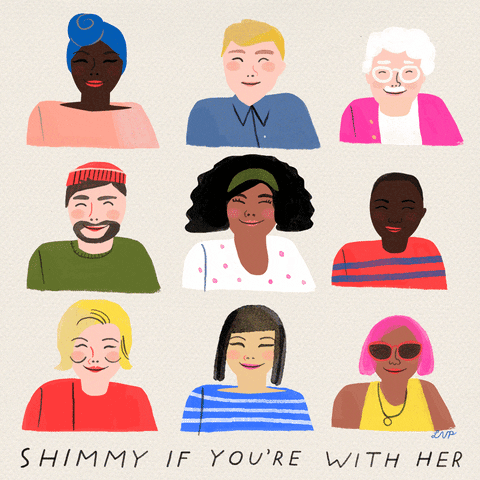 Read some amazing women-focused books
Do you ever have that moment where you just go – "women"? Well, this book definitely hits all the right spots *heart eye emoji*. Filled with a thought-provoking narrative to question outdated norms that are placed upon women, this book is a must-read. Women Don't Owe You Pretty is the feminist-fix you need this International Women's Day.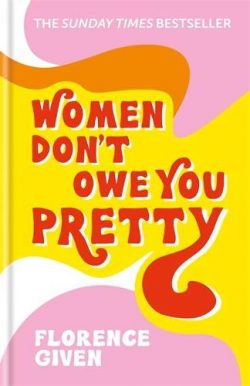 Raise some money for a local women's charity
Raise some money and get your bake-off on, doll! Why not create some sweet treats for your girl gang and raise money for some amazing women's charities at the same time? Share your creations on your socials with the #ChooseToChallenge hashtag for a double celebration.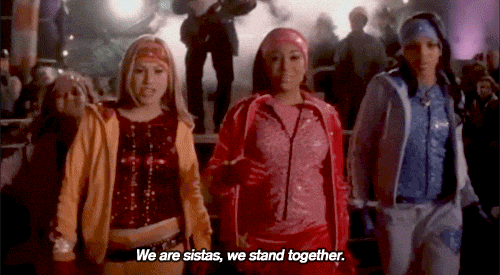 Include men in the conversation and get them talking
"I love men, men are the coolest" says the legend herself, Cher. So why are we forgetting to include them? International Women's Day is inclusive of all gender identities as we all need to work together in the name of equality. Grab a cuppa (or bottle) with your best guy friend and let's have a chat.