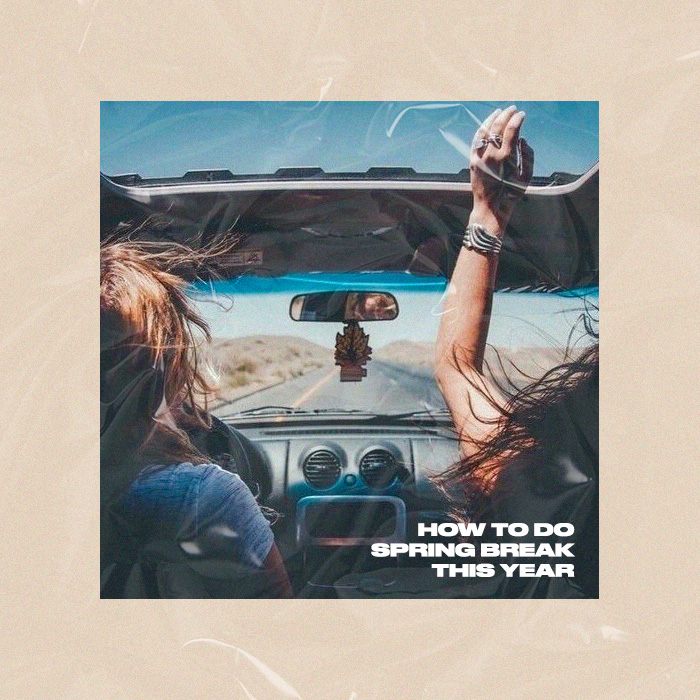 Spring break is on the horizon, which normally means spending days in the sun and partying with your BFFs!
Due to the current circumstances, travelling to a sandy beach or warmer climate may not be what you fancy, but don't worry gal we got you covered.
How To Do Spring Break This Year
If you're spending Spring break with your main gals or even if you're doing it solo, peep below some ideas on how to do Spring break this year.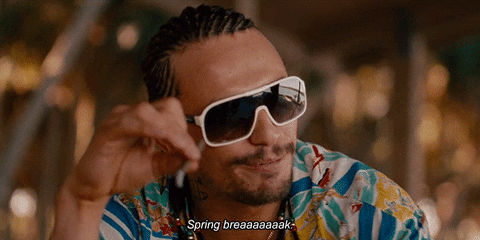 BFF TikTok Challenge
If you're anything like us, then any free minute you have is spent scrolling through TikTok…
There are countless challenges and routines we're itching to try, but one trend we're obsessed with is the bestie shopping challenge!
Incase you haven't seen it, you and your gal (or anyone you love) buy each other a list of what you think their faves are – this includes favourite drink, snack, something random, something they need to try, fave colour, something they need and something that reminds you of them!
Not only is this such a fun activity, you can get super creative and you get a lovely bundle of gifts that your bestie has personalised just for you.
Whether you film it for TikTok or keep it private, best believe we're going to be hitting this trend during Spring break!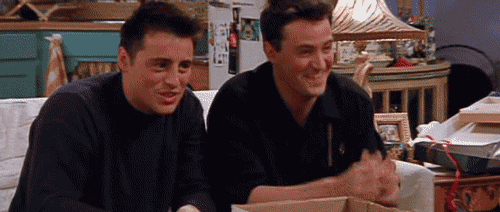 Get Crafty
Spring break is the perfect time to make memories with your friends but if you can't spend it how you normally would, why not get creative remembering some of your best times together!
Most of us store some of our most-loved memories in our phones, so why not make physical copies for you and your gals to go through!
Head to your local craft store and pick up a scrapbook, coloured pens, patterned paper – anything cute and colourful.
You can spend an afternoon or the whole of your week building your perfect scrapbook, full of all the amazing times you've had and will have again post-Covid!
No matter if it's just for you or your besties make it together, we can guarantee you will LOVE the end result.
Hostess With the Mostess
If you're not wanting to go out-out for food, why not have your very own dinner party at home?!
Become the hostess of your dreams and arrange for you and your faves to each take a course to cook something yummy for you all to enjoy together at home.
You can cook anything your heart desires, even if you're like us and not the greatest chef in the world…
Whether you do it with your best girls, your family or your partner – hosting a dinner party is such a fun way to spend some time with your loved ones whilst chowing down.
No matter if you're a culinary queen making everything from scratch or present boxed Mac & Cheese for the main course, this will definitely be a night you'll all remember!
Movie Marathon
Spring break is the ideal time to unwind and watch all the movies you've added to your 'watch next' list – so why not make a day of it!
Whether you watch all the iconic rom com's or fancy reminiscing on Disney+, get your besties involved and make an event of binge watching your fave movies.
Set the scene with blankets, cushions, fairy lights, snacks, the WORKS!
If you're feeling extra af, you and your friends could even dress inspired by your fave character/movie of choice – we stan a High School Musical cosplay.
If you'd rather do this solo or with your partner that's so fine too, just treat yourself to a day of watching all the movies you've been wanting to for so long!