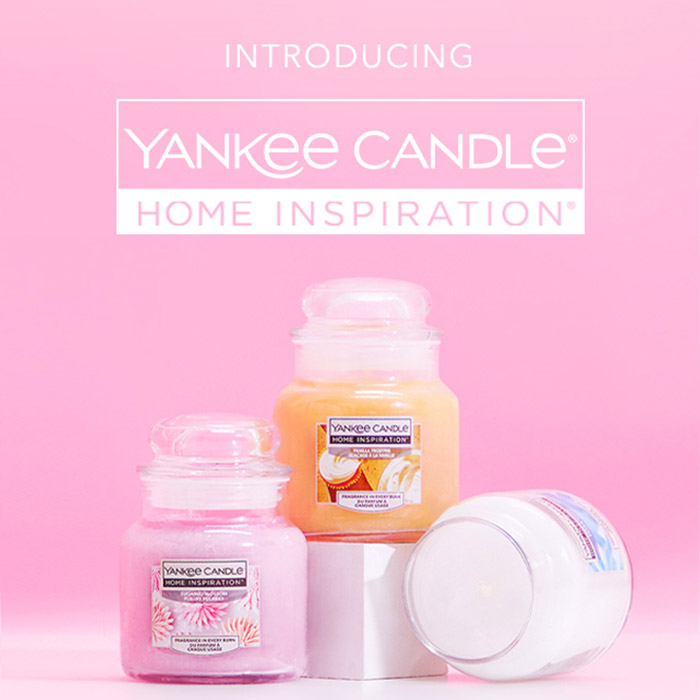 It's the season for getting cosy with some yummy scents so stock up on some homeware essentials and shop our range of Yankee Candles now available on PLT.
*adds every scent to cart*
Introducing Yankee Candle
Soft Cotton
Fresh, light and airy, this classic scent is perf for any room in the house.
She's fresh she's clean x

Cherry Vanilla
The perfect mix of fruity and musky.
With notes of plump cherries and rich, creamy vanilla, this scent is UNREAL.

Vanilla Frosting
The sweetest, creamiest scent there is.
If you want a candle that smells edible, you will LOVE Vanilla Frosting.

Sugared Blossom
A sweet and floral combo topped with gorg sugar crystals, this scent is perf if you don't want something too over-powering.
Plus, how cute does it look?

Cosy Up
This scent is exactly like the name.
With notes of amber and fresh petals, this smells so comforting it'll make you feel zen af.