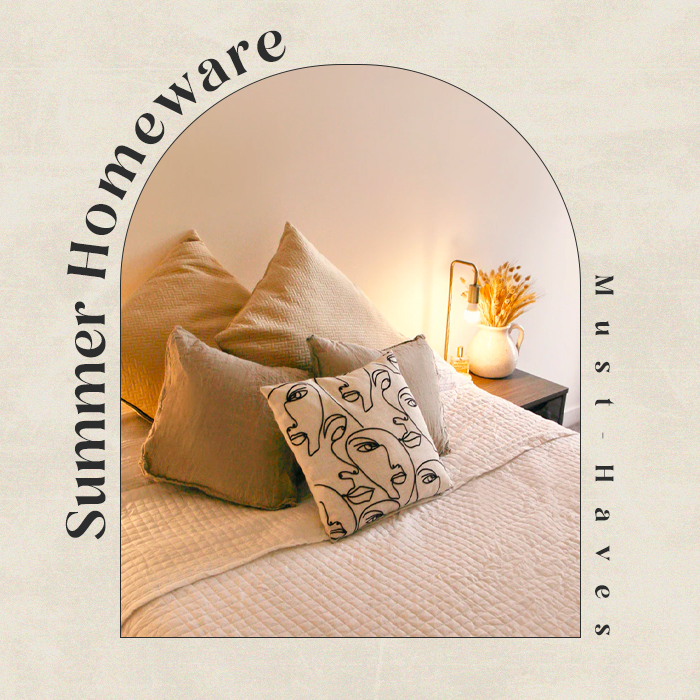 All the Summer feels!
Summer Homeware Must-Haves
The Summer season is upon us & we are so ready for it. With blue skies in sight there has never been a better time to revamp your living space. Whatever your vibe, we've got you covered!
Florals
Add a subtle pop of pink into your home decor with these dried flowers. With a soft pink shade, they are sure to be a focal point in any room.
We're loving this dried grass for your home. Featuring a pink hue design, what's not to love?
Fresh Bedding
PRETTYLITTLETHING Beige Waffle Super King Duvet Set
Not a lot tops the feeling of fresh bed sheets! Add some neutral hues to your bedroom with this dreamy duvet set. Simply add a soft throw and matching cushions for a cosy feel.
Cushions
White Satin Silhouette Cushion
Multi Silhouette Print Linen Filled Cushion
PRETTYLITTLETHING Cream Monogram Filled Cushion
Talk about a vibe! These silhouette cushions are aesthetic goals.
Shop all cushions here.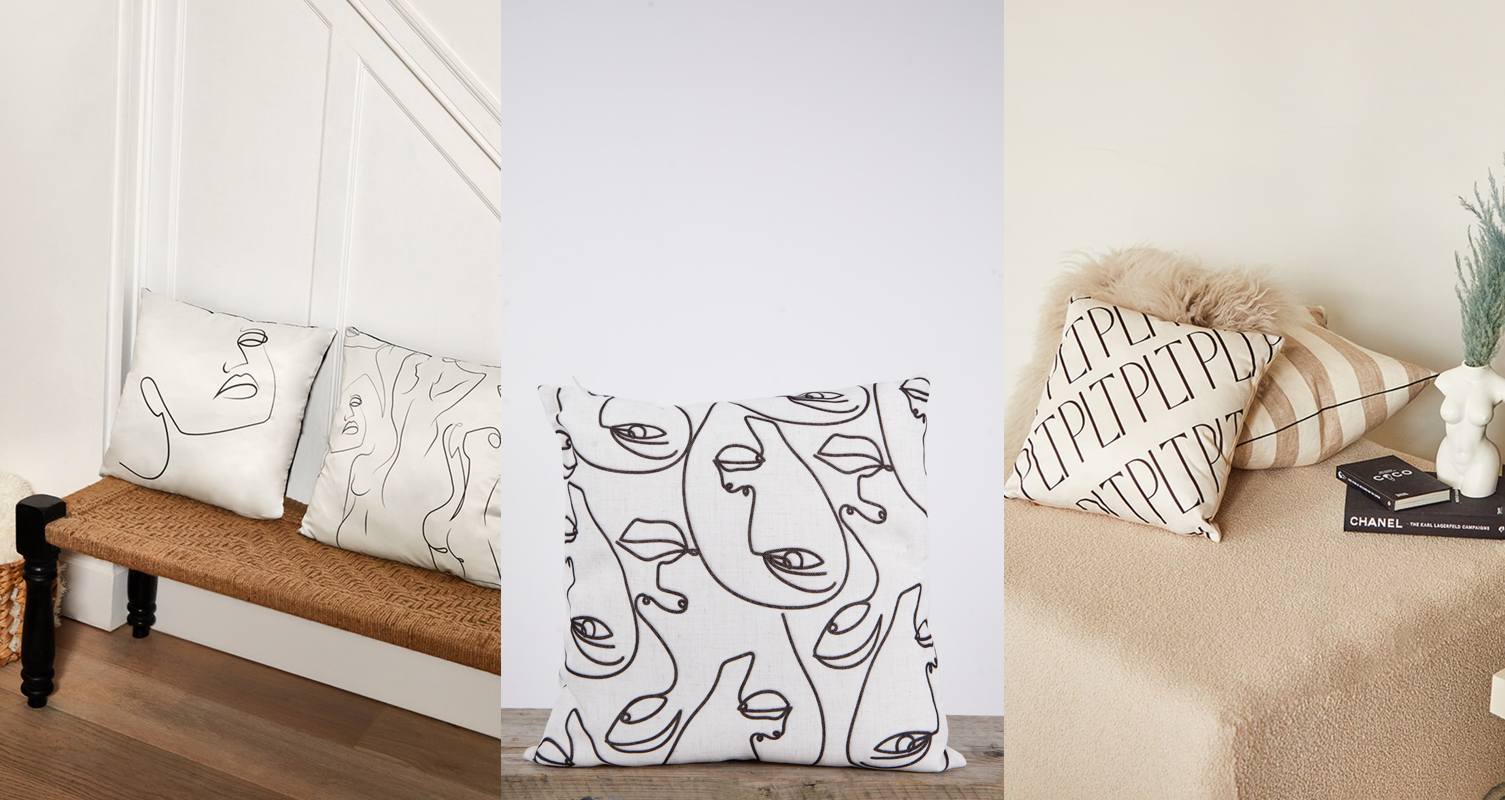 Candles
Lime Hexagon Pillar Scented Soy Wax Candle
Orange Art Deco Scented Soy Wax Candle
Get lit with bold and bright candles.. Summer vibes incoming!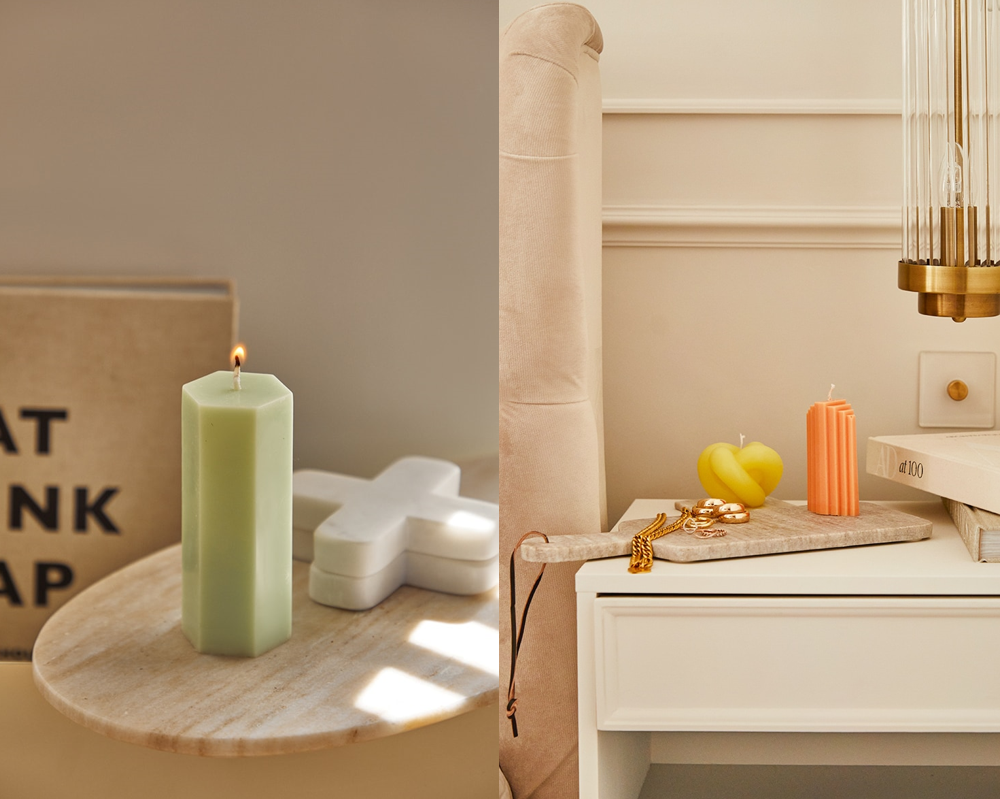 Feed Your Focus Rhubarb & Raspberry Scented Candle
Breathe Coconut Vanilla Scented Candle
Why not opt for a slogan candle for the perfect feel-good daily reminder, feed your focus doll!
Place in a area you'll pass by often & keep those positive vibes strong.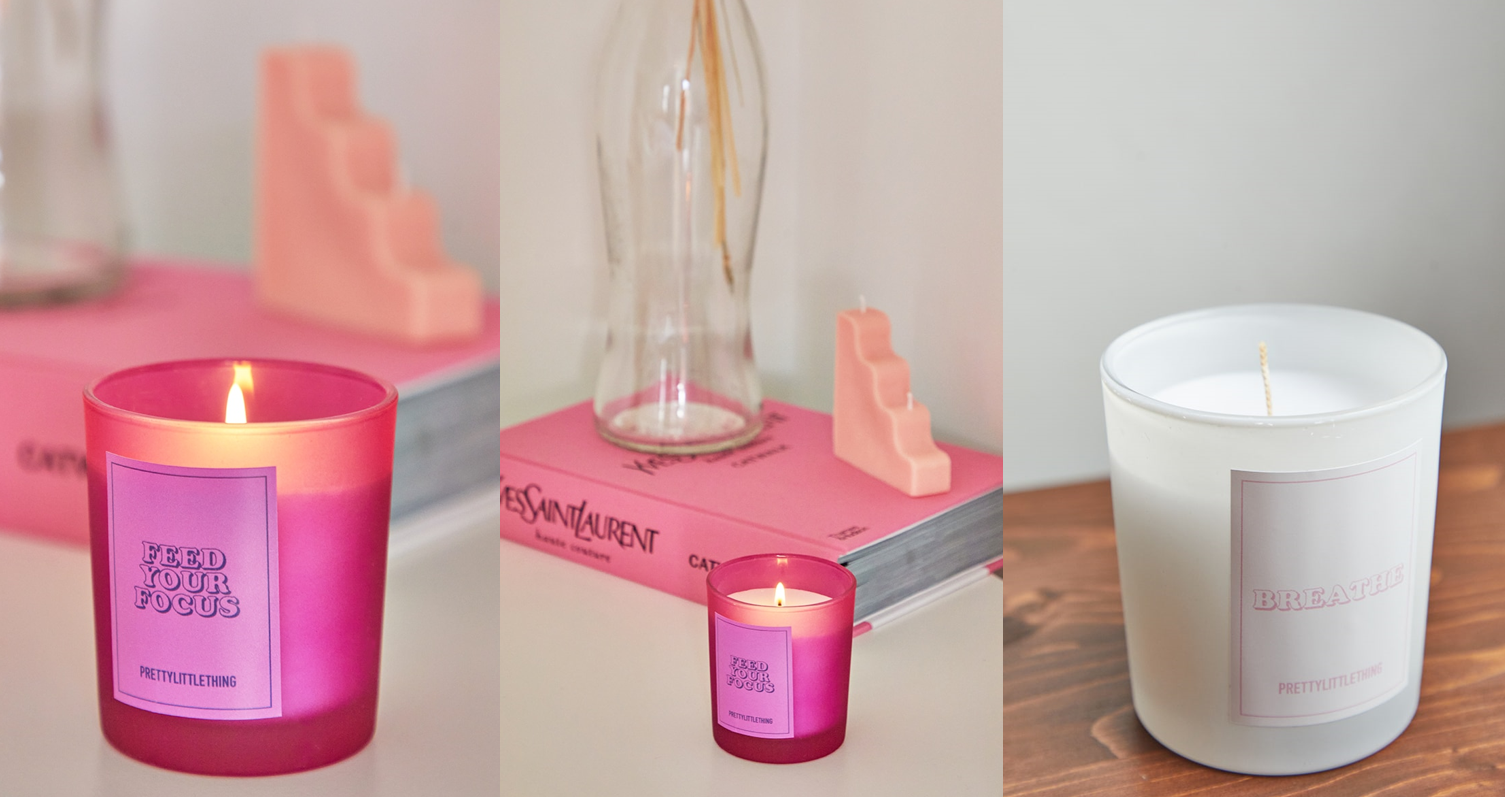 Feeling inspired to update your décor for Summer?
Shop all homeware here!