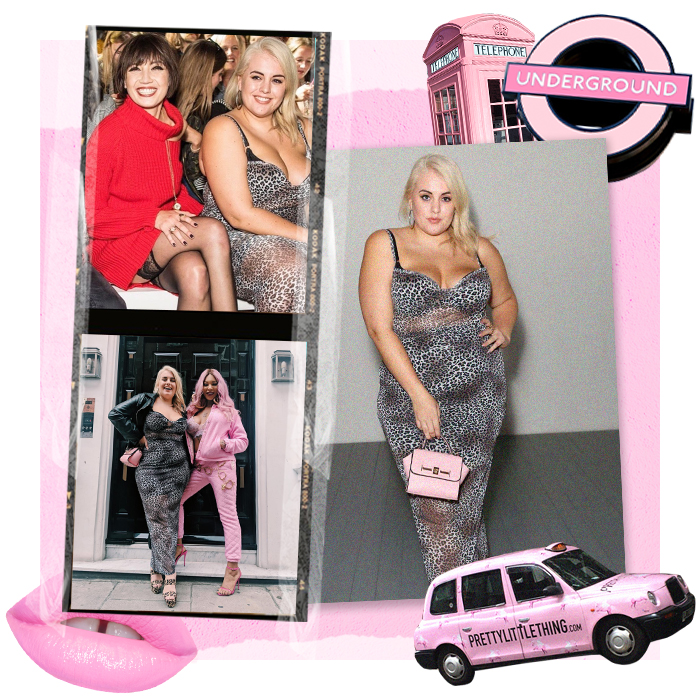 From a long list of modelling credentials to living her best life reppin' as a curve ambassador, Felicity Hayward is no stranger to the fashion game.
But as founder of global digital campaign and body positive movement SelfLoveBringsBeauty, as her Insta bio states, this babe is more than just a model.
How Felicity Hayward Does London Fashion Week
We caught up with her at London Fashion Week to talk all things fash with her highlights, trends she's looking forward to wearing and the designers you need on your radar.
What's the highlight of fashion week for you?
Honestly, running into friends and experiencing fun shows and finding inspiration together.
What do you think sets LFW apart from the other fashion weeks?
It's honest and real. It's serious enough to be influential but still has an element of fun.
What trends are you looking forward to for Autumn?
Big cosy textures and rich prints.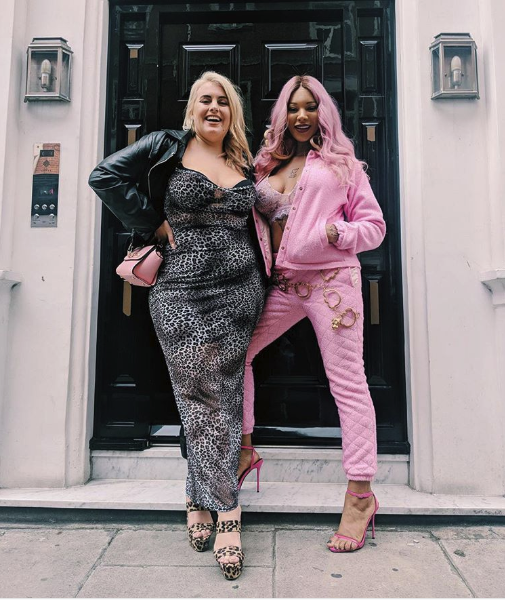 Any tips or rituals you have for 'surviving' fashion week?
Wear a platform shoe you can last 6 hours in. That stiletto ain't going to be your friend after a few shows and we all know those last min afterparties happen and you need your disco feet!
Are your more all about the after parties or staying fresh with early nights?
After parties for sure 😉
Who are your fave London based designers?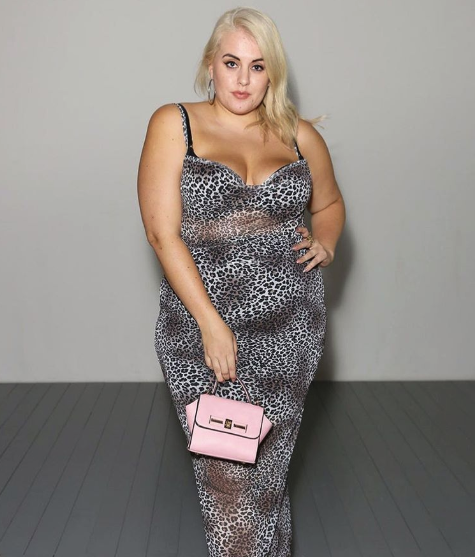 How do you decide on putting together the right outfit when it comes to what to wear to fashion week?
I go to colour over everything – depending on my mood, I'll work with a colour palette and then add in fun textures and prints.
How do you approach your beauty look over fash week?
I try to keep it quite plain and let the clothing and accessories do the talking. I tend to stick to nudes and bronze makeup if I'm wearing a bold colour outfit.
The 3 best Instagrams to follow over fashion week?
Munroe Bergdorf // @munroebergdorf
Siobhan Bell // @siobhanbell
Mariah Idrissi // @mariahidrissi
These girls absolutely kill me.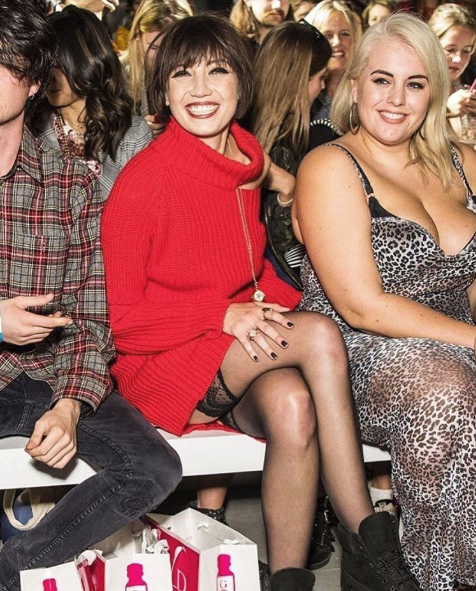 Funniest thing you've overheard at fashion week?
"I had to get my uber driver to do up my catsuit as I didn't have a stylist at home to zip me up."