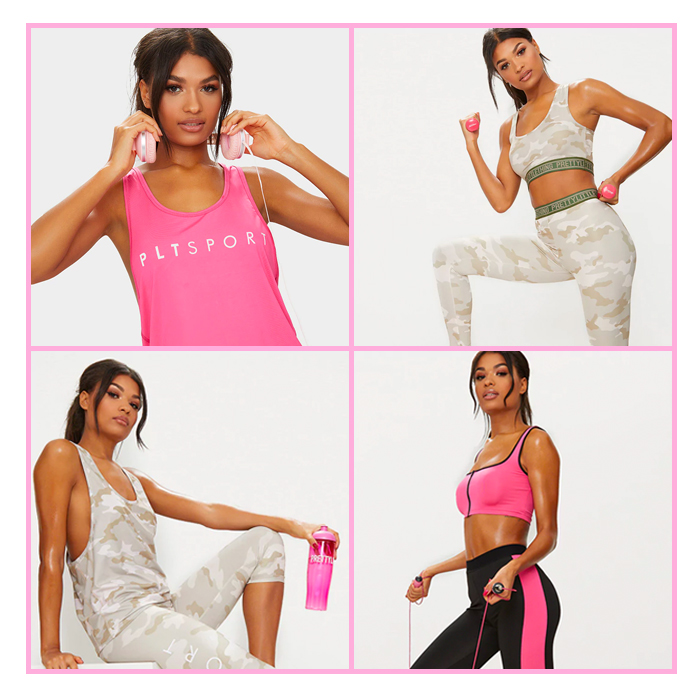 New year new you? Hell yeah. If you're thinkin' of taking out your annual January gym pass and wanna become the ultimate fitness bae, it's important to have your gym bag packed with all the major essentials.  If you've suddenly gained a whole load of positivity for 2018, get ready to hit those #goals with your New Years resolution and workout in some lit sports attire.
Here's what us PLT bae's have in our everyday gym bag…
The Essentials Your Gym Kit Needs
Reusable Water Bottle
Staying hydrated is a major YES especially whilst working out. If you're wanting to spend more time in the gym and work off those Christmas cals then water is a MUST. A reusable water bottle is an easy go-to, you can pick a totally sassy design too (we ain't ever basic).
Hair Ties
You probably already have one on your wrist right now but make sure you take backup. Always prepare beforehand, you could be part way through that HIIT class and your hair tie suddenly snaps UH OH.
Don't panic though, instead of getting more sweat in your hair, that spare hair tie (or even a cool printed headband) will ALWAYS come to the rescue for sure.
Earphones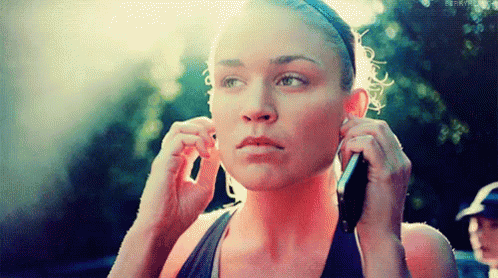 Don't forget your earphones because they are a serious game changer when in you'0er in the gym. So, work it girl because nothing motivates a good workout more than a bangin' music playlist.
Towel
You're gonna get sweaty fo' sure so make sure you have a towel handy. You don't wanna be getting to much sweat on your new gym attire do you?
Lip Balm
Dry lips are a NO. Always keep your lip balm at arms reach because workin' out causes major dry lip. Us gals gotta keep our lips lookin' plump and fresh always…
Hand Gloves
If you're gonna be squattin' for days then gloves are a necessity. You'll be needing a firm grip on those weights so that you can push yourself to the limit.
Get inspired with all things fitness and wellbeing here.