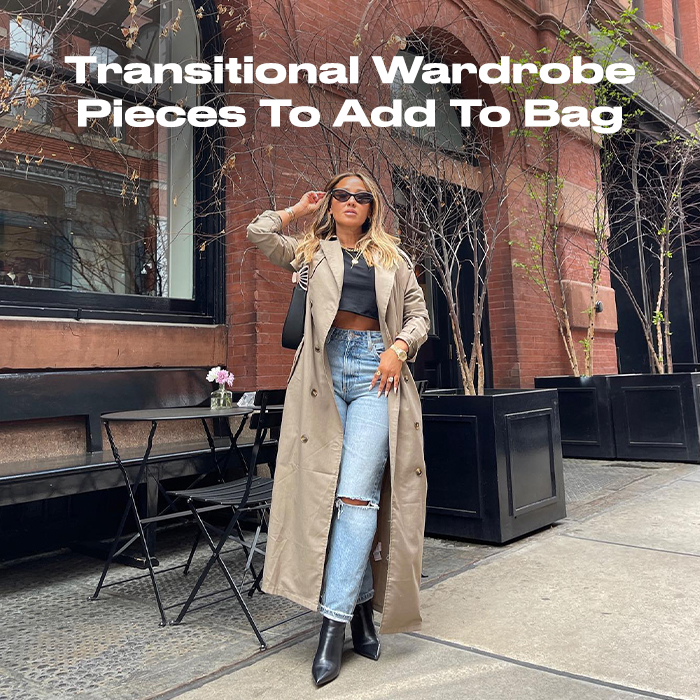 New season, we see you!
Transitional Wardrobe Pieces To Add To Bag
Whilst we love the summer month's, we can't deny that we're really looking forward to autumn fashion.
Chic coats, cosy knits and killer boots, what's not to love?
But whilst the weather is still slightly warm, it's hard to know what to wear in the transitional period between summer and autumn.
But fear not because we have you covered doll!
Discover our round up of transitional wardrobe pieces you need to take you from summer to autumn.
A white shirt is a wardrobe staple all year round.
Whether it's brunch with your besties or a date night with your S.O, this oversized shirt is a must-have.
Style with blue denim shorts for the warmer weather or opt for faux leather pants and heels for a night out look.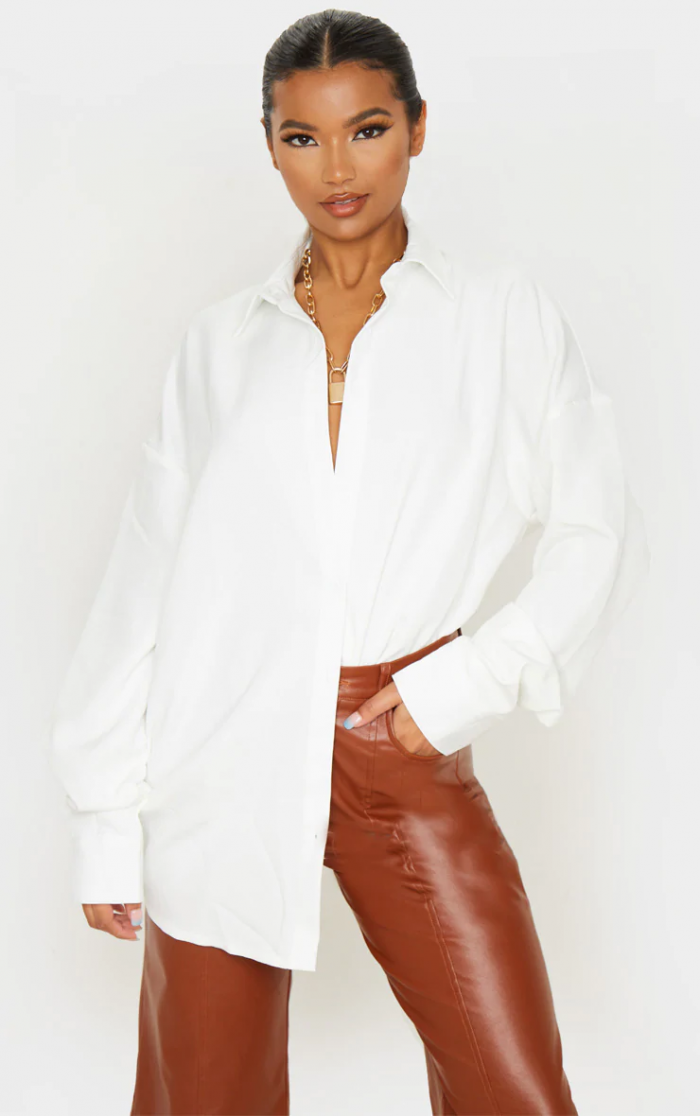 Finding a jacket for this transitional period can be tricky.
Opt for a lightweight style that can allow for layers to be added underneath.
We're obsessed with this contrast trench coat, perfect for styling with light and dark tones.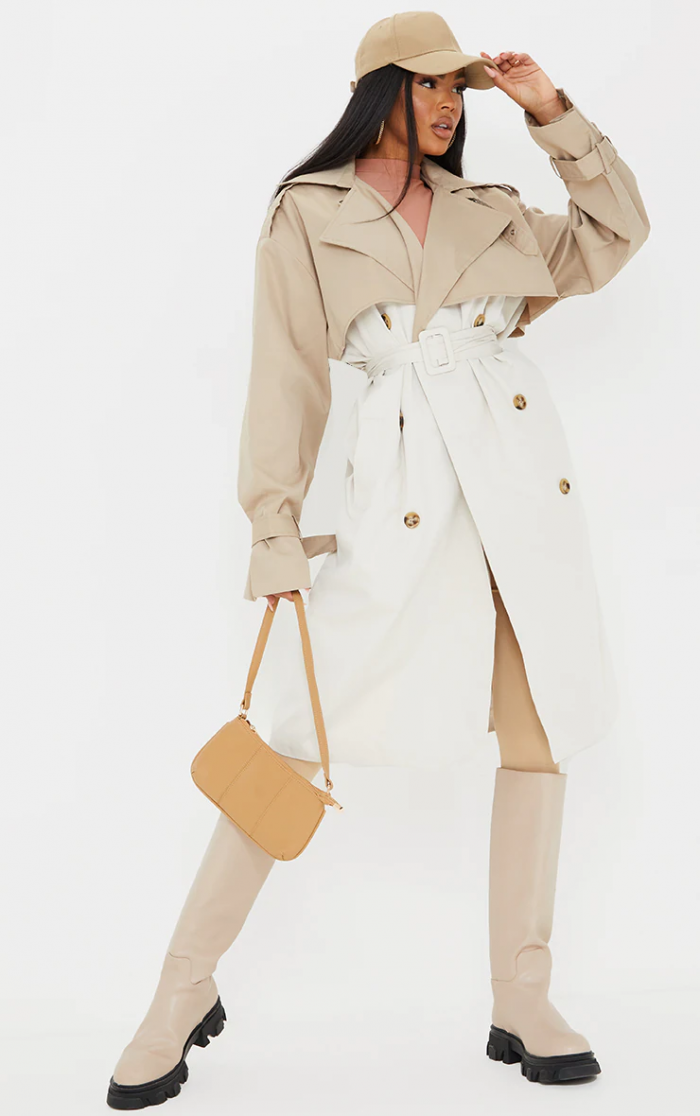 When it comes to jeans for the September period, a light wash style is always a good idea.
The light wash tone will still keep your outfit looking bright for the last of the summer days whilst still keeping you warm when the temperature drops.
Pair with a tank top, blazer and heels for a night out or work an oversized tee and chunky trainers for a casual day look.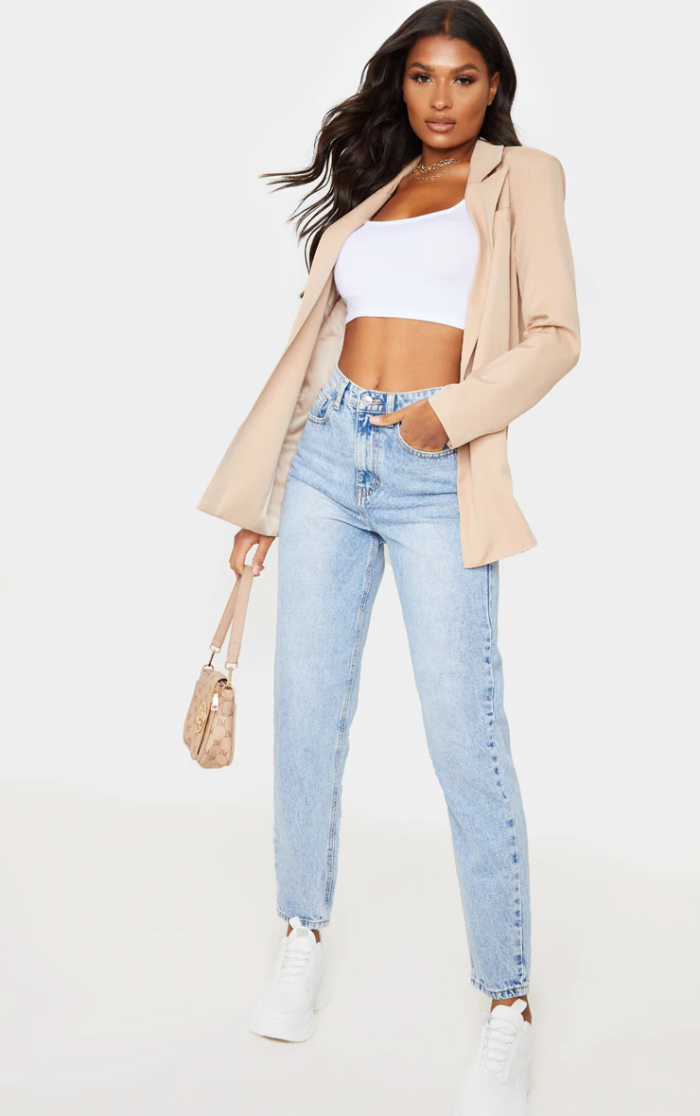 One of the easiest ways to transition your wardrobe from summer to autumn is footwear.
Swap out the sandals for a pair of ankle boots for an instant autumnal vibe.
Whether it's a cute dress, skirt and top or jeans and a cardigan. a pair of chunky ankle boots go with pretty much any outfit.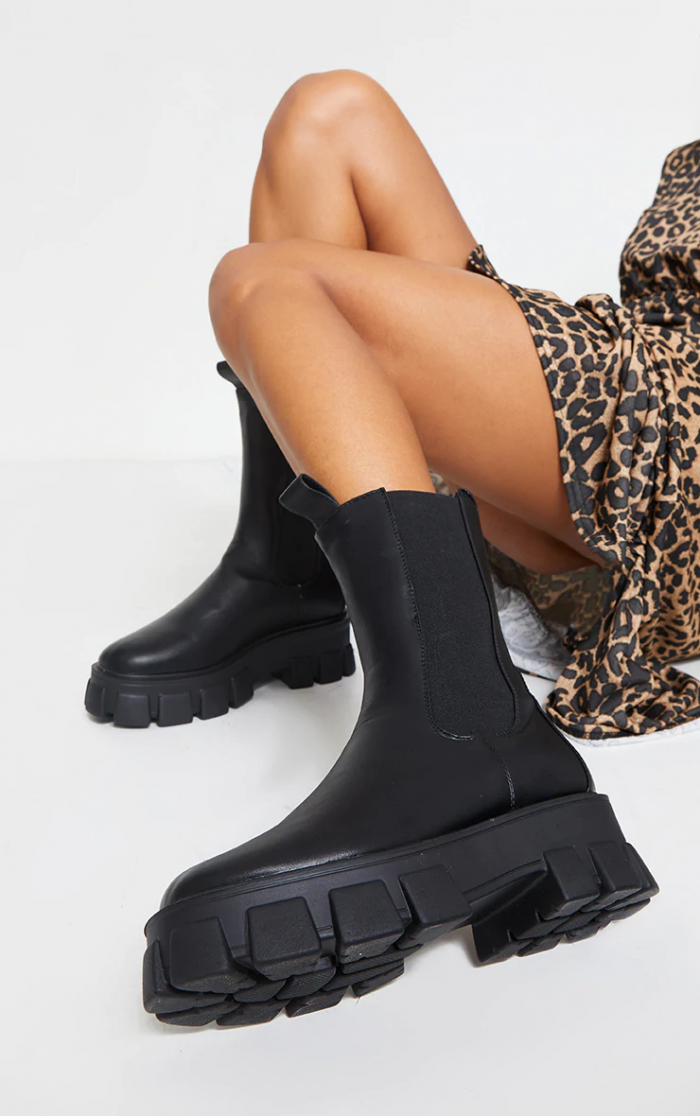 Just because summer is coming to an end, it doesn't mean you have to say goodbye to those cute summer dresses just yet.
Make layering your new styling go-to and opt for lightweight knits to wear over your fave summer outfits.
We're loving the colour of this sage green button front cardigan, the perfect transitional tone for autumn.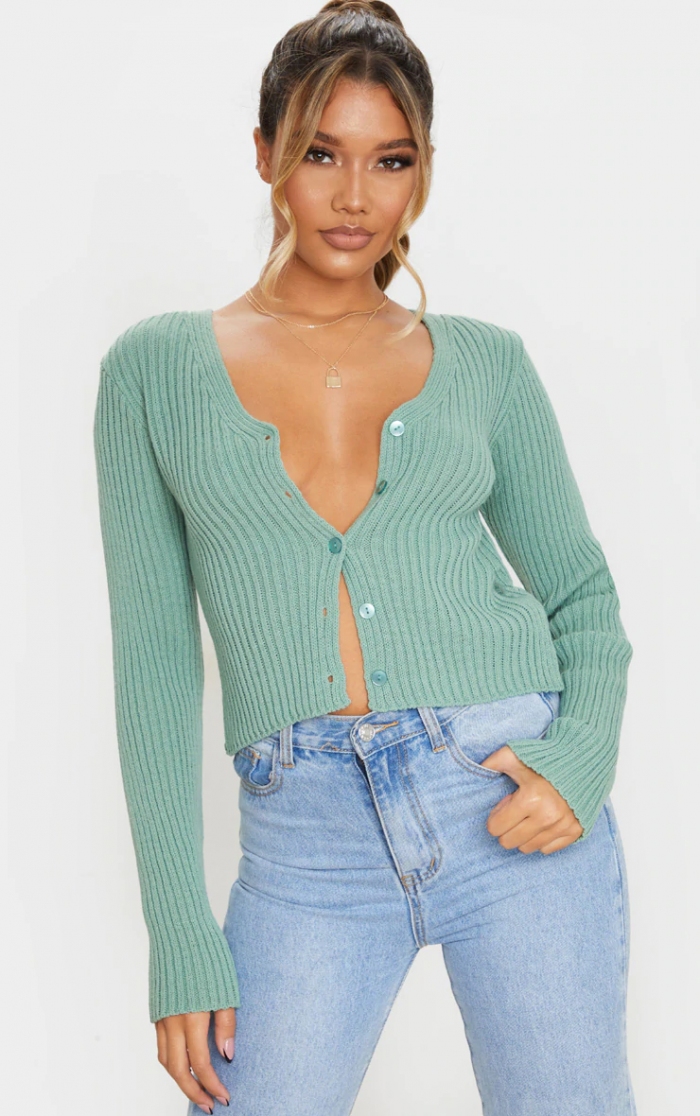 A neutral tone blazer is a must-have wardrobe piece for going from summer to autumn.
Ideal for dressing up or down, you can make this blazer work for so many occasions.
Opt for this oversized style to add some edge to any look.
We are obsessed.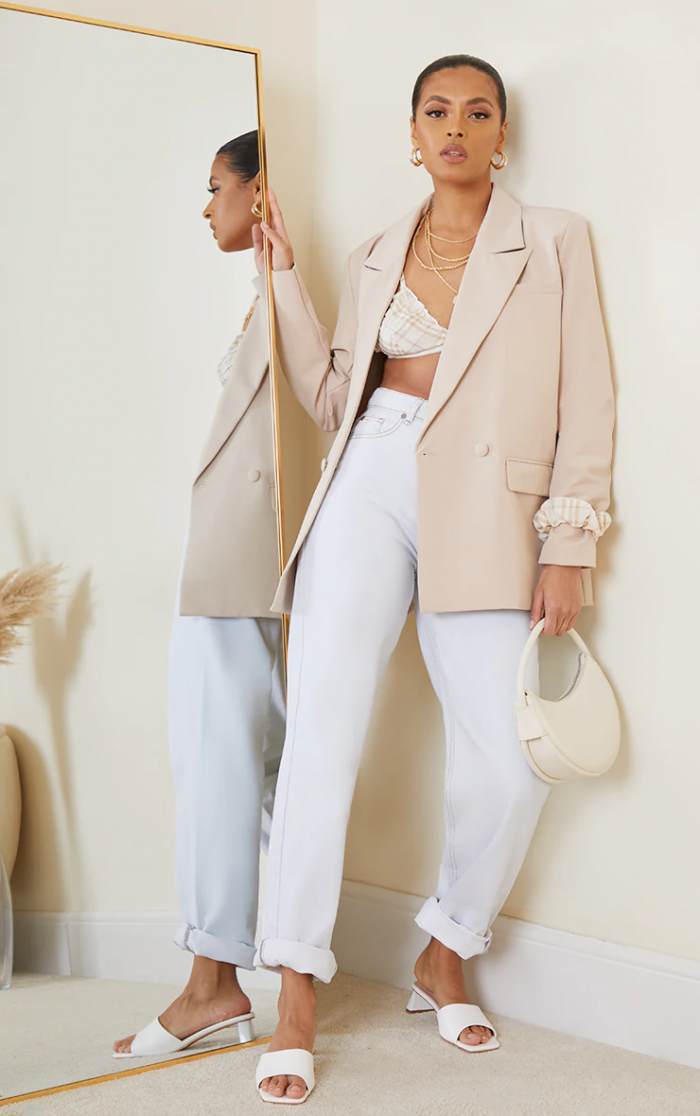 Shop more transitional pieces here!