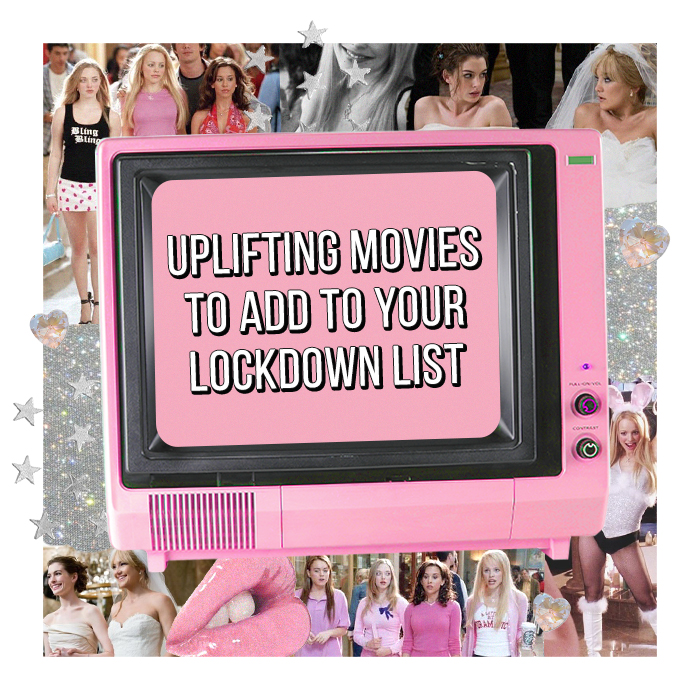 If you're like us and feel like you're spending most your days scrolling through Netflix trying to find the right movie, then this one's for you.
A good movie is more important than ever rn – we've rounded up some of our fave uplifting movies to give your weekend a happy boost.
Uplifting Movies To Add To Your Lockdown List
If you, a friend or other half need a smile this weekend, log off for an hour or two and & fill yourself with some positivity with these feel good classics.
STEP BROTHERS (2008)
This absolutely hilarious American comedy is at the top of on our watch-list this weekend.
Following two lazy & unemployed adult men who are forced to live together when their parents get married.
This one will be sure to have you chuckling in no time.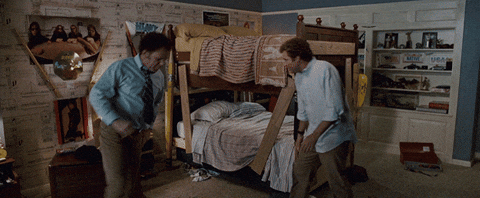 BRIDE WARS (2009)
When two childhood besties both hold the same shared dream wedding venue of New Yorks infamous Plaza Hotel, they soon become rivals.
With endless gob-smacking pranks and sabotage at the top of their to do list, this is the ultimate battle for the perfect wedding.
Do they live happily ever after all?
MEAN GIRLS (2004)
The ultimate feel-good classic.
If joining a new high-school wasn't hard enough, meet Regina George.
When 15 year old Cady who spent most her life in Africa relocates to the US, she finds herself embraced by the ultimate clique, 'The Plastics".
With relationships put to the test, find out why Wednesday's were made for wearing pink.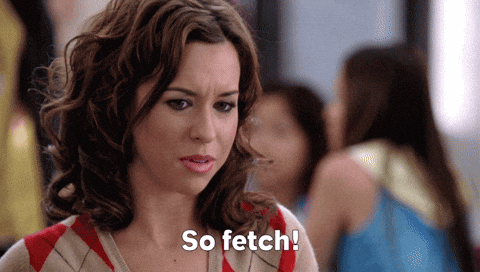 RATAOUILLE (2007)
Snacks and movies go hand in hand, so why not watch something that satisfies both cravings?
This feel good film focuses on Remy who aspires to be France's next best chef.
However, he finds himself in one small problem – he's a rat.
Becoming partners in crime with his new friend Lou, the kitchen garbage boy, they make the perfect duo.
Until one food critic puts them both to the test.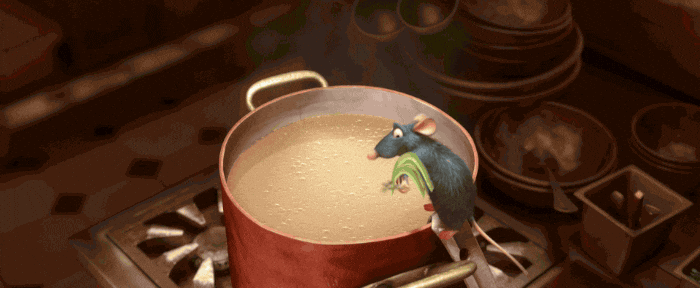 MRS DOUBTFIRE (1993)
This is the ultimate feel good film.
When an unemployed actor faces a bitter divorce, he finds our he can no longer see his beloved children.
Torn apart by this new reality, he decides he needs to do something so he can see his kids.
His answer? Become the nanny, of course.
Follow this utterly hilarious family for a night full of laughs, you'll never look at a cream face mask the same way again.