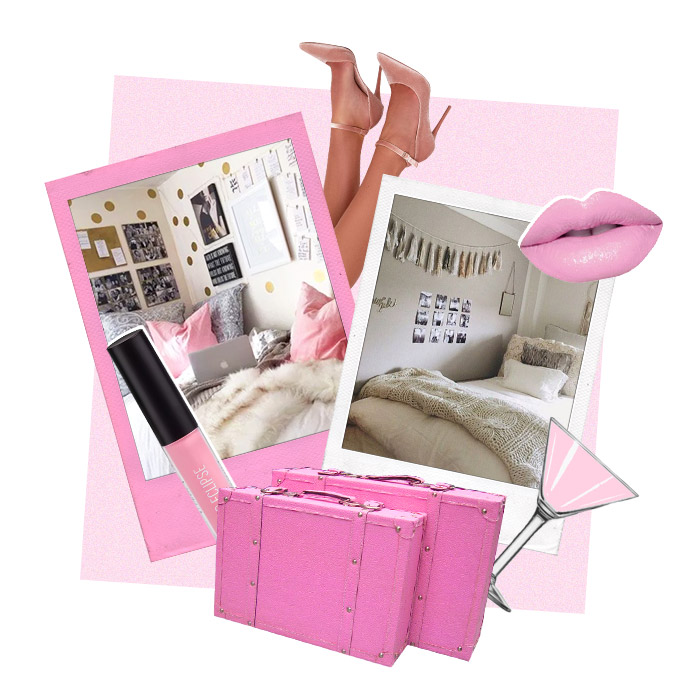 It's that time of year and it's off to university you go! It's obvious that you're gonna be excited for the absolute amazing time you're gonna have at freshers, making friends, having fun and studying (of course). If you're moving away from home you're gonna need to pack the right essentials and leave nothing behind…
#1 Bedding
Your room has gotta be looking hella cute for when you're pre-drinking before you party and cute comfy bedding to make your room extra homey is defo taking that number 1 spot. Lets face it, you also don't want a boring looking bedroom to represent your sassy self when you're inviting your potential new besties over.
#2 Hangers
Every girl needs endless amounts of hangers! Especially when that student loan comes in and you need some super amazing outfits for freshers week. You're gonna need all the wardrobe space you have and more! Beware though, your flatmates are gonna be after wearing all your fabulous outfits girl.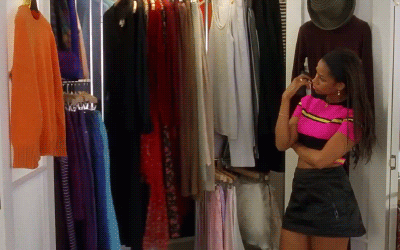 #3 Door Stop
Sounds ridiculous right? But you're gonna want your door open during freshers week if you wanna be making lots of new friends. Letting your flatmates into your room to socialise is key and an easy way of making sure your room is the hang out point, creating all those good and sociable vibes. Everyone does this during freshers and it makes it all so fun and exciting. Or you can even use your favourite shoe as a door-stop for a fab-u-lous effect! Share the shoe love with your fellow students.
#4 A Bottle Opener
The biggest question asked at freshers week… " Has anybody got a bottle opener". Make sure this is not you and pack one, or even pop one on your keyring. Simple and easy and definitely going to get used often. Because lets be honest, everybody loves the person with a bottle opener handy.
#5 A Diffuser
Candles are totally not allowed in uni halls so a diffuser or air freshener is needed! You want your room to feel homey so grab your favourite scent before you go.
#6 Decorations
You wanna make your room your own girl. Whether you wanna rip up your fave fashion magazines to adorn your walls with serious inspo, or cover it with photos of you and all the besties you're going to miss whilst you're away from home as a reminder that your girls got your back always. Make your room extra cute and cosy and take some battery powered fairy lights (safety first!) making some extra sparkle! However you want it, you do it! Personalisation is the best.

#7 Favourite Treats
After all that partying you're doing, you're gonna need an ultimate hangover cure. Make sure you pack your fave sweets and treats before you head off to freshers week. You will totally regret it if not, you will be too hungover to walk to the local shop and you totally need something tasty to munch on during your Netflix and chill days.
#8 New Make Up
One thing is for sure, you're gonna be partying a lot and you're gonna wanna #SLAY. Make sure you stock up on all your favourite makeup brands because as soon as that student loan is in, it will be going back out just as fast during freshers week. If you don't you will totes regret it when you're scraping your foundation out of the pot for the last little bits because your student budget is tight. It's not like you need it though girl but if you wanna look on fleek you know what to do.