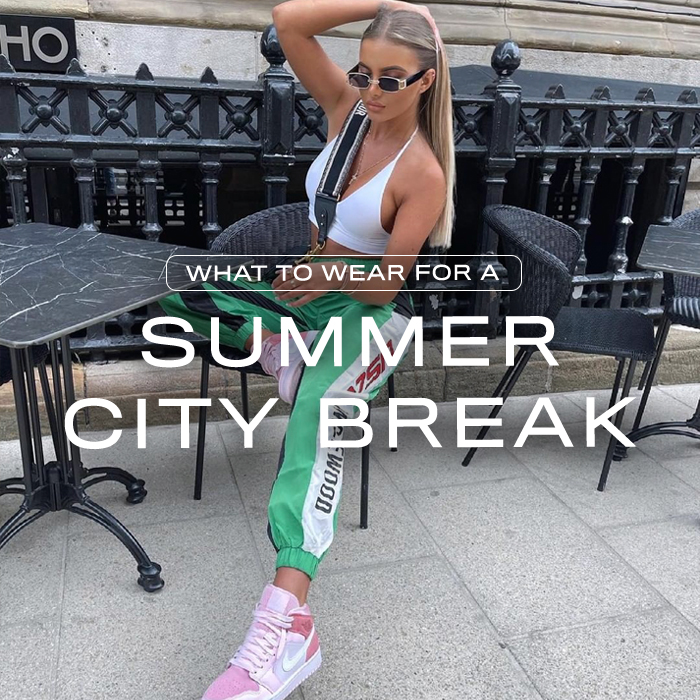 Restrictions? Lifted. Sun? Out. City break? Pending!
What To Wear For A Summer City Break
Now we're even closer to life getting back to 'normal', best believe we're wanting to get out of our hometown and experience new places this summer.
Whether you're keeping it local or have your passport at the ready, we've got a long list of places we're wanting to visit!
From Barcelona to Rome, London to Paris – it's safe to say a summer city break is definitely on the cards.
Ready to travel but no clue what to pack? We got you doll.
Peep below some of our top picks to wear for your next summer city break.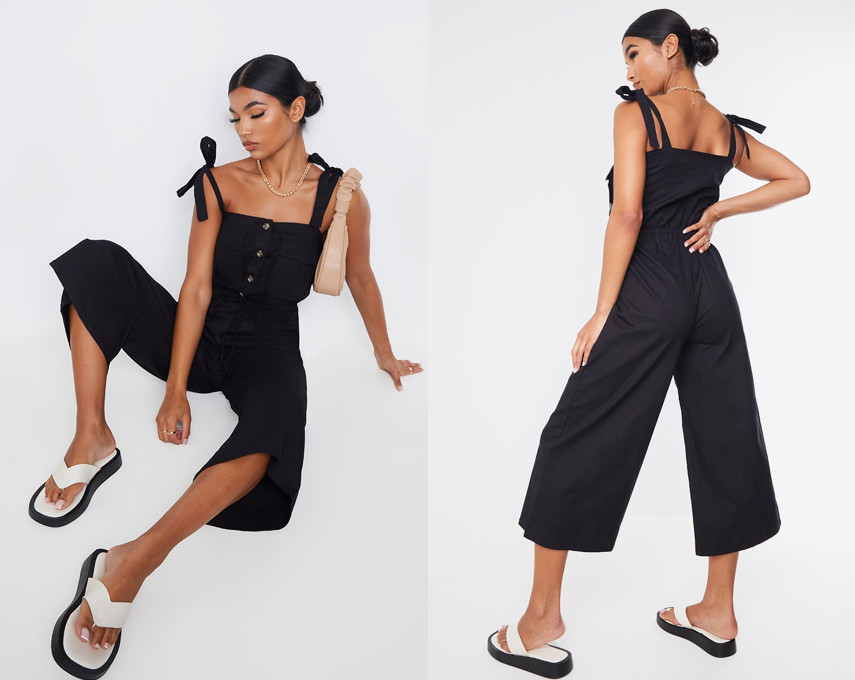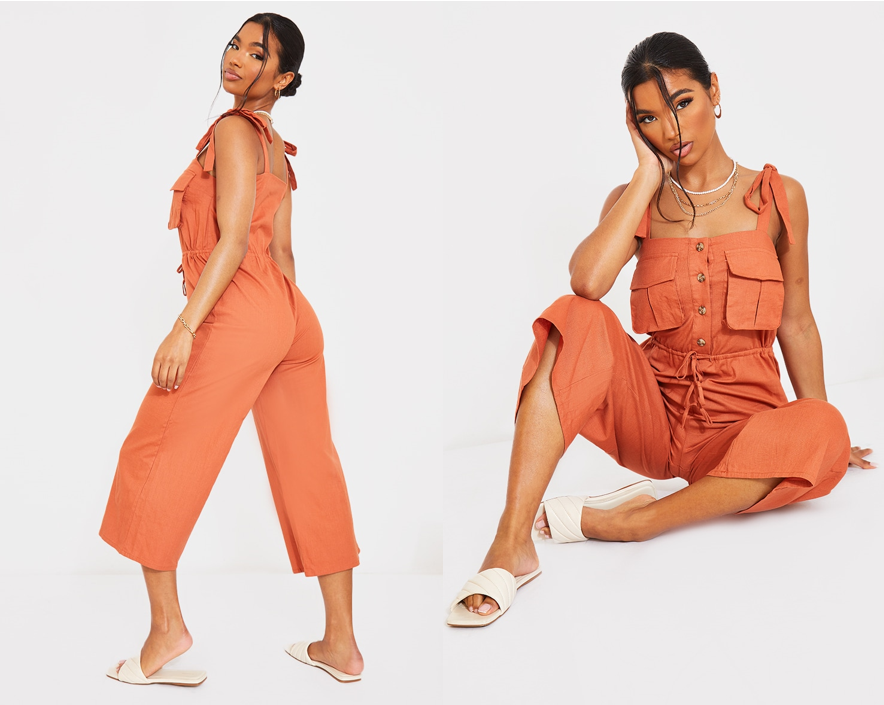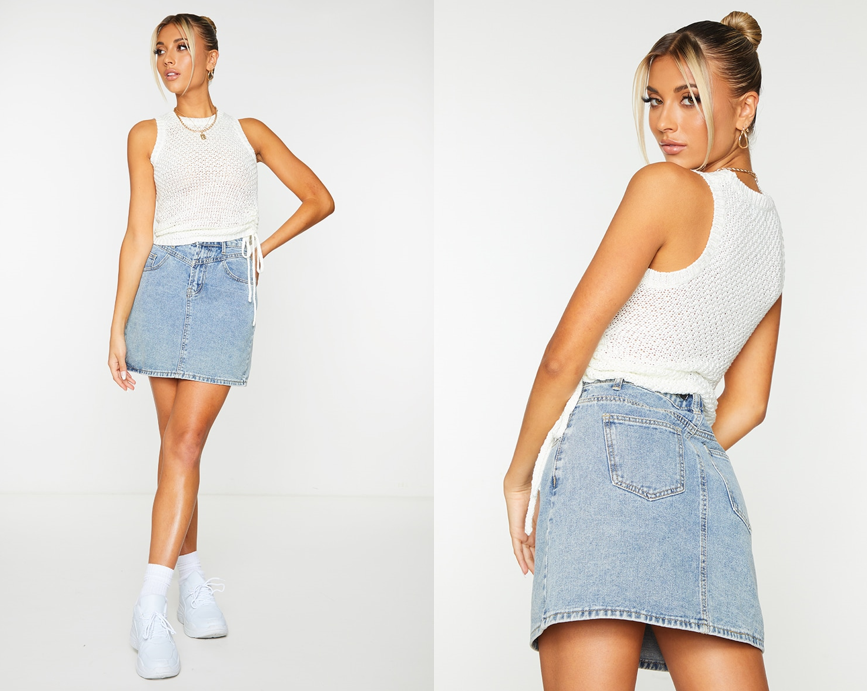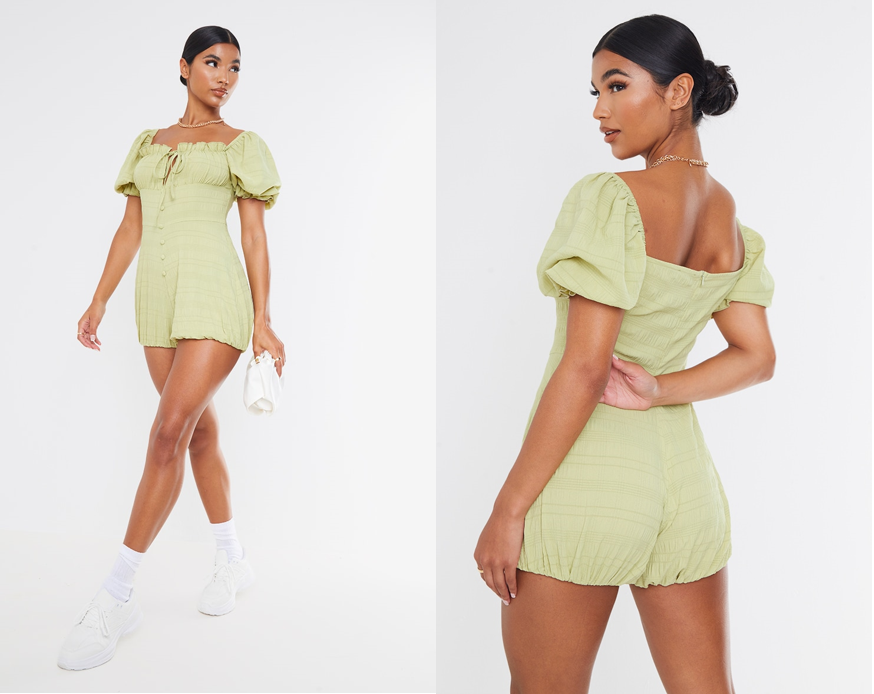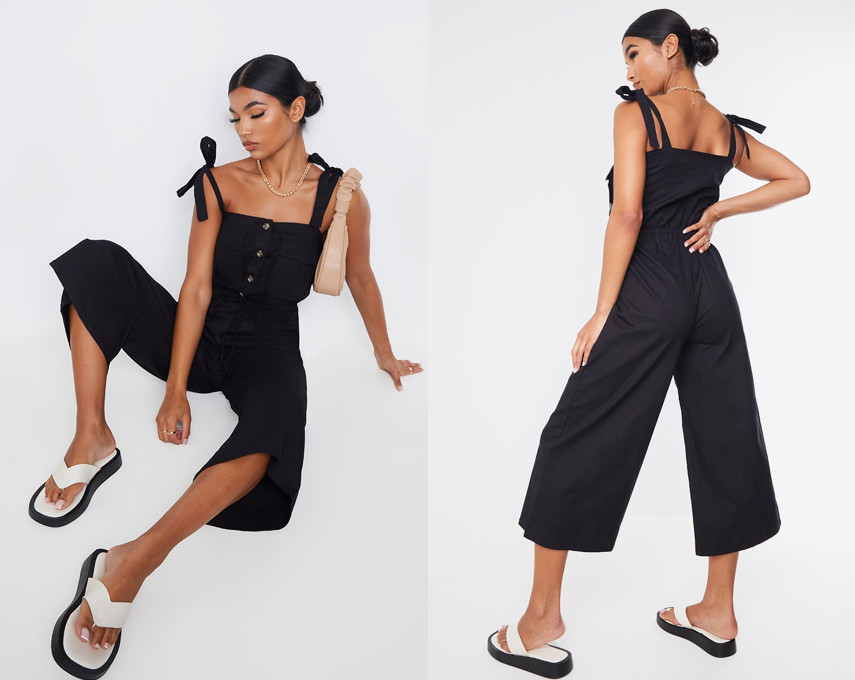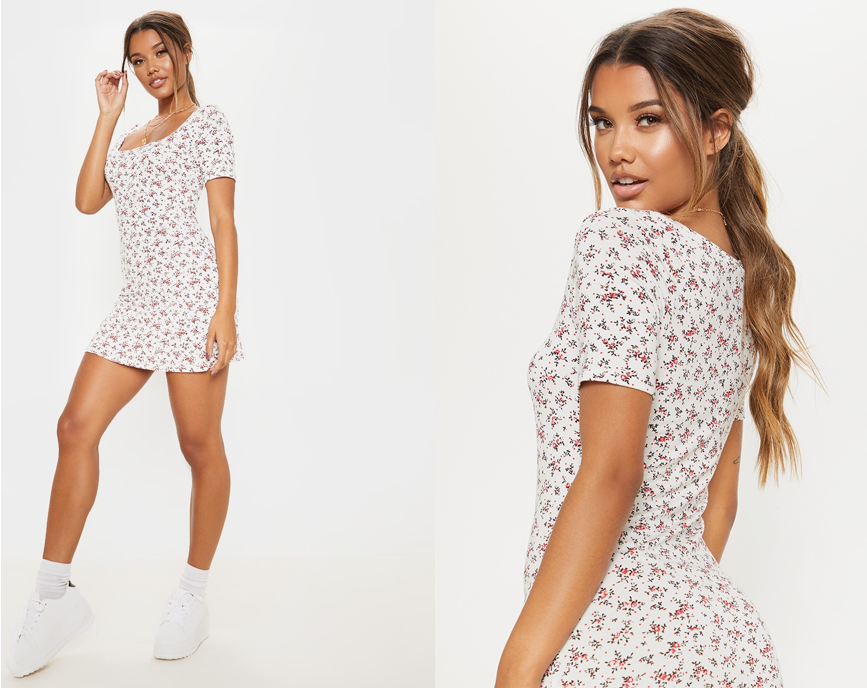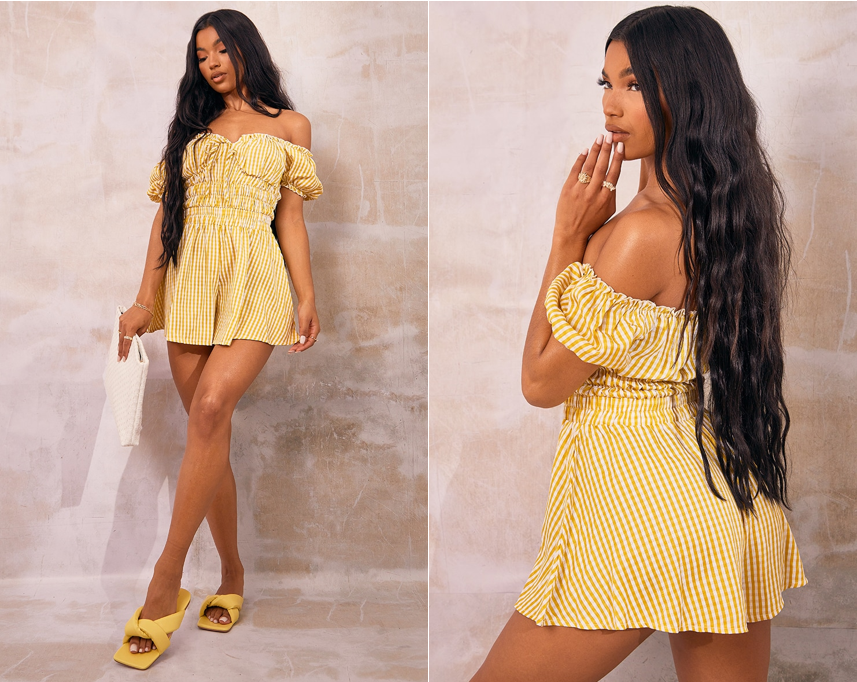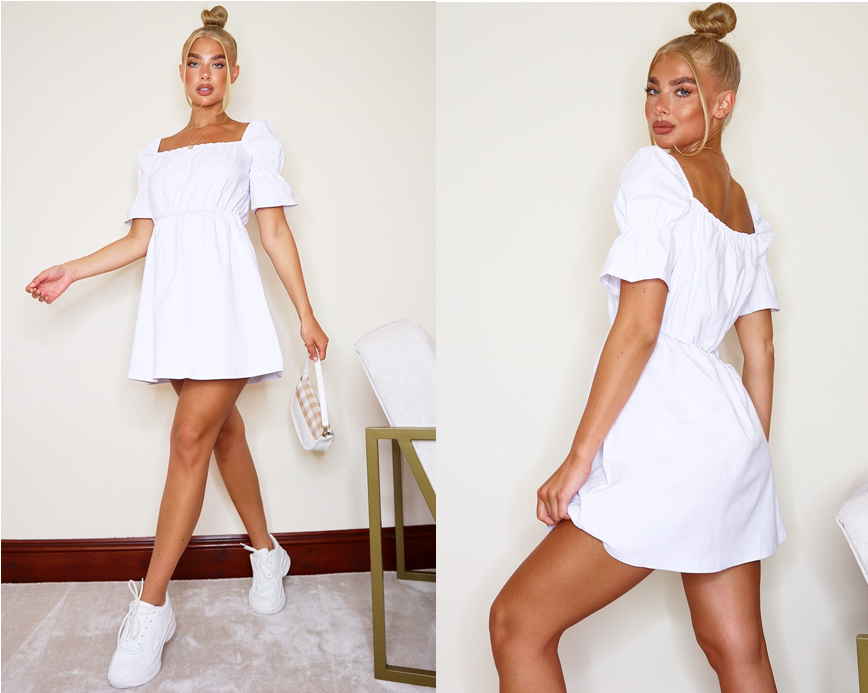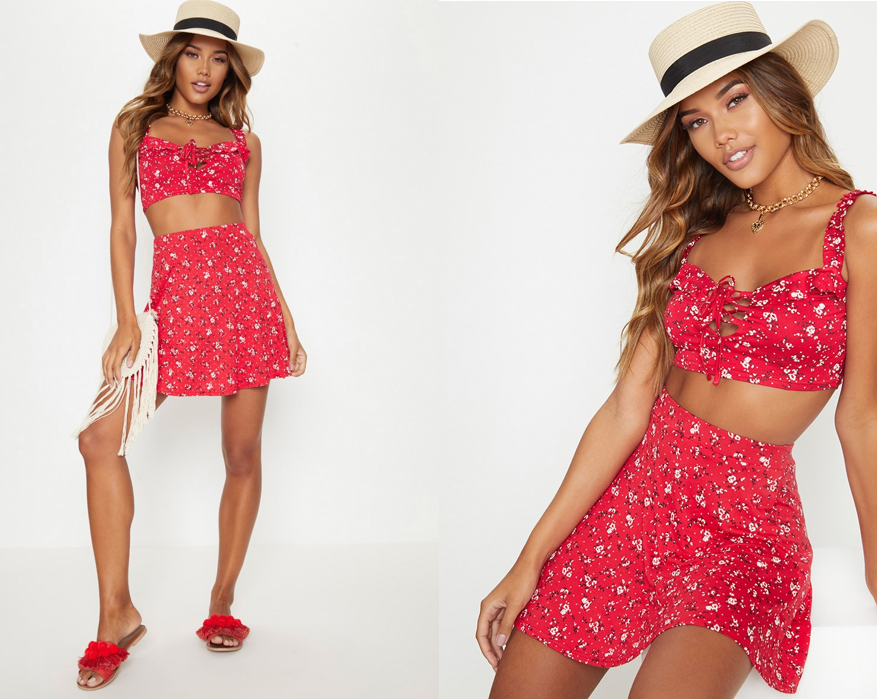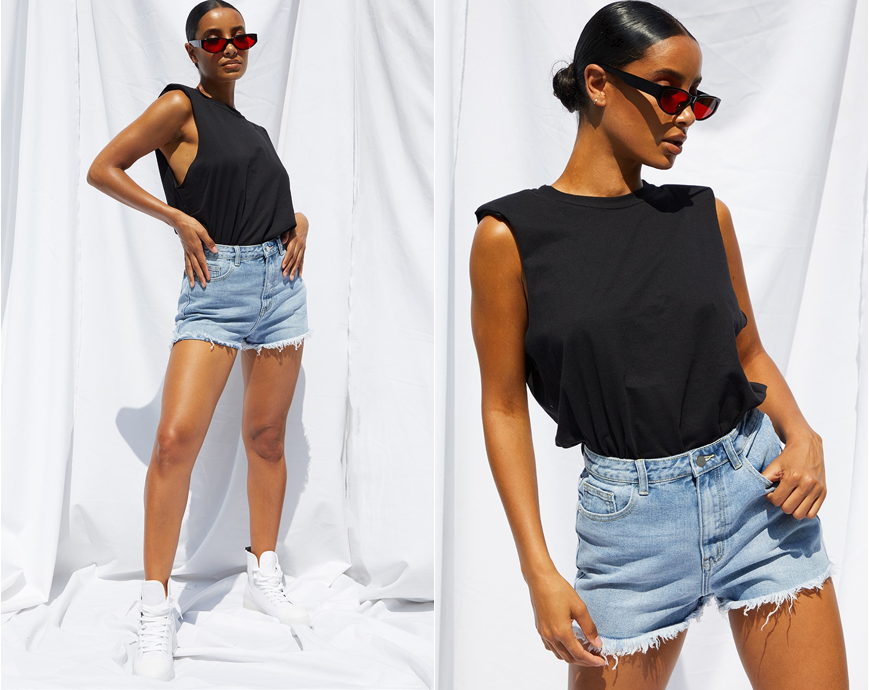 Shop more summer city looks here!