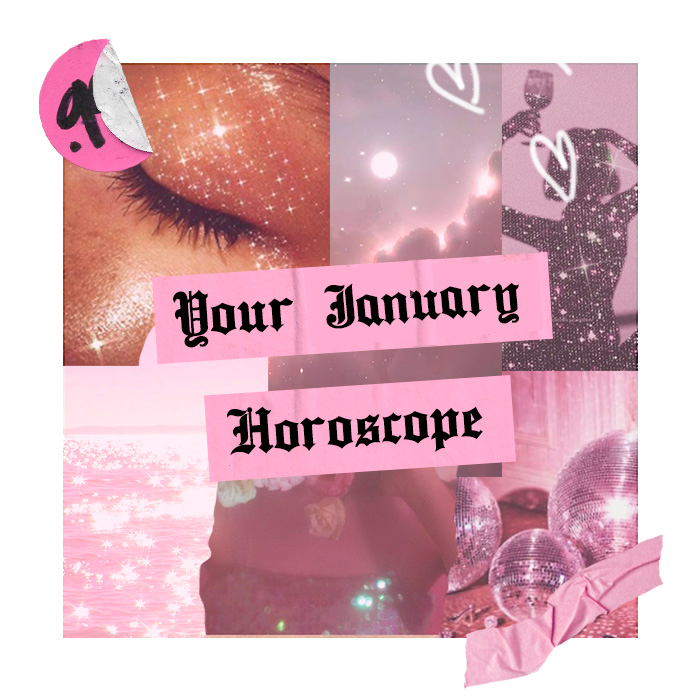 A new year is here and we've never been so ready.
Say goodbye to 2020 and let's focus on new beginnings in 2021. It's time to hit reset and start the year off with good intentions.
Your January Horoscope
Let's see what the stars have in store for you this January.

Aries (March 21st – April 19th)
Pay attention to your love life this month.
A special someone will appear when you least expect it and although you might feel hesitant,
go with the flow gal.
We're not letting any opportunities pass us by this year.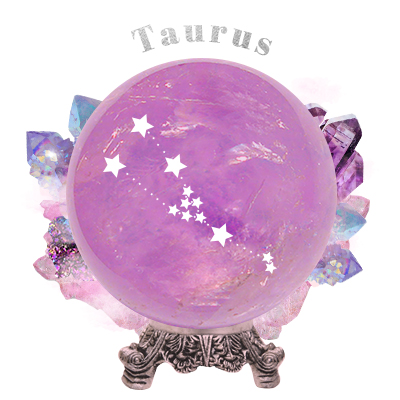 Taurus (April 20th – May 20th)
Get your priorities straight, Taurus.
A wave will come your way this month that forces you to re-evaluate the people who surround you.
This decision is all about energy, it's time to let go of those who don't serve you and make way for good vibes.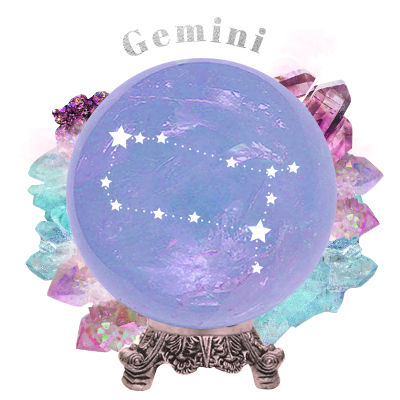 Gemini (May 21st – June 20th)
It's time to take your closest relationship to the next level.
Forget old flames and focus your energy on a new bond which will grow stronger towards the end of January.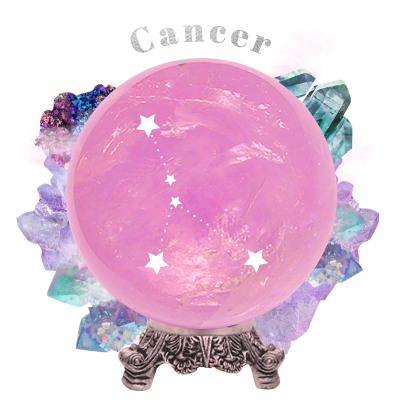 Cancer (June 21st – July 22nd)
After a tough year, you've been focusing a lot of energy on family and loved ones especially over the holidays.
It's now time to focus on yourself and take time to reflect on the last year and re-charge.
A vision board will be the key to keeping you focused on your goals this year.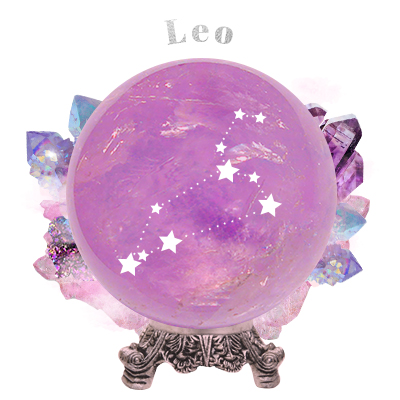 Leo (July 23rd –August 22nd)
Good things are ahead on your career path at the start of this year,
but you must put in the work in the right places.
Be wary of where you are expending your energy to avoid burnout – a good daily routine is essential.
Keep an eye out for that golden opportunity that will lead you on the right track to getting what you truly deserve.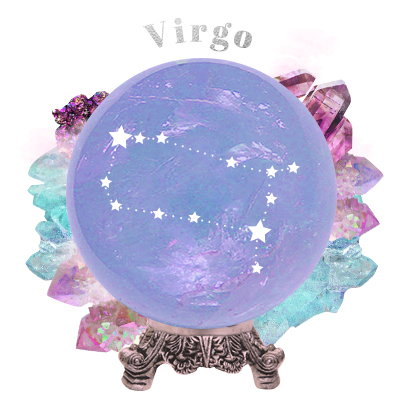 Virgo ( August 23rd – September 22nd)
Big things are coming but not just yet. Dedicate the month of January to rest and rejuvenation.
You must be in a good place to accept the blessings coming in 2021 so take this time to de-stress and form some new self-care habits that will set you in good stead for the year ahead.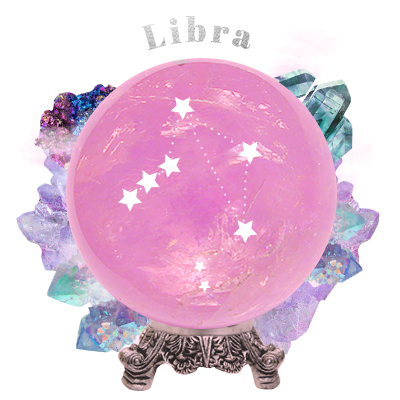 Libra (September 23rd – October 22nd)
It's time to cut ties, Libra.
Reflect on your relationships in a place of little distraction.
Visualise what you know you deserve and desire in your relationship and don't settle until this is your reality.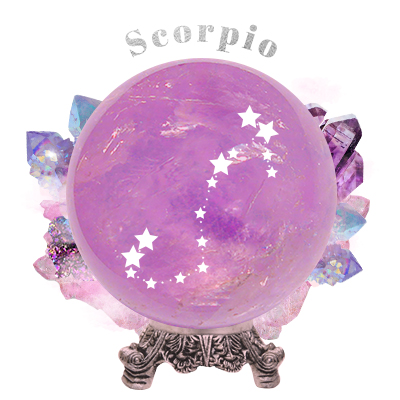 Scorpio (October 23rd – November 21st)
Stop dwelling on the past.
It's in your nature to hold onto emotions but this new year is calling a reset for you.
Although it may be difficult, it's time to stop living in the past and time to choose acceptance.
Journaling will be your greatest new habit this year, put your emotions on paper and feel free to live in the moment.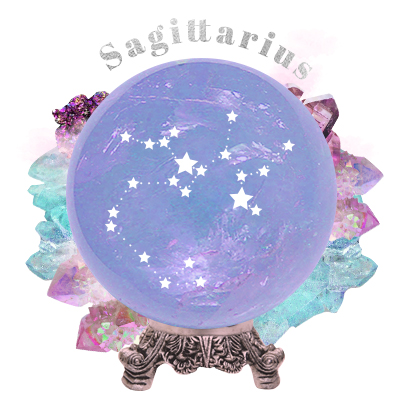 Sagittarius (November 22nd – December 21st)
Keep it chill, Sagittarius.
This month be careful not to make any major decisions in a hurry.
You will be faced with a fork in the road in your relationship or finances this month, you may feel the urge to act on a whim but beware, this may bite back.
So take your time and think this one through.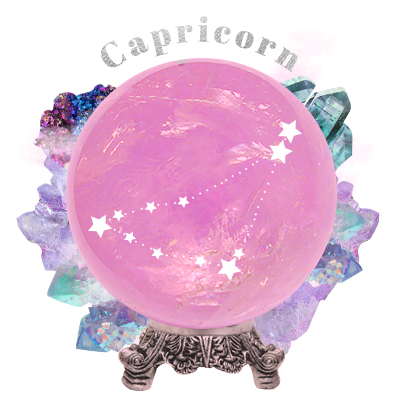 Capricorn (December 22nd – January 19th)
Stop procrastinating gal. It's time to make some moves this month.
2020 was a time of uncertainty so you were right to be cautious
but we cannot wait forever to chase our dreams.
It's time to do that thing you've been thinking about and take control this month.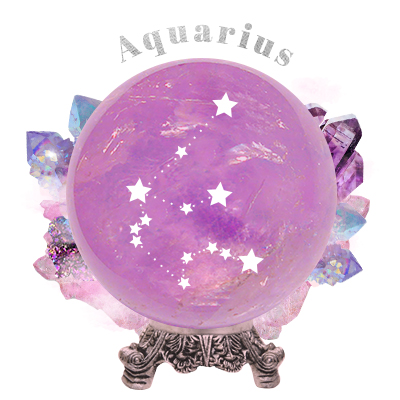 Aquarius (January 20th – February 18th)
Your season starts this month, Aquarius and it's time to accept the love you are given.
Open up to those around you and let your vulnerable side show from time to time.
You may find you become even closer to those who matter.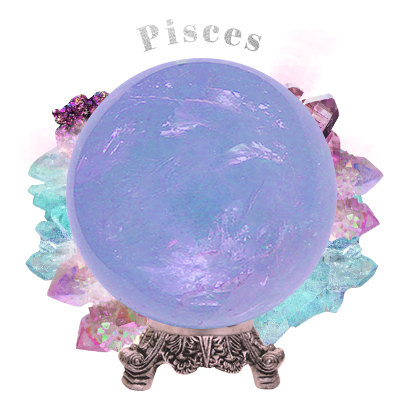 Pisces (February 19th – March 20th)
This month is all about connection for you.
This may be confusing as you are separated by distance from those you miss most.
Let technology bring you closer and although this will be a busy month for you, make time to keep in touch with your loved ones.
Loving horoscopes? Scroll even more here.