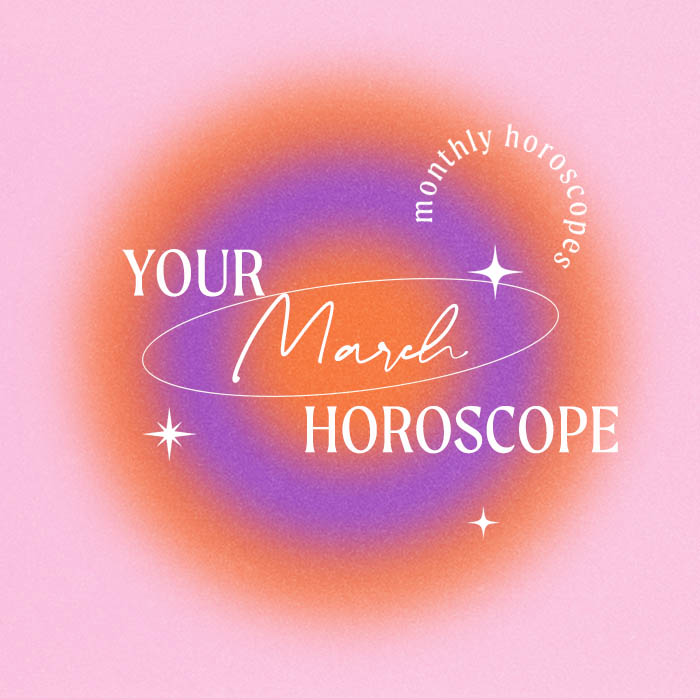 Let's take a moment to see how the new spring season is going to effect your star sign.
Here are the PrettyLittleThing horoscopes for March 2023.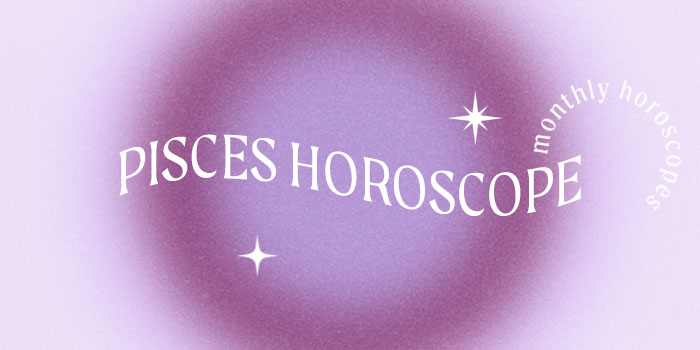 PISCES (FEBRUARY 19-MARCH 20)
You're made of magic, Pisces. Seriously!
Be sure to remember just how incredible you are.
A soul like yours deserve to shine so chase your desires. It'll be worth it.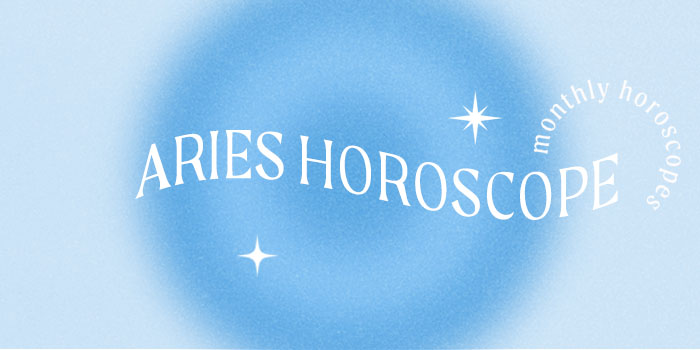 ARIES (MARCH 21-APRIL19)
Feeling stuck in a rut, Aries?
Let spring be the breath of fresh air you've been waiting for.
Lighter nights, lighter layers and new season style. You're so ready for the soft girl season!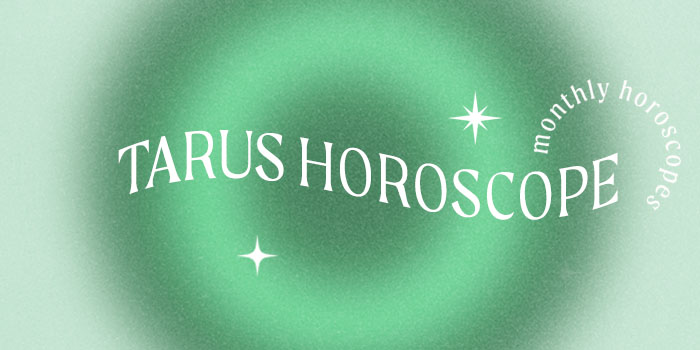 TAURUS (APRIL 20-MAY20)
Be sure you are getting what you deserve this month, Taurus.
Don't sell yourself short and understand it's important to voice your opinion when asked.
Try not to self-sabotage!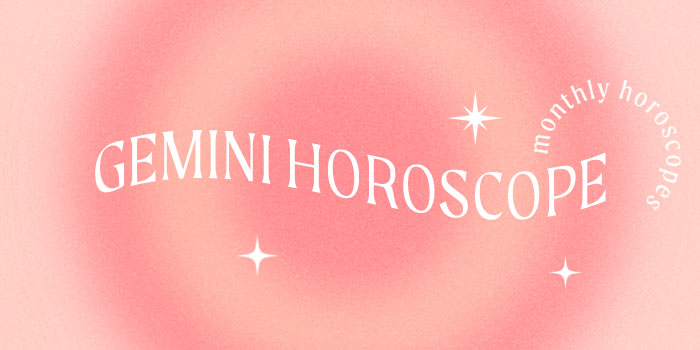 GEMINI (MAY 21-JUNE 20)
It's hard to keep up when you're constantly being asked to do more with less.
Find the balance and ensure to voice when things start to feel too much, Gemini.
After all, there's only so many hours in a day.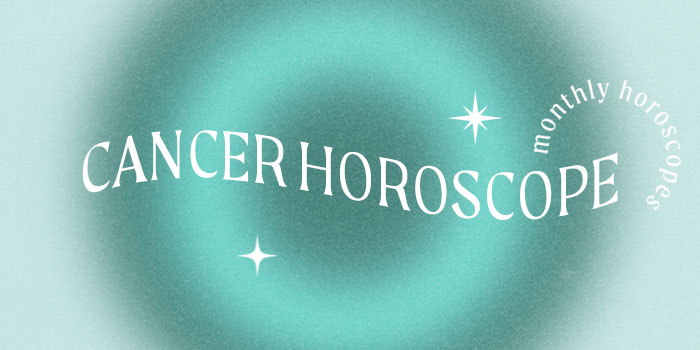 CANCER (JUNE 21-JULY 22)
We know you're all about budgeting right now, Cancer. But be sure to still make plans!
It's important to create things to look forward to. Money will return however time does not.
Creating memories with your loved ones? Priceless!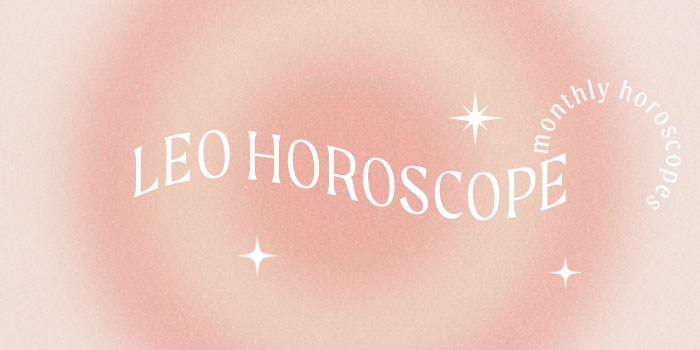 LEO (JULY 23-AUGUST 22)
Don't give up on the person you're becoming, Leo. Continue to work on you, for you.
Lucky girl syndrome is real when your mindset matches up!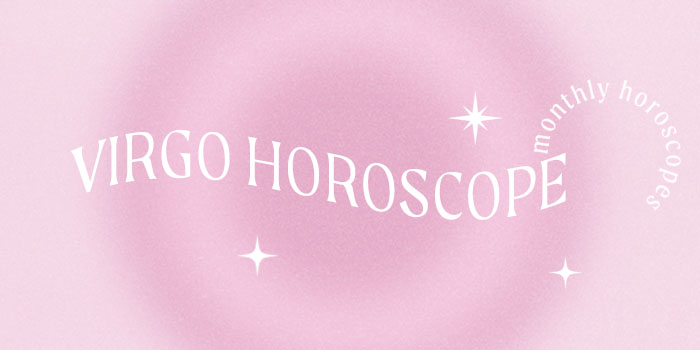 VIRGO (AUGUST 23-SEPTEMBER 22)
Make the month count, Virgo.
Don't waste your days dreaming of what if's and maybes.
You're capable of anything you put your mind to and more.
Glow get it!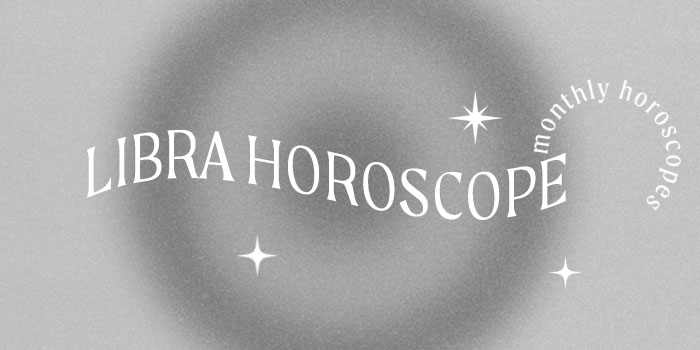 LIBRA (SEPTEMBER 23-OCTOBER 22)
This new level of responsibility suits you, Libra.
Remain confident and understand you were more than ready.
Hustle hard knowing it will pay off in the long run.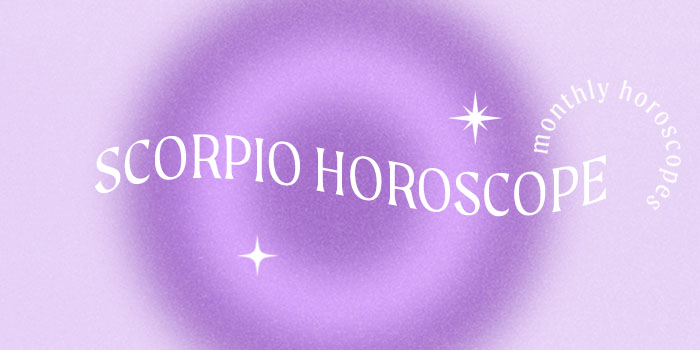 SCORPIO (OCTOBER 23-NOVEMBER 21)
Sure, some days look productive, others not so much. That's more than ok, Scorpio.
Allow yourself to spend time doing all the things you love, that includes scrolling TikTok and updating your skincare routine.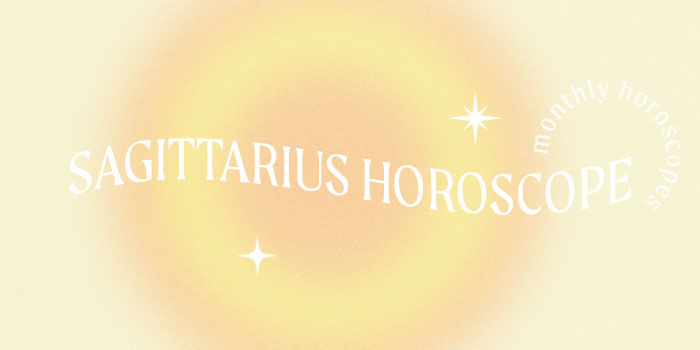 SAGITTARIUS (NOVEMBER 22-DECEMBER 21)
Project yourself into the hobbies you love, Sagittarius.
We know it can be hard to venture out your comfort zone, but we guarantee it will be worth it!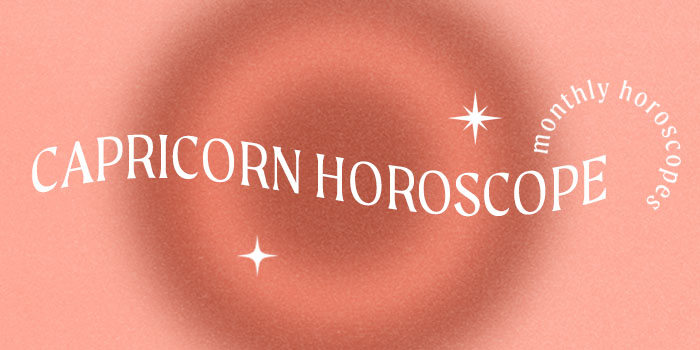 CAPRICORN (DECEMBER 22-JANUARY 19)
Take a step back this month, Capricorn.
Acknowledge all the things you now have which started off as only a dream.
Be grateful of how far you've come whilst knowing this is actually just the beginning!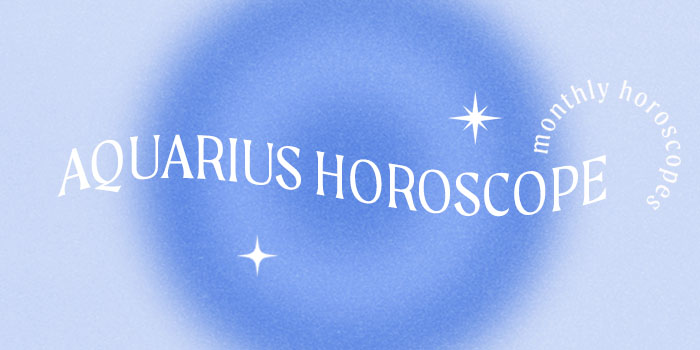 AQUARIUS (JANUARY 20-FEBRUARY 18)
Channel this new-found creative energy, Aquarius. You were made to live your best life.
Remember, your best day starts with your best mindset.
Never stop making dreams!
Gifting the horoscope lover in your life? Shop all star sign inspired homeware here.
Prepping for your next nail appointment?
Why not pick your inspo based on star sign!