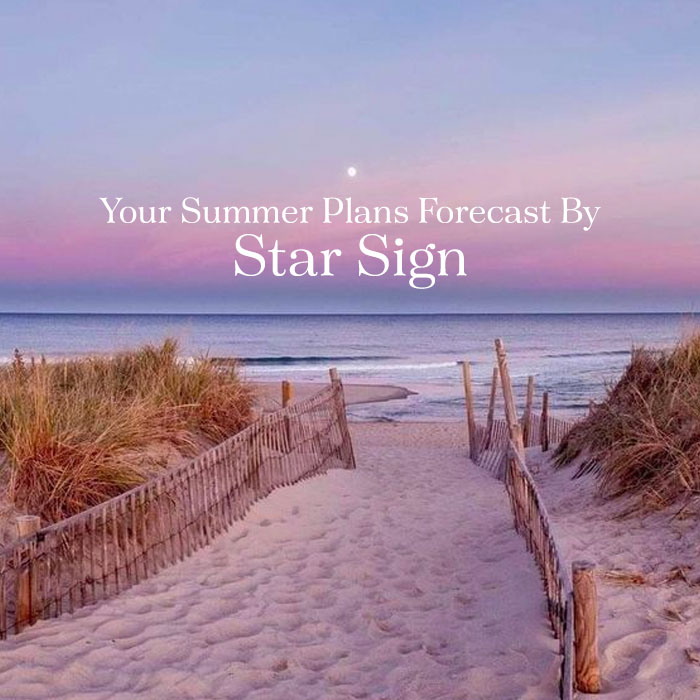 Sunshine state of mind!
Your Summer Plans Forecast By Star Sign
Ready for a endless summer?
Today we're sharing your summer plans as predicted by the signs.
LEO (JULY 23-AUGUST 22)
Put your passport to good use.
You're a natural leader Leo so of course you're prepping vacay plans with your besties.
Tick off your travel hitlist and simply make the most!
Summertime energy has arrived.
VIRGO (AUGUST 23-SEPTEMBER 22)
Poolside plans.
First trip away with your new partner? Okkkk!
Take the time to truly relax and soak up every second of these new found feels Virgo, you deserve it.
LIBRA (SEPTEMBER 23-OCTOBER 22)
Create a summer bucket list.
Prep for the best summer EVER, Libra.
No matter what you have on your summer bucket list, from big to small – it's time to start taking time out to do what matters most to you.
Write it all down, get your besties involved, why not make a vision board of what you want to do this season?
Cheers to the best summer ever!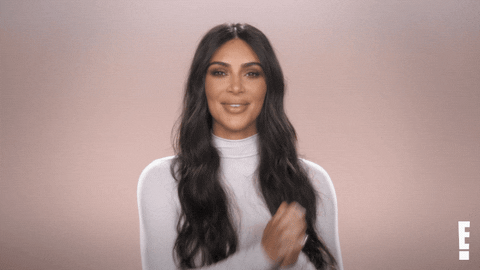 SCORPIO (OCTOBER 23-NOVEMBER 21)
Outdoor movie night.
Insta GOALS.
Make it a night to remember and go all out on your outdoor plans!
We're thinking rom com, firepit, melted marshmallows and obv, great company.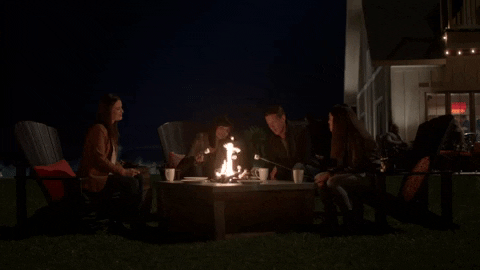 SAGITTARIUS (NOVEMBER 22-DECEMBER 21)
Amusement park.
Yesss free spirt! Live life in the fast lane this summer with an overdue adrenaline rush.
Stay close to home or head further a field to get that much needed fun fix!
CAPRICORN (DECEMBER 22-JANUARY 19)
DIY project.
In need of a digital detox this season?
Why not take this opportunity to take on a DIY project.
It could be something as simple as clearing out your wardrobe or revamping your home space.
Whatever you want to put your mind to, it's just starting that matters.
AQUARIUS (JANUARY 20-FEBRUARY 18)
Spend time with your loved ones.
Sure, you're extremely career driven but you need to avoid the burn out, Aquarius!
Ensure to set time aside this summer to simply relax and chill out with your closest people.
Not only will you feel rested but will be surrounded by positivity.
Good vibes only!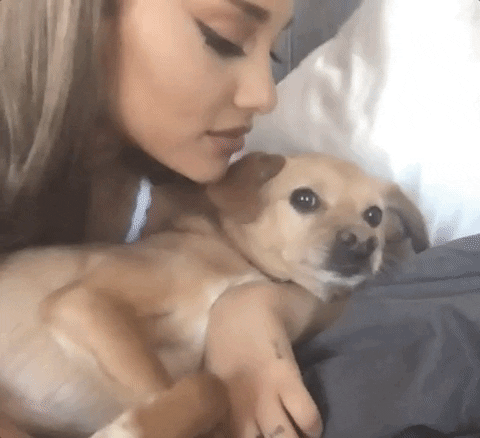 PISCES (FEBRUARY 19-MARCH 20)
Girls trip.
Renting out a Air B&B? Serving allll the zen vibes at the spa?
Wherever you and the girls are heading, you're set to make memories of a lifetime.
Be sure to take lots of photos, you'll want to look back on this!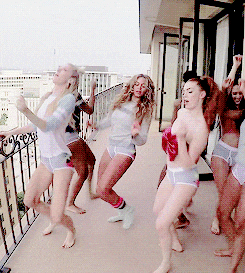 ARIES (MARCH 21-APRIL19)
Summer love.
Take this how you will, romantic love, friendship, a love for something new.
However you see a summer of love, just be sure to soak up every second – you won't regret it.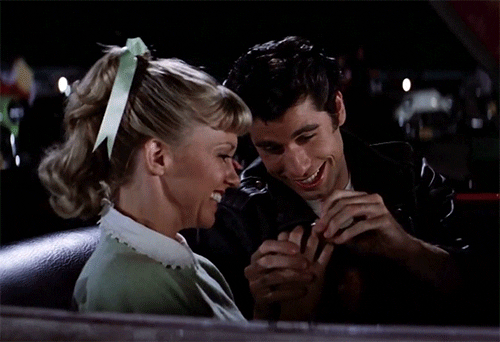 TAURUS (APRIL 20-MAY20)
Revamp your wardrobe.
You are in a style slump Taurus, but it doesn't have to stick around for the summer season (thankfully!).
Whether you want to buy new, rework what you have or just scroll socials for styling inspo – the outfit options are endless.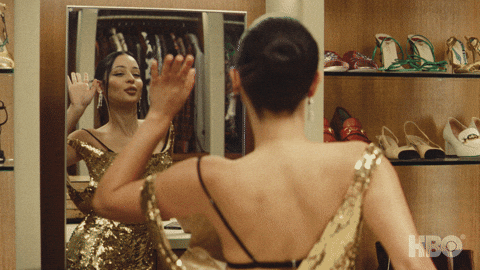 GEMINI (MAY 21-JUNE 20)
Roadtrip.
Get packin' girl! Seek summer nights and know your manifestation is going to pay off.
Set up the WhatsApp and make those roadtrip plans.
Take your trip abroad, keep it backpack friendly – whatever your vibe!
Gotta go, roadtrip calling.
CANCER (JUNE 21-JULY 22)
Learn something new.
In search of something fresh for summer? Put your all into learning a new skill.
Maybe you've always loved the idea of starting a certain sport? Have a new hobby on your hitlist?
Now is the time to take a second for yourself and finally get round to starting!
Love all things zodiac?