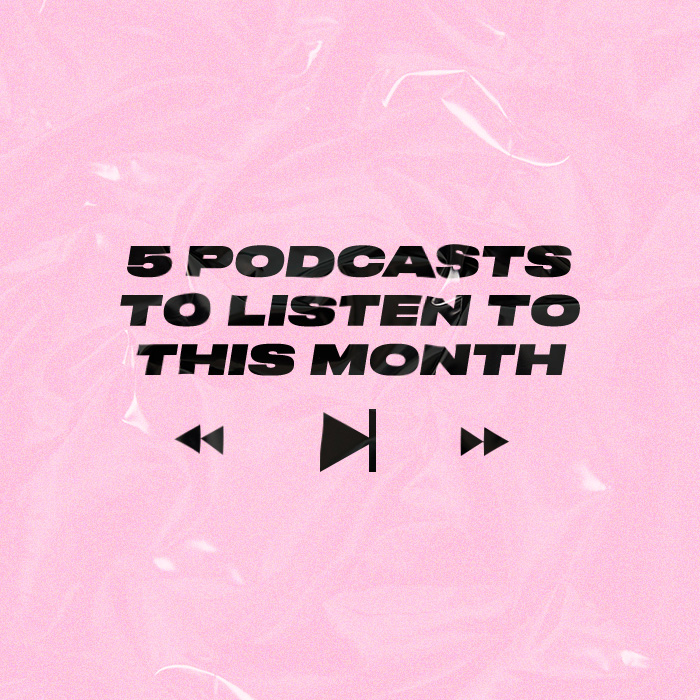 Plug in your earphones, get sitting comfortably and zone out with our top podcast picks.
5 Podcasts To Listen To This Month
Podcasts are quickly becoming one of the most popular forms of entertainment, and we can easily see why; with convenient listening at your fingertips, covering every topic you can possibly imagine from celeb gossip, true crime and lifestyle advice. They make daily mundane tasks such as your daily commute to work or household chores a great deal more interesting and can help to boost your productivity.
Whether you need some easy listening for a long road trip, want to learn a new skill/hobby, or need some girl boss inspiration, there is guaranteed to be a podcast to fit your mood.
What are you waiting for? Keep reading to check out our monthly faves and get ready to add to your playlist:
The Girls Bathroom
Hosted by besties Sophia Tuxford and Cinzia Zullo, The Girls Bathroom is the closest experience to those deep, meaningful chats in the club toilets with complete strangers – besides from the real thing. The podcast is a relatable mix of both lighthearted comedy and more weighty topics such as relationships, family drama, body positivity and career advice, with special guests such as Grace Beverley and Conna Walker. If you're in need of a little pick-me-up from the daily grind, this one's for you!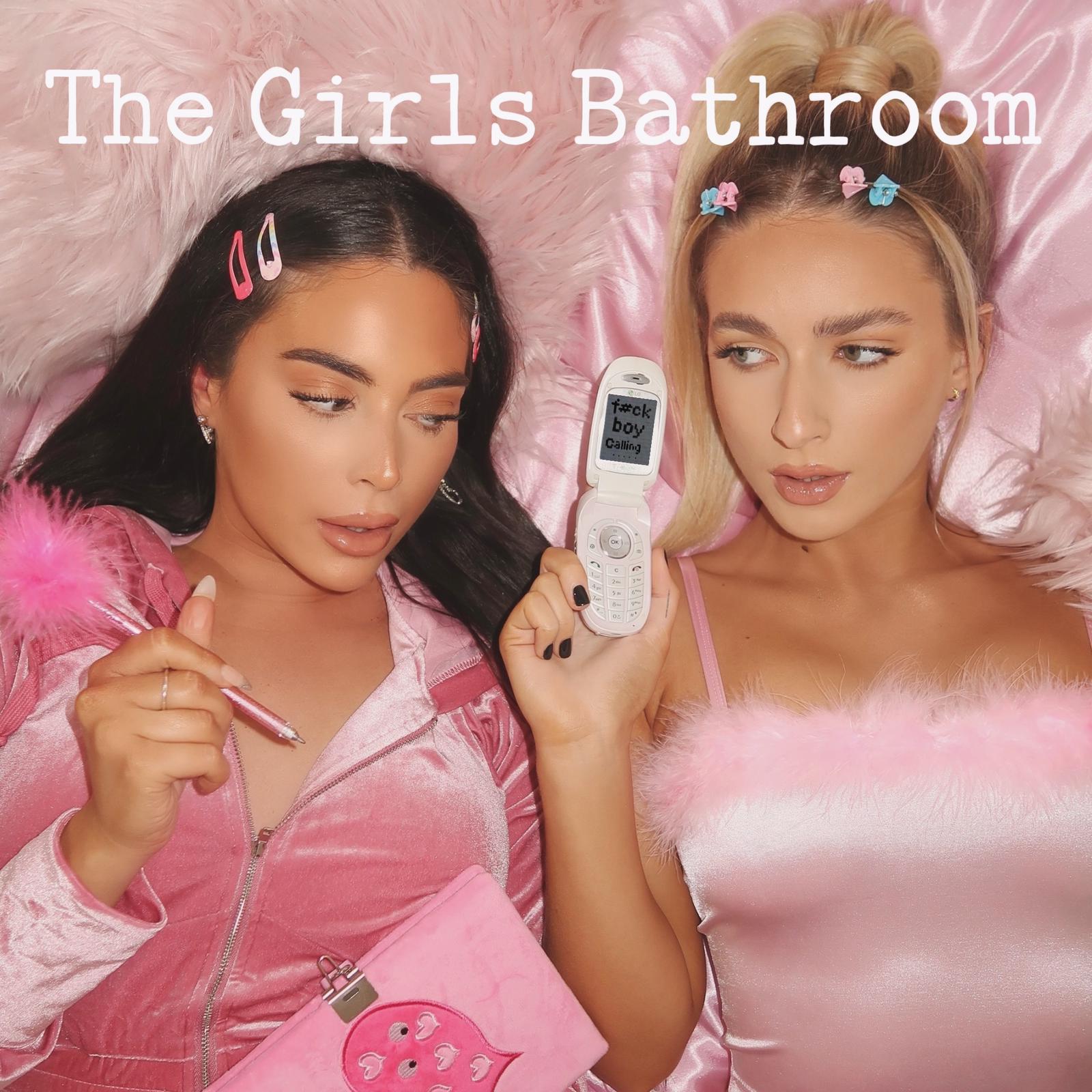 Incredible Women
Net-a-Porters Incredible Women podcast talks intimately with inspiring women who are making real positive changes to the world. With guests including humanitarian and founder of the HeForShe movement Elizabeth Nyamayaro, and American model and body-positive activist Ashley Graham. Hosts Carey Mulligan and Emerald Fennel are sure to bring out your inner feminist with this must-listen.
Grounded With Louis Theroux
Documentary filmmaker Louis Theroux kept us seriously entertained during lockdown with his new podcast 'Grounded'. Featuring megastars such as Boy George, Sia and Helena Bonham Carter, covering a mix of controversial topics and inspiring life stories. If you've got an hour or two to spare, this podcast will have you hooked from the get-go.
Girls In Marketing
Looking to make your career goals a reality? Hosts Olivia Hanlan and Martha Mae have got you covered with the Girls In Marketing podcast. Not only will you find a treasure chest of information on the marketing and PR industry, but you will be introduced to some incredible female founders and industry leaders for those insider tips and tricks.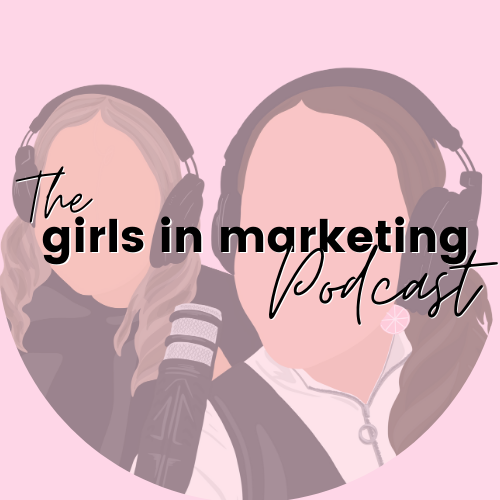 Behind Closed Doors
Our very own superstar host Natalie O'Leary interviews some incredible babes that inspire us every day, to get to know them on a new, deeper level. At PrettyLittleThing we always keep it real – meaning no topic is off-limits. Delve deep into topics ranging from how savage social media can be, how to build the ultimate brand, as well as getting the scoop on exclusive stories and goss you won't hear anywhere else.