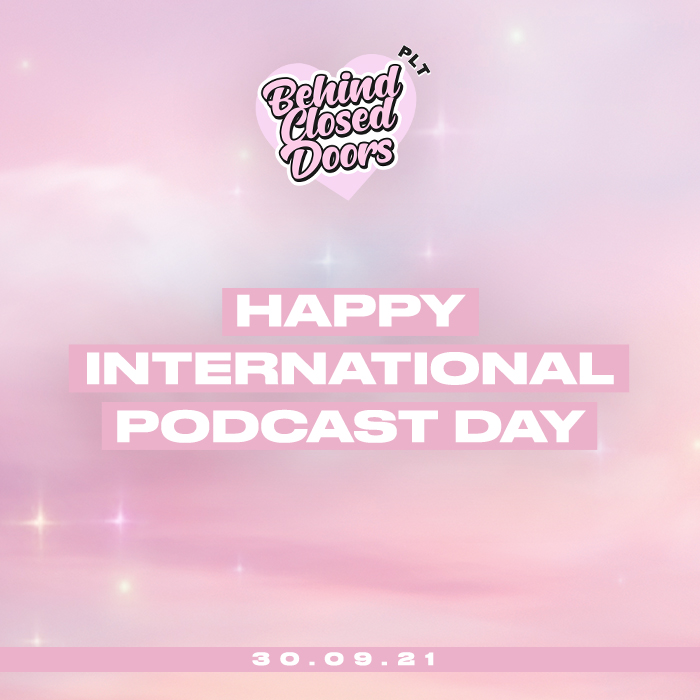 International Podcast Day 2021!
Happy International Podcast Day
Today we are celebrating all things Behind Closed Doors!
The PrettyLittleThing Behind Closed Door podcast is all about connecting to our audience in a different way with no subject off limits. Thanks to our host Nat O'Leary, we get to delve deep into topics ranging from how savage social media can be, how to build the ultimate brand, as well as getting the scoop on exclusive stories and goss you won't hear anywhere else.
So, ready to find out our five fave episodes? Let's go!
100th Episode
Of course, the 100th episode is up there in our top five!
To celebrate we caught up with three of our fave previous guests – Jayde Pierce, Sydney May Crouch and Yewande Biala to talk all things friendship, life goals as well as a very JUICY game of Never Have I Ever.
Listen to the 100th episode here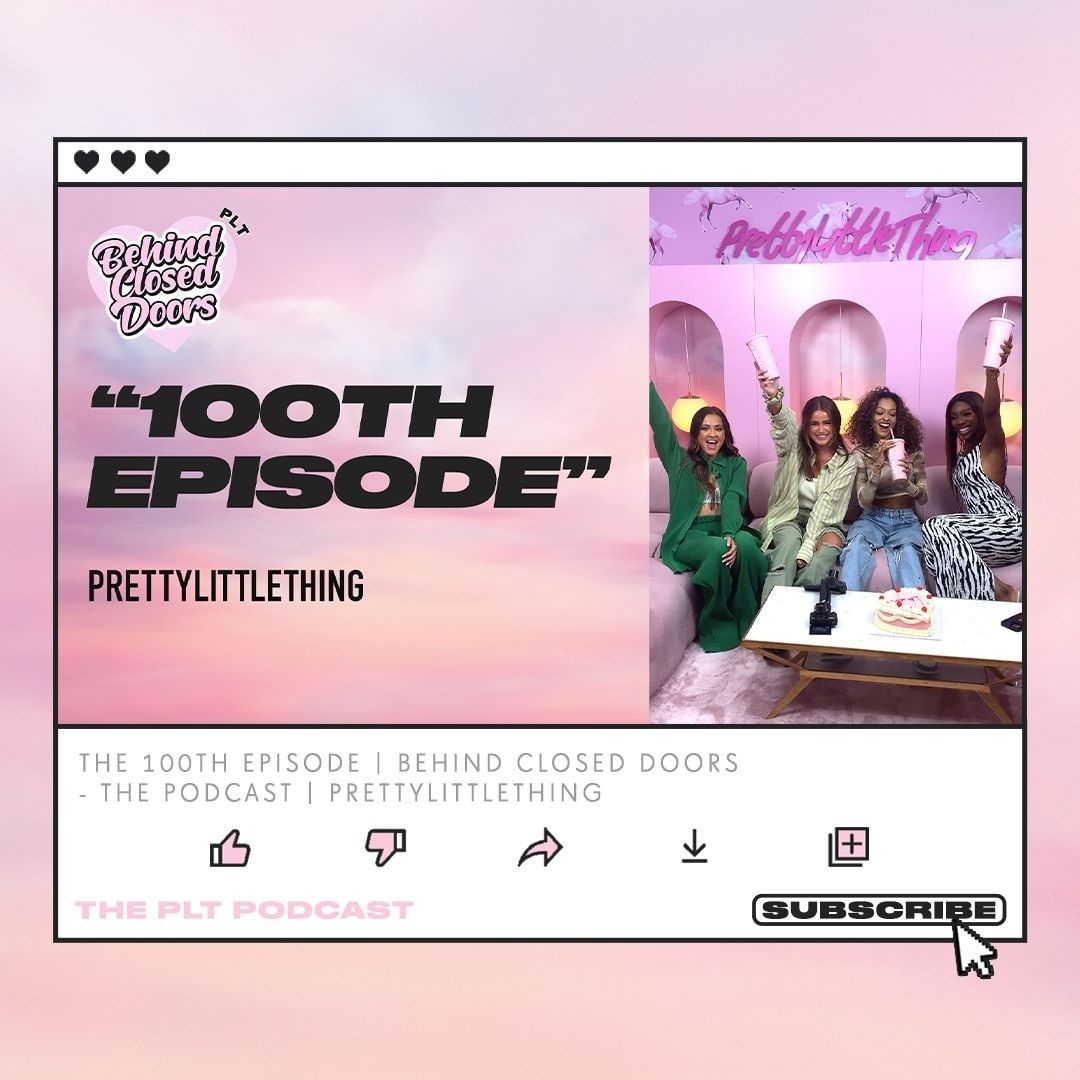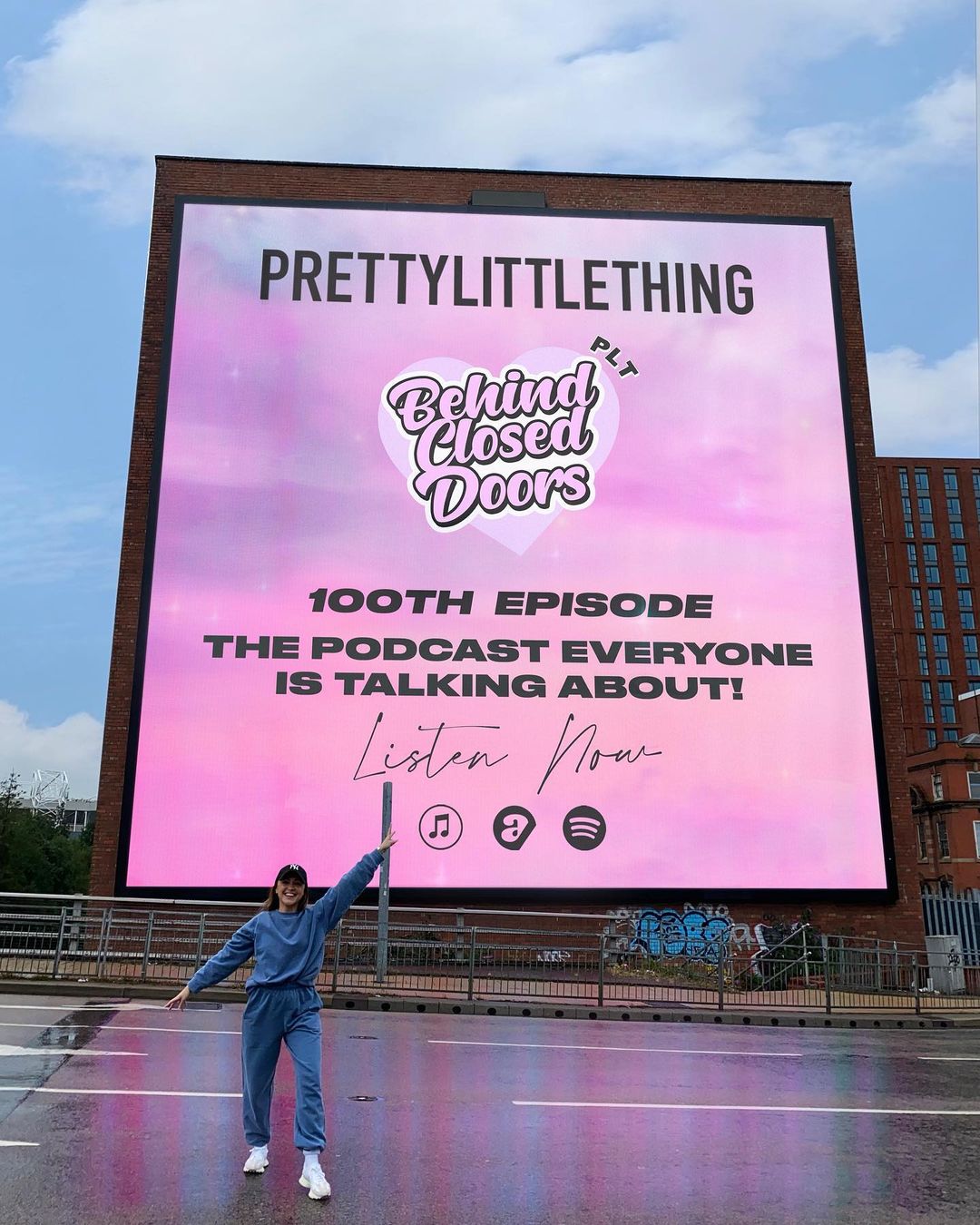 International Women's Day Special: The women behind the unicorns
International Women's Day allowed us to join a special panel of guests, all of which had worked their way up to the top at PLT. From how to land your dream job at a fashion brand to how female empowerment allowed them to carve out their careers and really make a name for themselves. If you're in need of a career confidence boost then this is the episode is for you.
Listen here
Molly-Mae Live Christmas Special
Yesss to when we took the podcast live! Nat was joined by our girl Molly-Mae and an incredible audience.
Listen here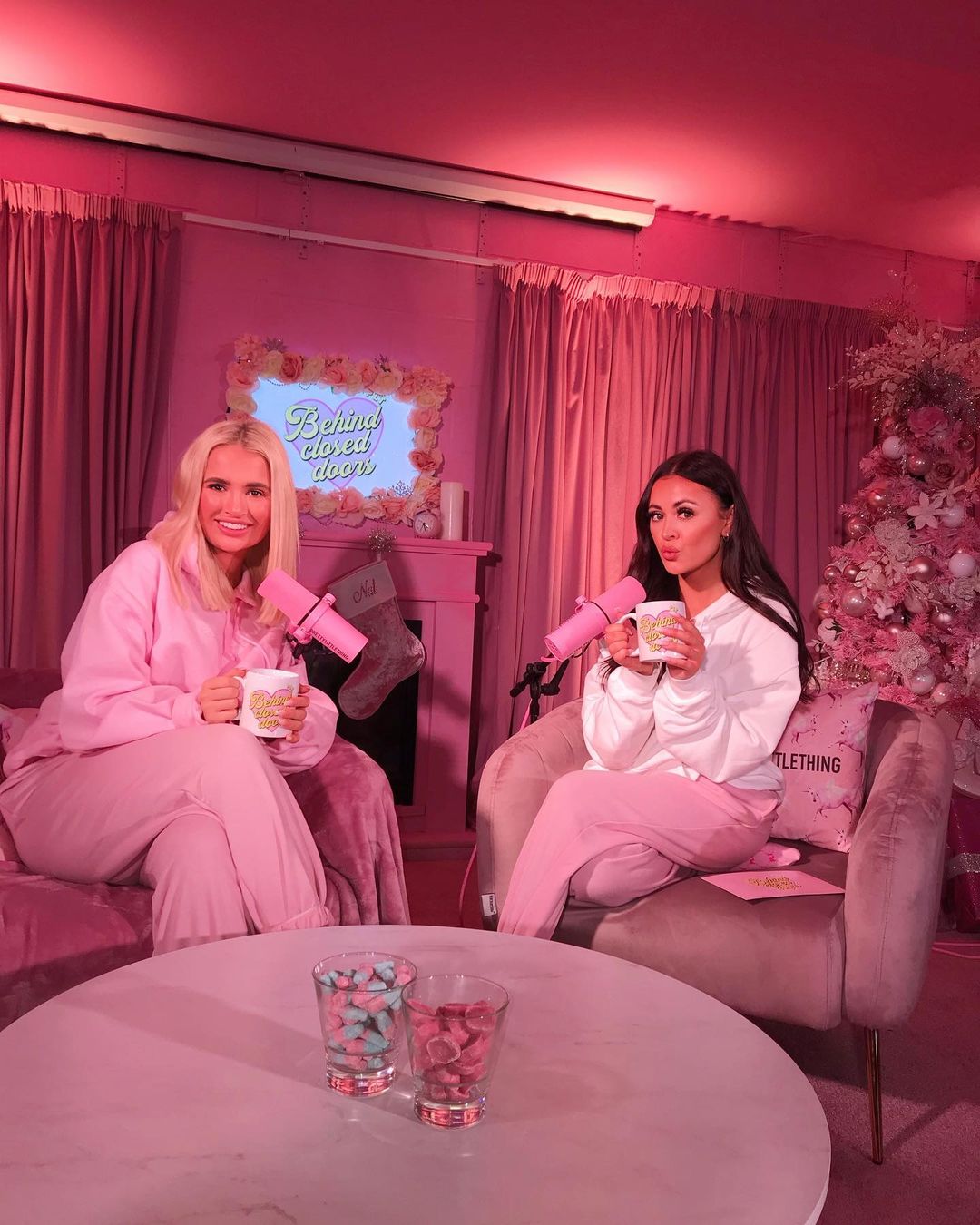 World Mental Health Day
In support of World Mental Health Day & @youngmindsuk, Nat spoke to Alexandra Cane, AJ Odudu and Felicity Hayward, all about mental health and female empowerment. The girls discussed how they keep their mental health in check and also shared invaluable advice on staying true to yourself.
Listen here
The Guests
Of course, we have to mention all the incredible guests we've had on the PLT podcast! From when Nat was joined by the one and only Saweetie to talk all things festive to catching up with Nikita Dragun to cover everything from transitioning to career moves – Behind Closed Doors is ALL about the incredible guest who share their stories with Nat.
See all previous Behind Closed Doors episodes here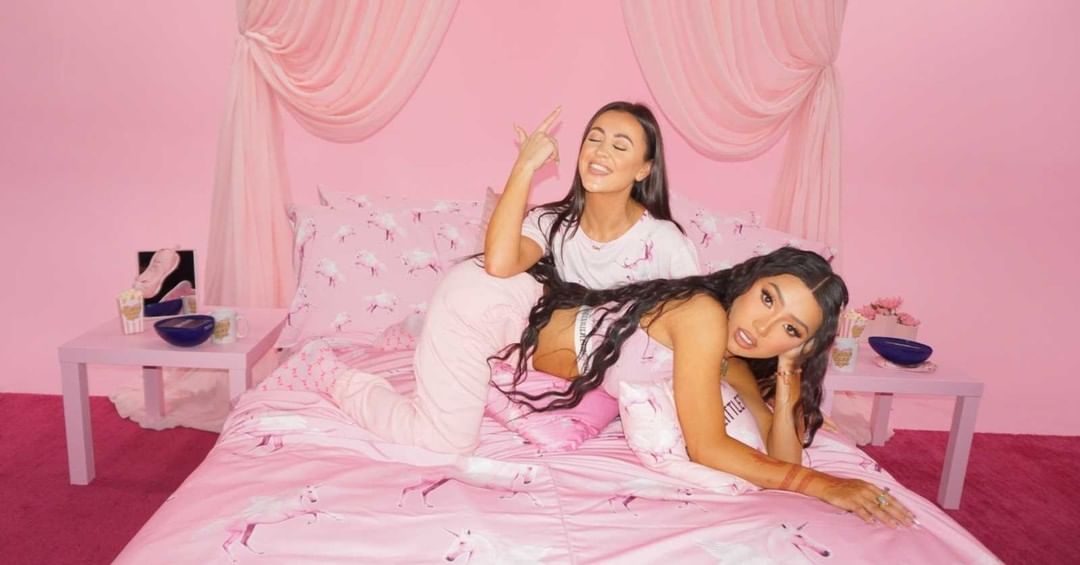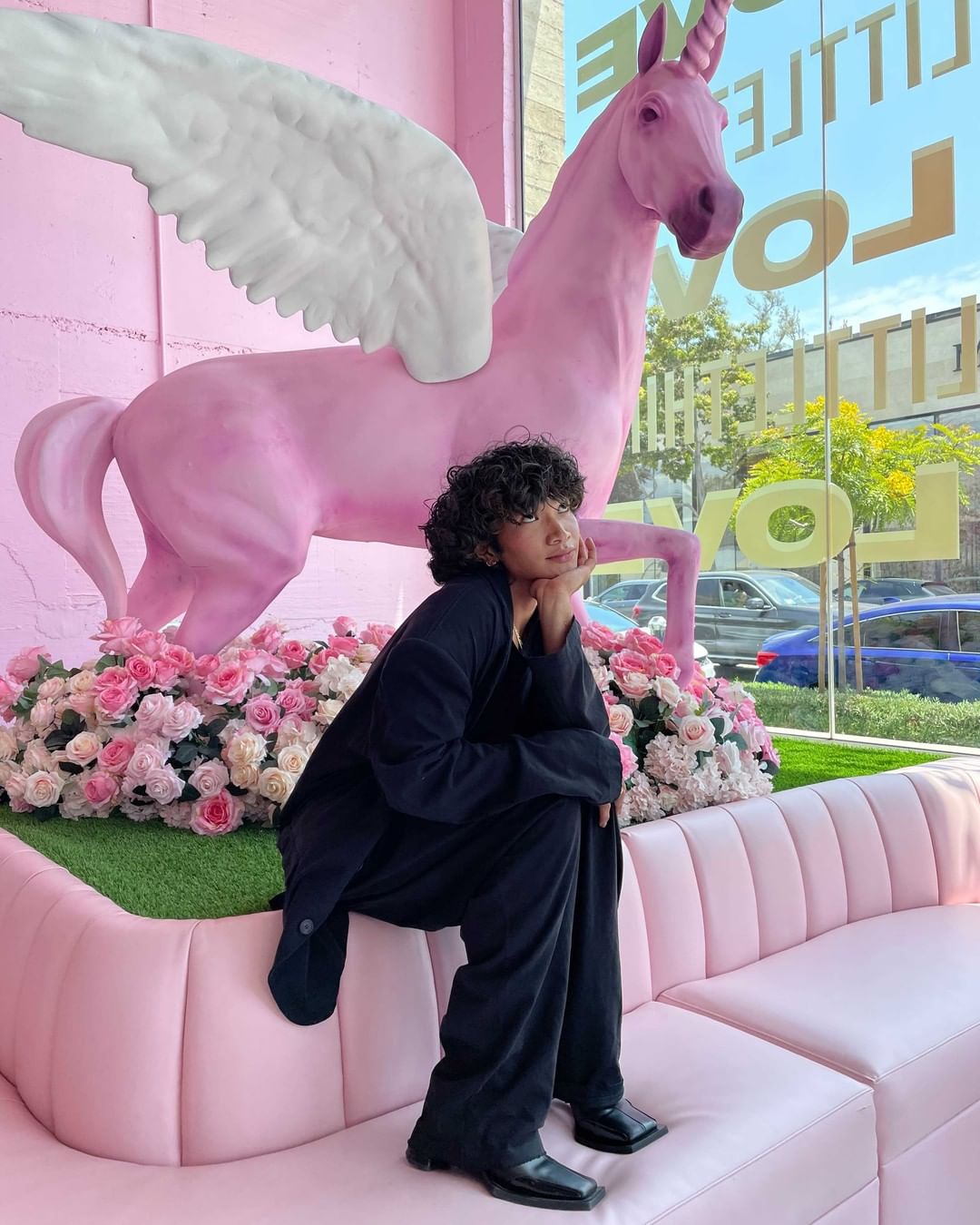 You can also follow the PLT Podcast on Instagram to be the first to know & see exclusive sneak peaks!
Check it out here.
Did you know you can also watch each episode on YouTube too?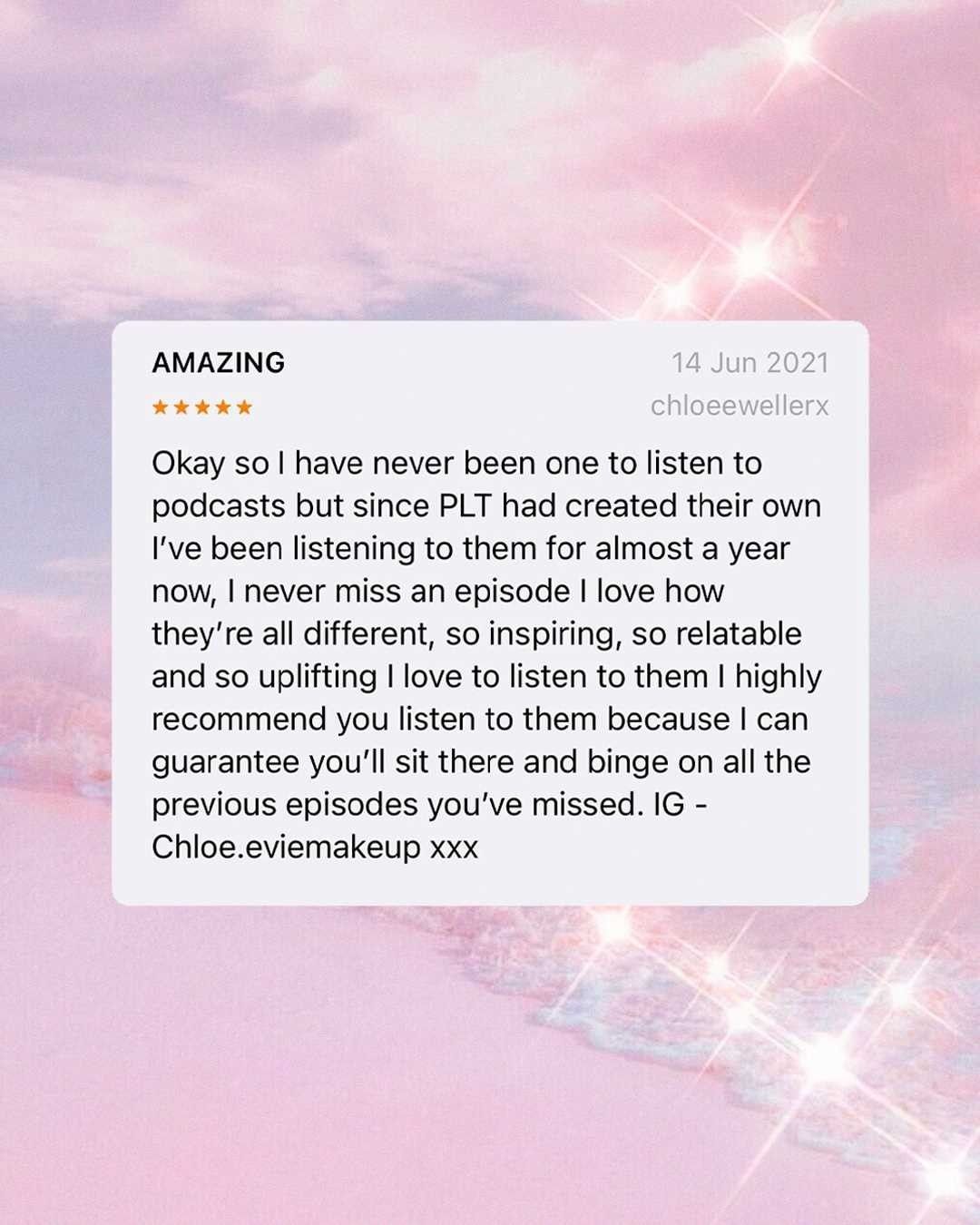 All episodes available on: Spotify, Apple, Acast & YouTube.