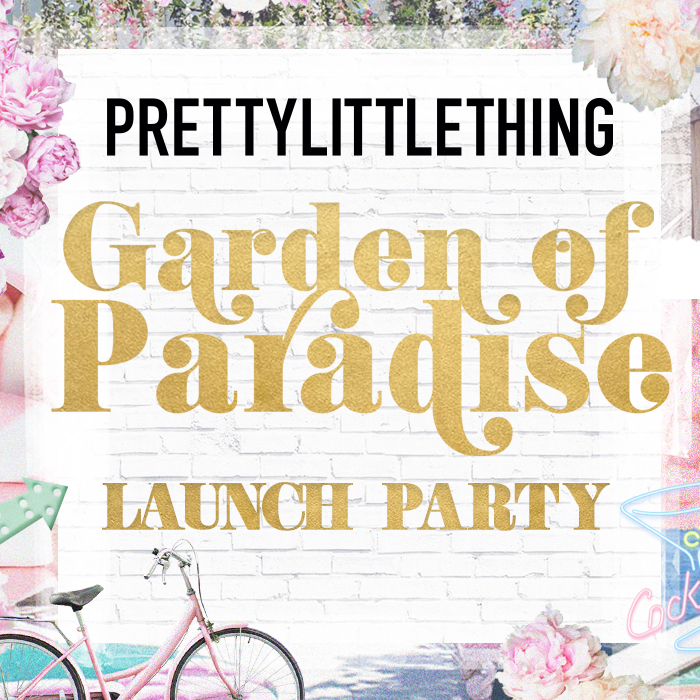 Ain't no party like a PLT party!
Ever wondered what it's like to work in the magical fairyland that is our PLT Headquarters?
Well it's pretty frikkin' lit and our parties always go off.
GARDEN OF PARADISE PLT HQ PARTY
Last week saw our Garden Summer party, and from quirky cocktails to killer DJ sets and performances, our Garden of Paradise party did not let us down.
Our online beauty selection is popping off with some seriously unique products and big names. We were lucky enough for some of these guys to attend the party! We had the amazing Isle of Paradise Tan team come in and bronze everyone up until they were glowing goddesses. We had the ultimate glitter babes from The Gypsy Shrine down offering glitter makeovers with their on-point face glitters & jewels. we also had L'Oreal down handing out free samples of some of their staple products and allowing staff to experiment with the new Camila Cabello drop. Guess you could say we're a bit lucky.
From cute pink picnic benches to floral decorations like you've never seen, it's fair to say the gaff was kitted out pretty well. We had an unreal cocktail bar, Southern American BBQ, lit decorations and plenty of space for dance-offs. Not only that, we had crazy performances from Gracious K, Funky Dee and a cray DJ keepin' the party going all night long.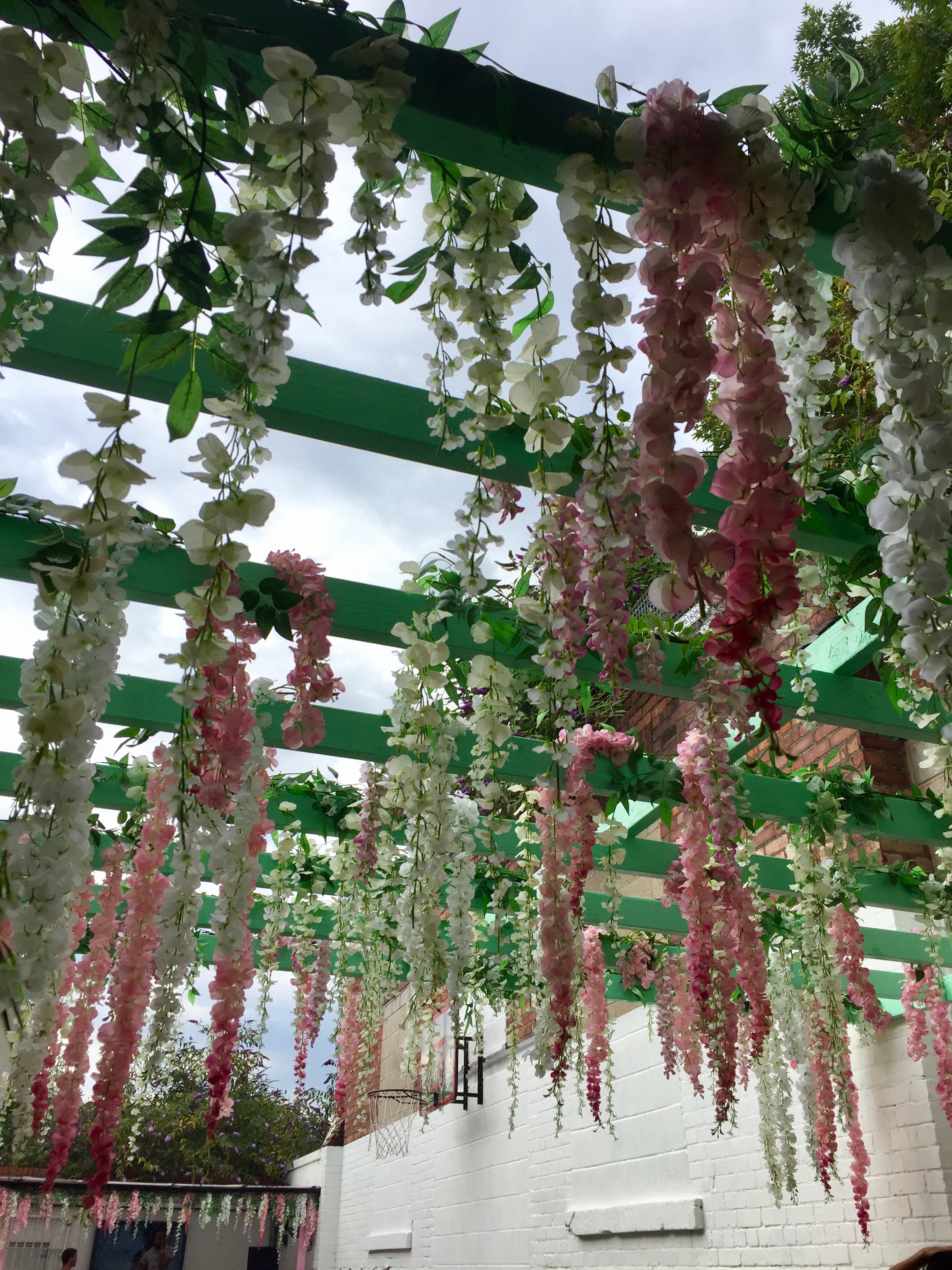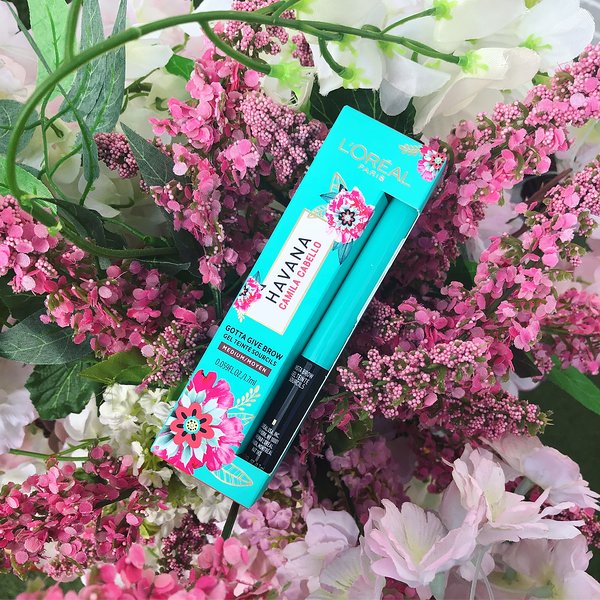 L'Oreal X Camilla Cabello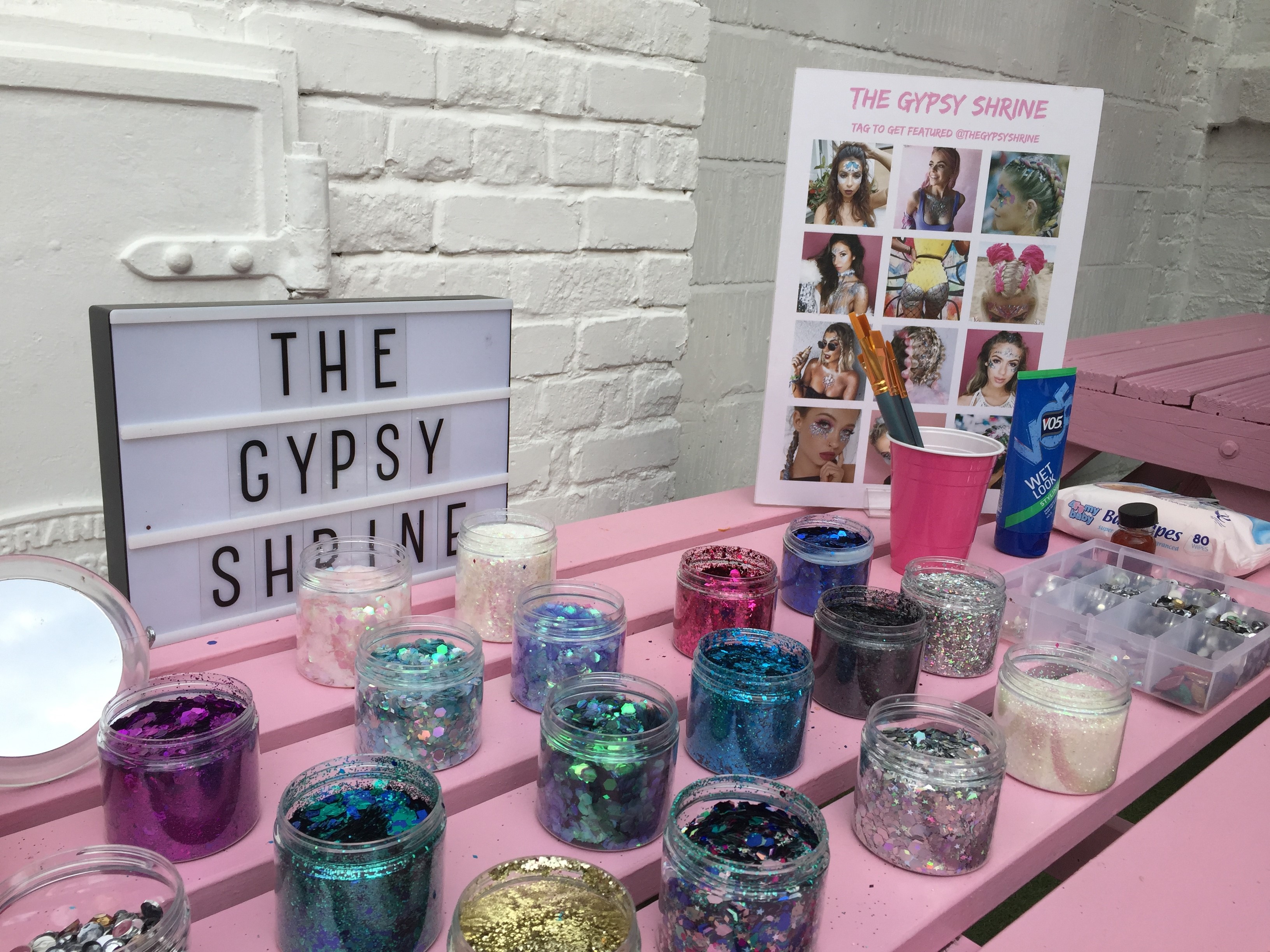 The Gyspy Shrine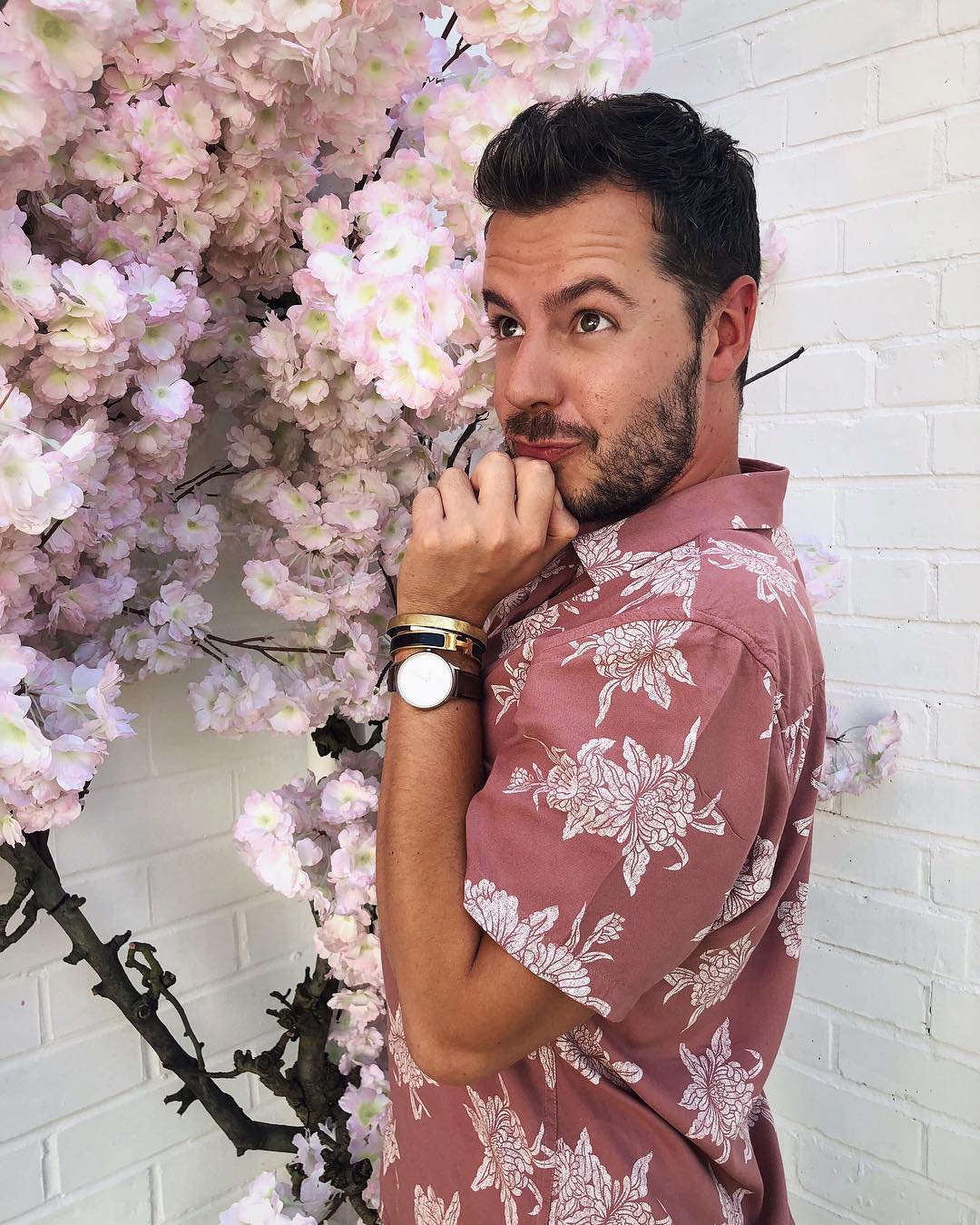 Jules Von Hep from Isle of Paradise Tan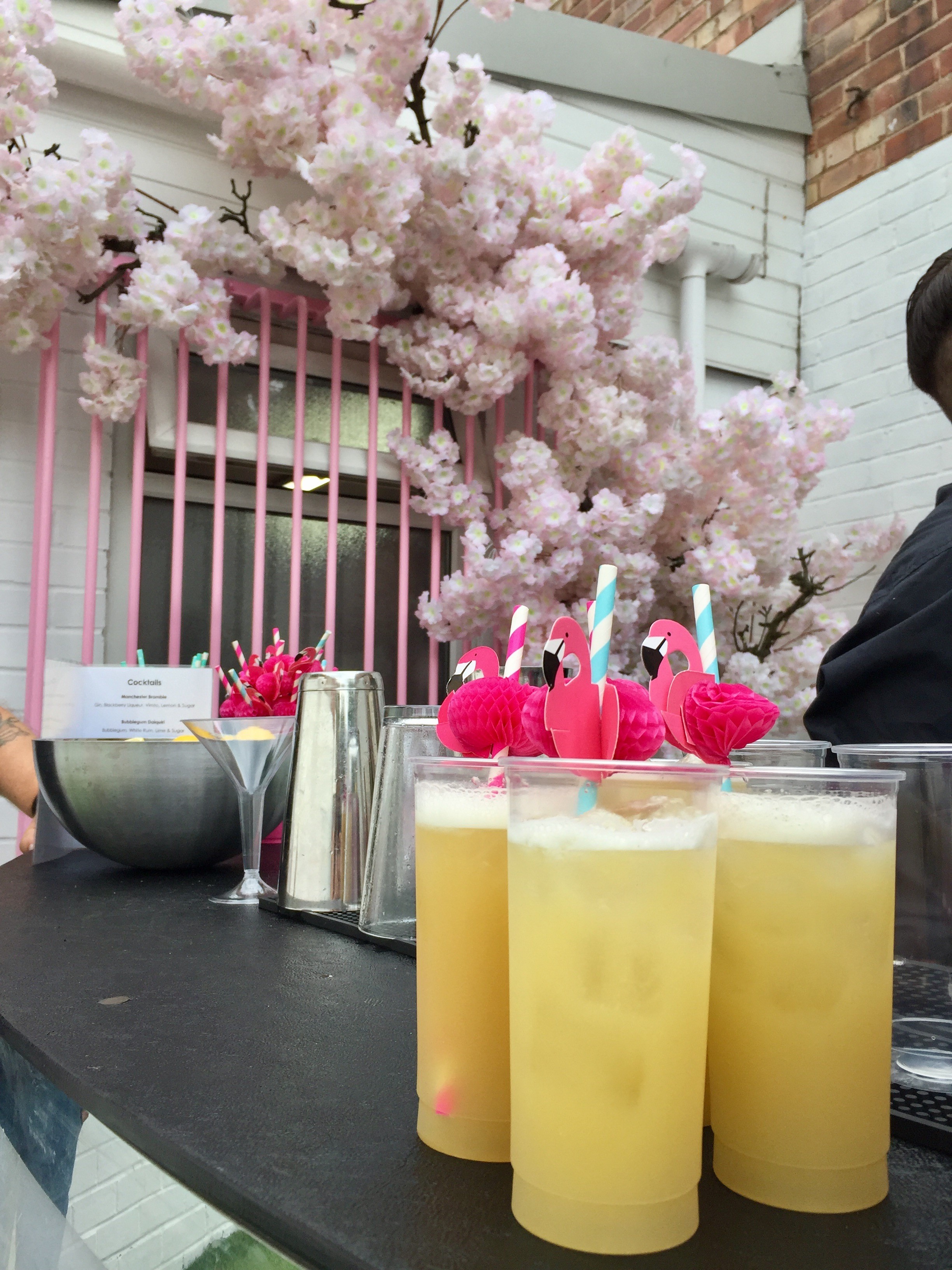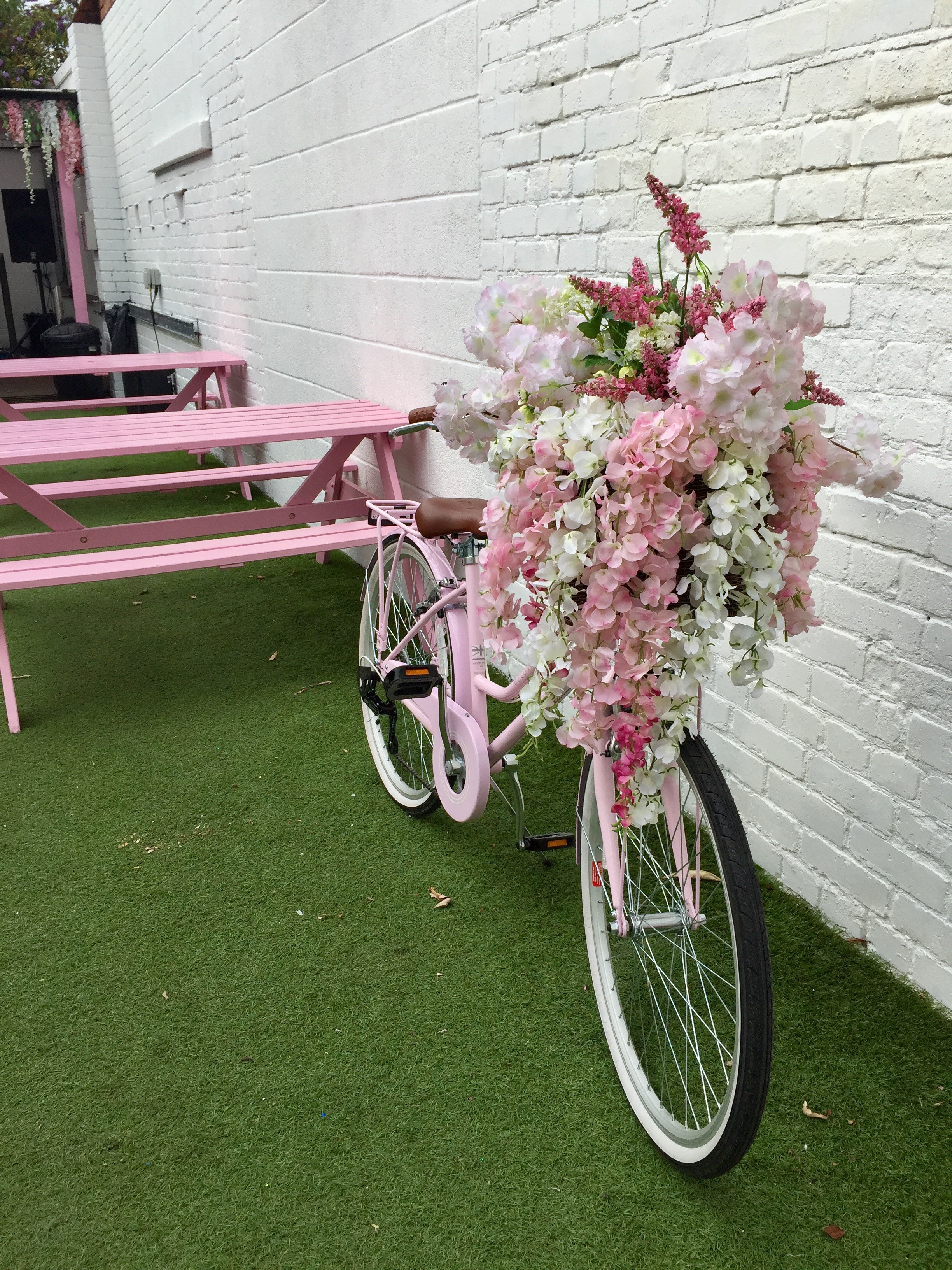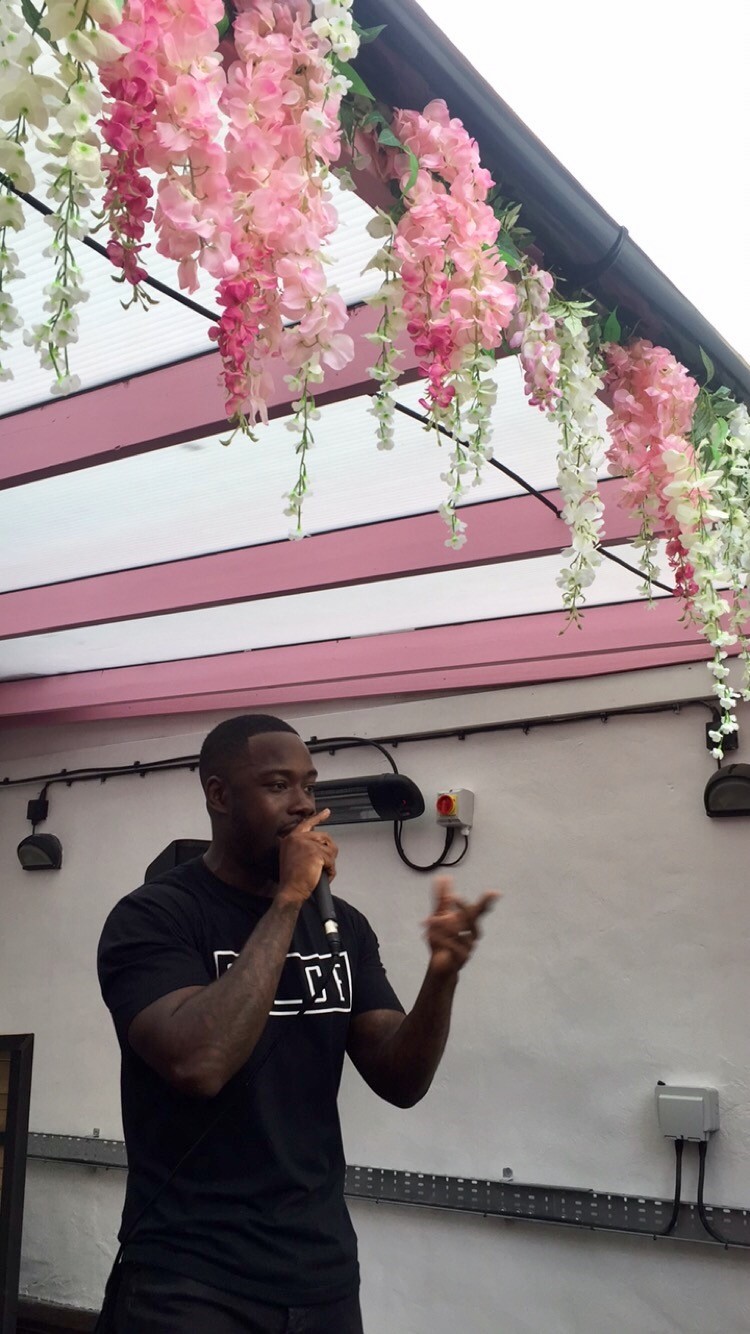 Wanna see more madness from our parties and keep up to date with the PLT staff antics?
Follow @plthq on Insta now!