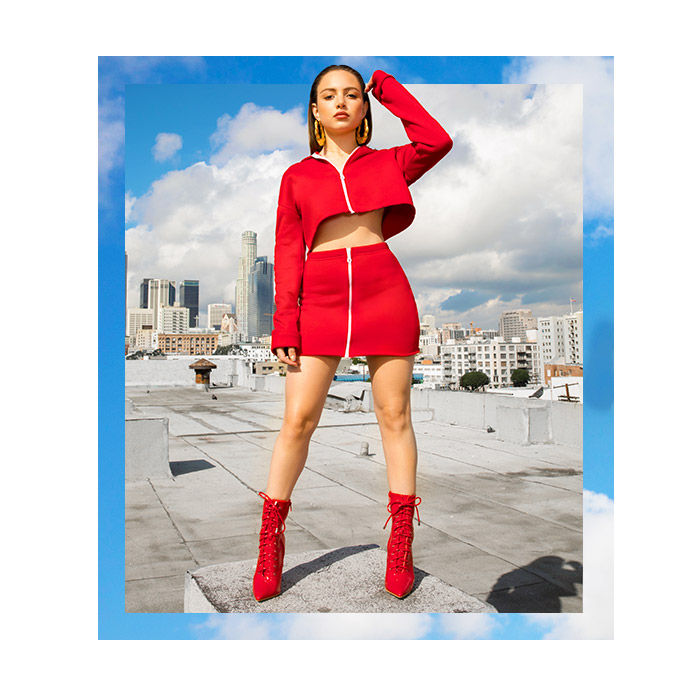 Brand ambassador and general internet babe Nathalie Paris is taking over Youtube and your Insta feed. This "made in Columbia" pocket-sized babe is the one to keep on your radar. Get to know her as she talks what gives her strength and life hacks she swears by.
Tell us about yourself. Don't be afraid to get deep.
I was born and raised in Colombia and moved to America at 10 years old. My dad is my biggest inspiration and the strongest man I know.
What's an average day look like for you?
Coffee, Yoga or Muay Thai, cooking in the kitchen and cuddling with my cat Wolf.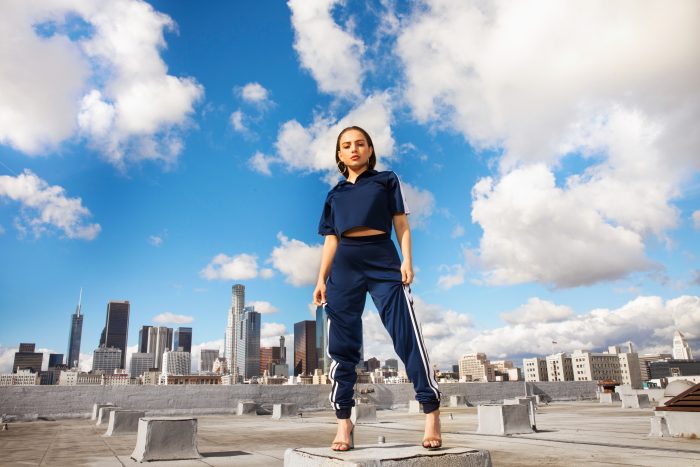 What's one thing people would be surprised to know about you?
I'm clairvoyant and very spiritual. Seeker of light and truth.
Tell us some life hacks you swear by.
Aromatherapy for stress, drink lots of water and overnight oil hair masks for hair growth.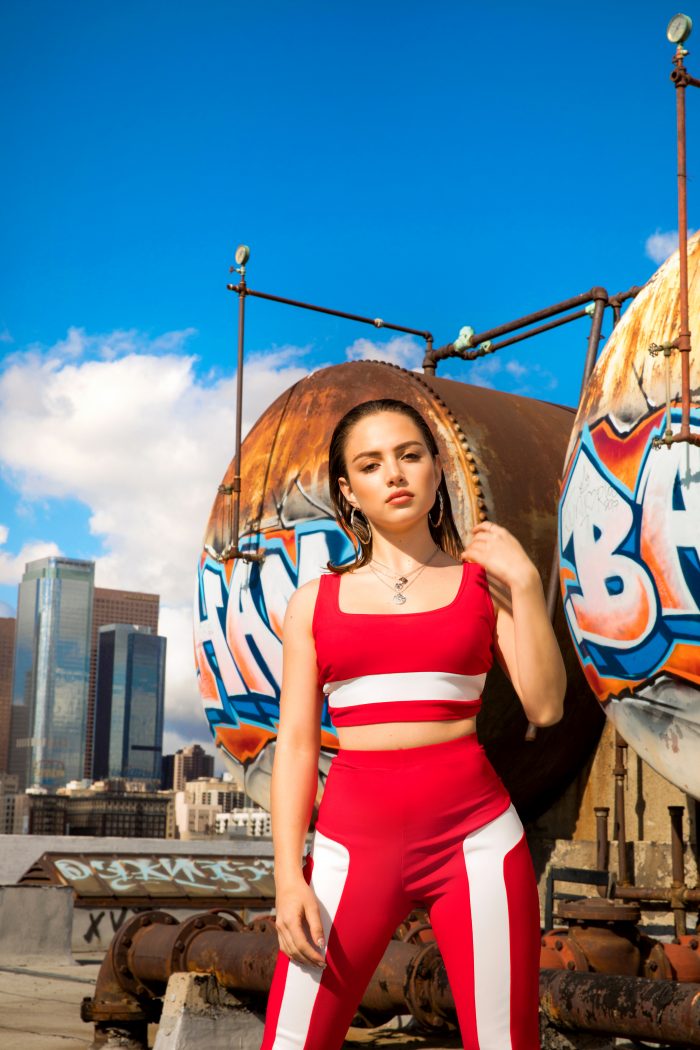 What creative projects have you got going on right now?
Coming out with music this year as a singer/songwriter.
One movie you never get tired of watching?
Grease.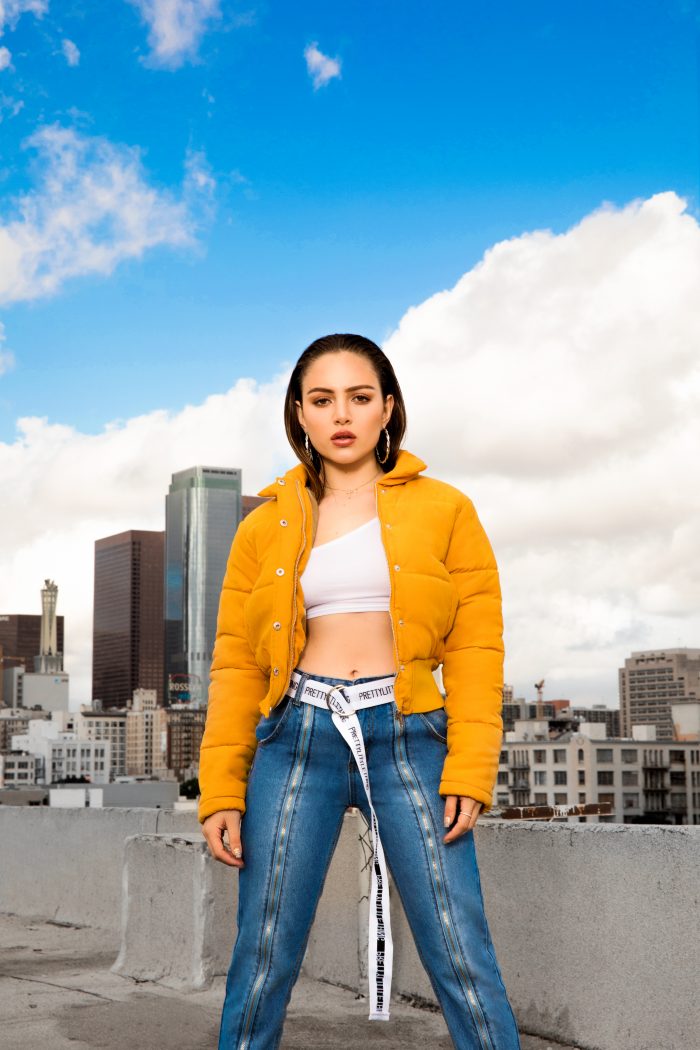 How would your friends describe you?
Passionate, loyal, and just a little crazy.
What do you do on your days off?
Spa and movies!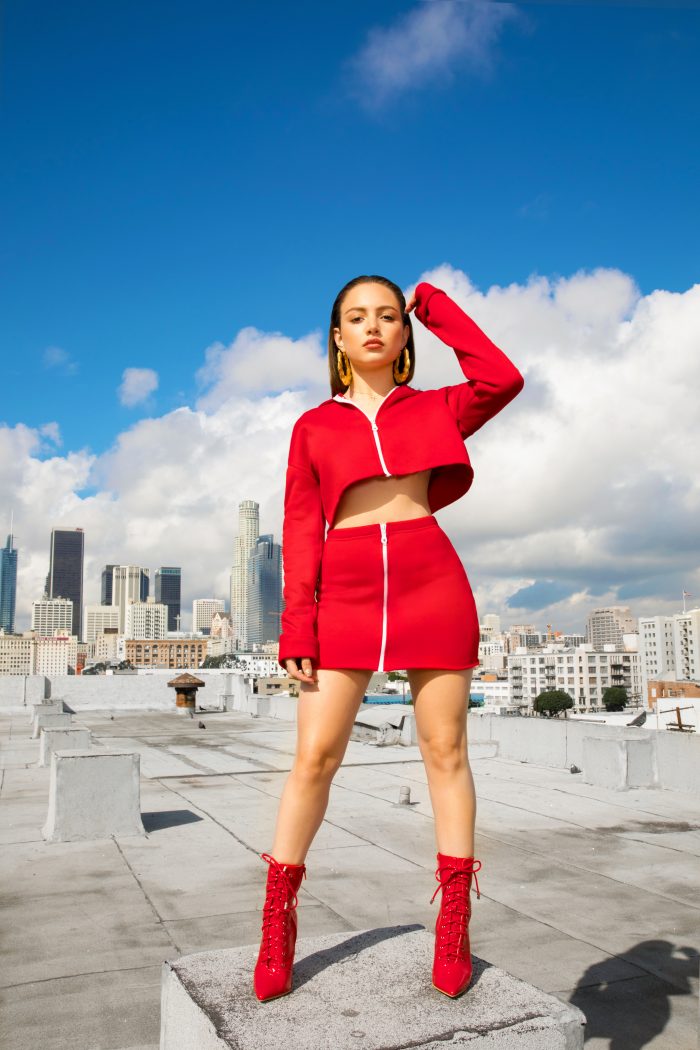 What's your current screen saver on your phone?
The ocean.
What's your fave career highlight to date?
Deejaying!
What are you most looking forward to for 2018?
Making music and traveling the world.